COLCO stands on the key pillars of Talent, Trust & Credibility and we started this to build the whole trust-based social ecosystem where every professional & business get the actual value in terms of earnings, respect, and dignity while building their credibility on the fundamentals of their talent.
Reading Time: < 1 minute Created by: Ben Silbermann Date launched: January 2010 Type of site: Social networking service Founders: Ben Silbermann, Paul Sciarra, Evan Sharp Headquarter: San Francisco, California, United States Pinterest is a visual bookmarking tool for saving and discovering creative ideas. It helps its users to discover and do what they love–including recipes, arts and crafts, clothing, and home projects. Its…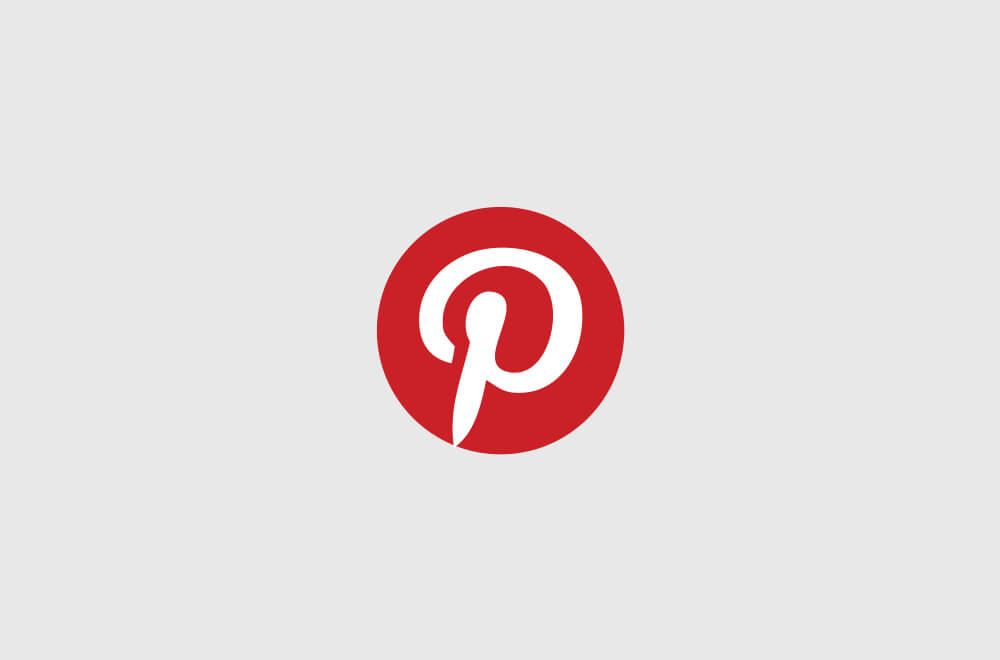 Get Updates To Your Inbox
Twitter feed is not available at the moment.