COLCO stands on the key pillars of Talent, Trust & Credibility and we started this to build the whole trust-based social ecosystem where every professional & business get the actual value in terms of earnings, respect, and dignity while building their credibility on the fundamentals of their talent.
Reading Time: < 1 minute The startup operates a flexible salary platform, which is not a salary advance but gives employees control to access a part of their earned salaries on their own whenever they need, helping middle and lower-income people with any daily expenses or emergencies. If you don't have money, the Bengaluru startup says that the credit card…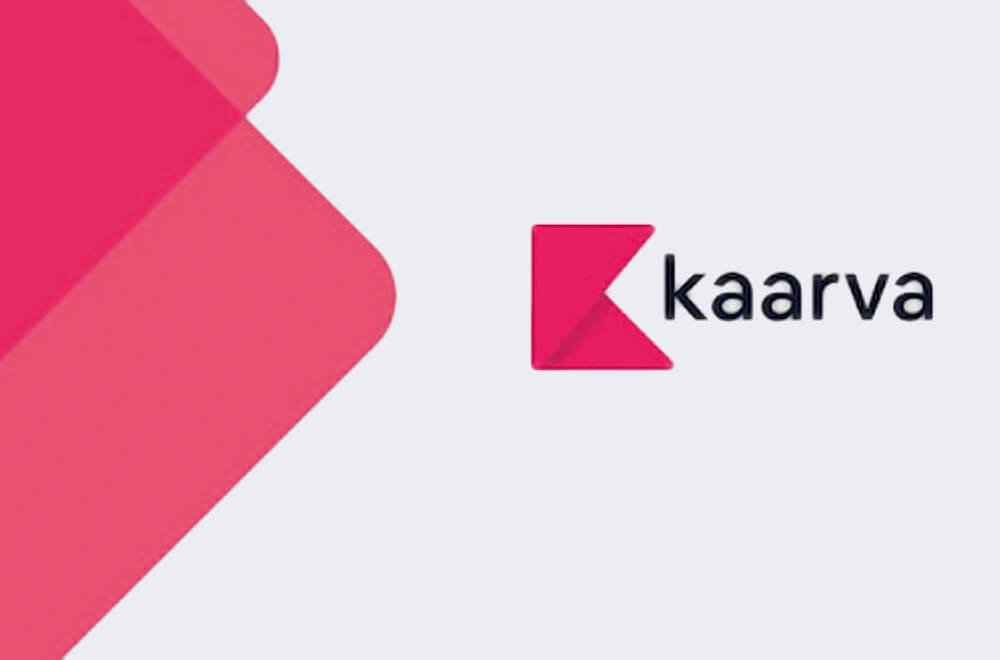 Get Updates To Your Inbox
Twitter feed is not available at the moment.