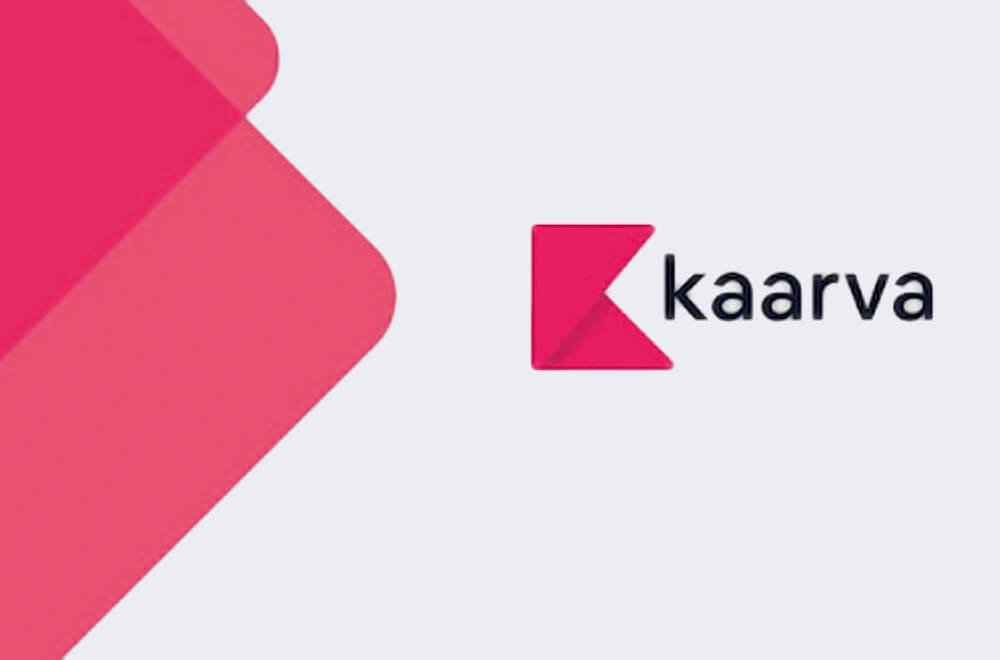 No Credit Card? No Problem. Indian Startup "Kaarva" Allows To Access Money From Your Salary
Reading Time:
< 1
minute
The startup operates a flexible salary platform, which is not a salary advance but gives employees control to access a part of their earned salaries on their own whenever they need, helping middle and lower-income people with any daily expenses or emergencies.
If you don't have money, the Bengaluru startup says that the credit card is generally for middle or upper-middle-class people. Still, Kaarva provides a platform that can be accessible by lower-middle-class people very easily. You can withdraw money from your salary up to Rs.10K, and not only this, the interest rate is much lower than the credit card.
Launched in 2018, Kaarva is the first kind of startup that comes up with the concept of something everyone can connect and especially solving middle-class people's real problems. Every employee's common issue is they run out of cash after the generally 20th of every month, and Kaarva hammered at the right spot.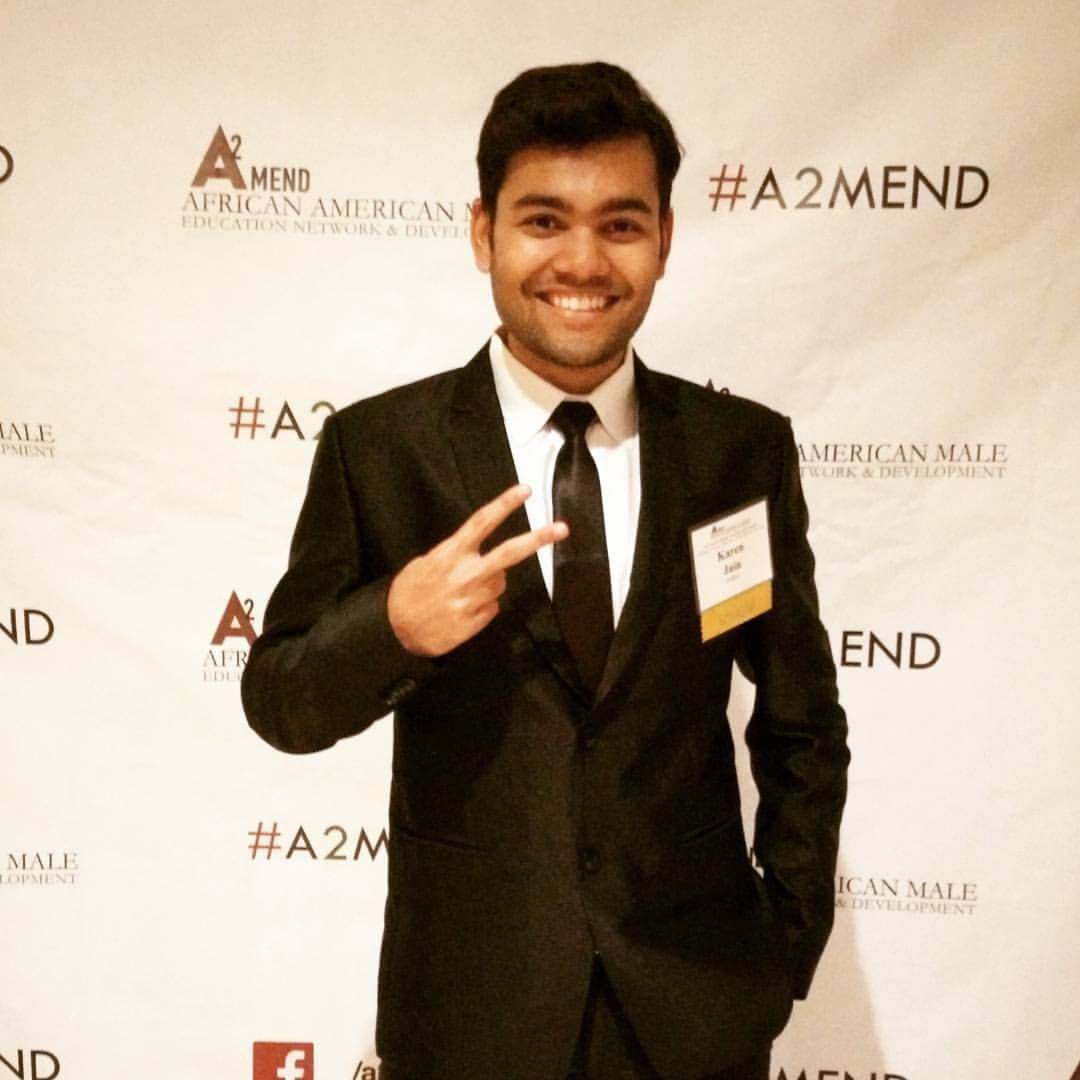 Born in the family of entrepreneurs and have inherited the same. Started building applications in order to pay for my tuition. Later founded a tech company, marketing agency, and media outlets.
Get Updates To Your Inbox
Twitter feed is not available at the moment.