COLCO stands on the key pillars of Talent, Trust & Credibility and we started this to build the whole trust-based social ecosystem where every professional & business get the actual value in terms of earnings, respect, and dignity while building their credibility on the fundamentals of their talent.
Reading Time: < 1 minute Founded: 2015 CEO: K.C. Crosthwaite (Sep 2019–) Revenue: 200 crores USD (2018) Headquarters location: San Francisco, California, United States Founders: James Monsees, Adam Bowen JUUL is an electronics company that specializes in improving alternatives for adult smokers and has launched a nicotine vaporizer in the US. The company is a simply satisfying alternative for adult smokers. JUUL Lab's mission is to…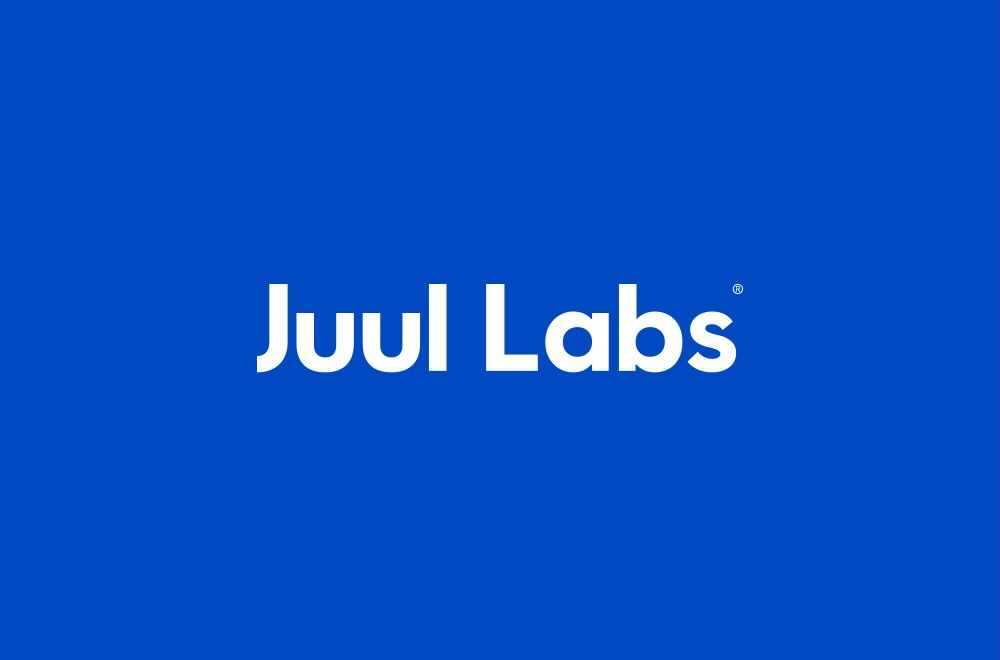 Get Updates To Your Inbox
Twitter feed is not available at the moment.