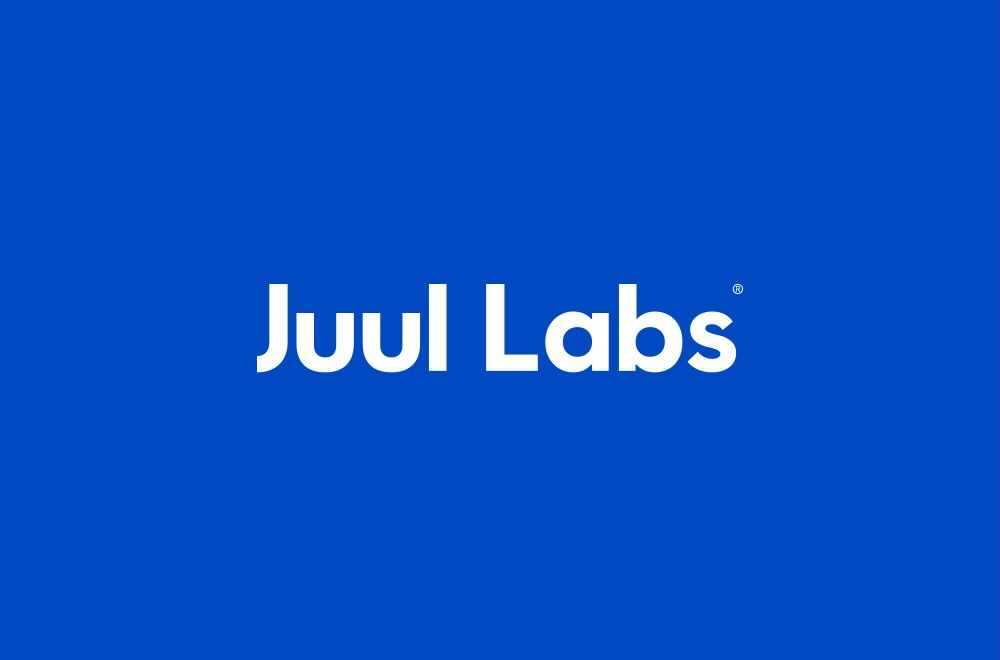 San Francisco Based Startup 'JUUL Labs' in a Mission to Provide Adult Smokers Worldwide an Alternative to Combustible Cigarettes
Reading Time:
< 1
minute
CEO:
K.C. Crosthwaite (Sep 2019–)
Revenue:
200 crores USD (2018)
Headquarters location:
San Francisco, California, United States
Founders: 
James Monsees, Adam Bowen
---
JUUL is an electronics company that specializes in improving alternatives for adult smokers and has launched a nicotine vaporizer in the US. The company is a simply satisfying alternative for adult smokers.
JUUL Lab's mission is to eliminate combustible cigarettes. The company was founded to provide the 1 billion smokers worldwide a true alternative to cigarettes that enables them to permanently switch. Its research indicates hundreds of thousands of smokers have already switched to JUUL, and they are working to enable millions more to switch in the coming years.
JUUL is a flat e-cigarette that is designed to look like a USB key and is rechargeable in a USB port. It has two components: the battery system, and a pre-filled nicotine liquid cartridge that serves as the mouthpiece and is called a 'JUUL pod'.
Juul Labs was founded with the goal of helping to transition the world's one billion adult smokers away from combustible cigarettes.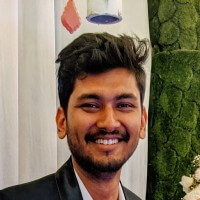 Founder of Cmile. Expert in mobile
 & web 
 development  Passionate about technologies 
 On mission to digitally 
 solve people's 
 problem. Love to use emojis 
Get Updates To Your Inbox
Twitter feed is not available at the moment.