COLCO stands on the key pillars of Talent, Trust & Credibility and we started this to build the whole trust-based social ecosystem where every professional & business get the actual value in terms of earnings, respect, and dignity while building their credibility on the fundamentals of their talent.
Reading Time: < 1 minute Founded: June 2012 Owner: Maplebear Inc. CEO: Apoorva Mehta (1 Jul 2012–) Employees: 10,000 Headquarters location: San Francisco, California, United States Founders: Apoorva Mehta, Max Mullen, Brandon Leonardo Instacart is a grocery delivery startup that delivers in as short as an hour. It focuses on delivering groceries and home essentials, Instacart already has over 500,000 items from local stores in its catalog. Customers can…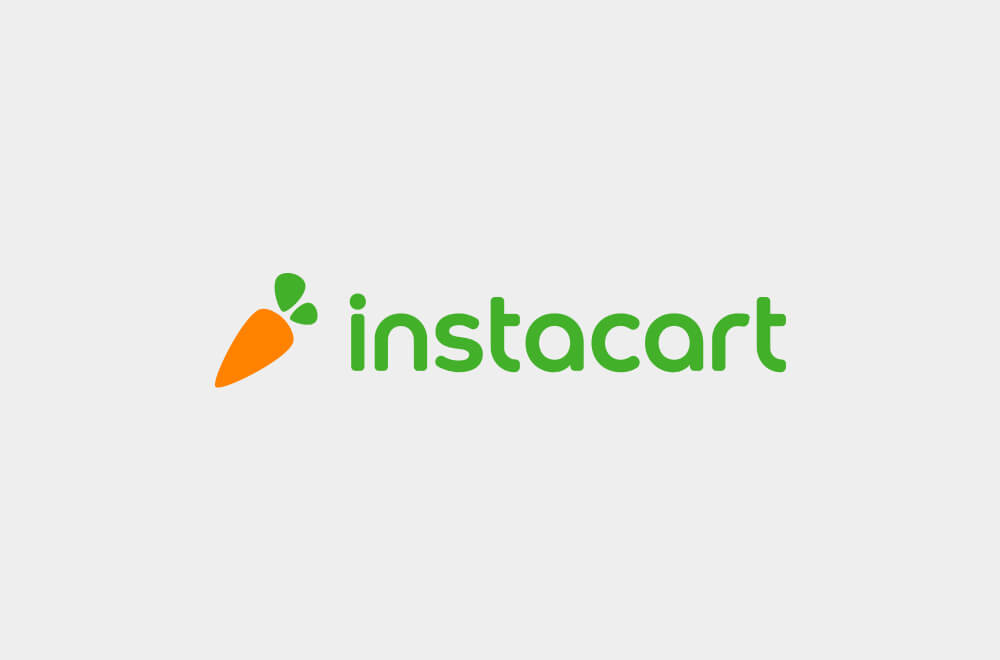 Get Updates To Your Inbox
Twitter feed is not available at the moment.