COLCO stands on the key pillars of Talent, Trust & Credibility and we started this to build the whole trust-based social ecosystem where every professional & business get the actual value in terms of earnings, respect, and dignity while building their credibility on the fundamentals of their talent.
Reading Time: < 1 minute Headquartered in: Menlo Park, California, United States Founders: Alex Aravanis, Jeff Huber, Mostafa Ronaghi Founded date: 2016 Hub tags: Exited Unicorn Grail pan-cancer screening test measures circulating nucleic acids in blood using high-intensity sequencing, population-scale clinical trials, enabling doctors to develop blood tests for early-stage cancer detection. Grail plans to launch Galleri, a lab-developed test to detect cancers early…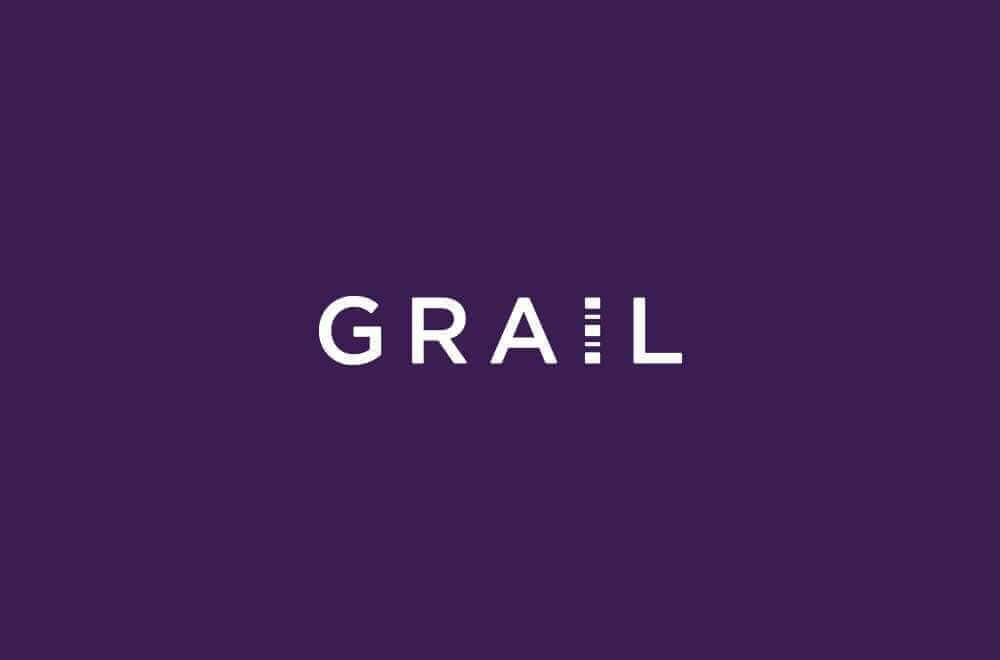 Reading Time: < 1 minute Full-time headcount: 300 Headquarters: San Francisco, California, US Year founded: 2015 Co-founder: Eren Bali Headquartered in San Francisco, California, Carbon Health is a modern, tech-enabled healthcare company transforming the primary care, urgent care, and virtual care experience. With a team of expert physicians, engineers, and designers, Carbon Health pushes the boundaries of medicine to deliver personal,…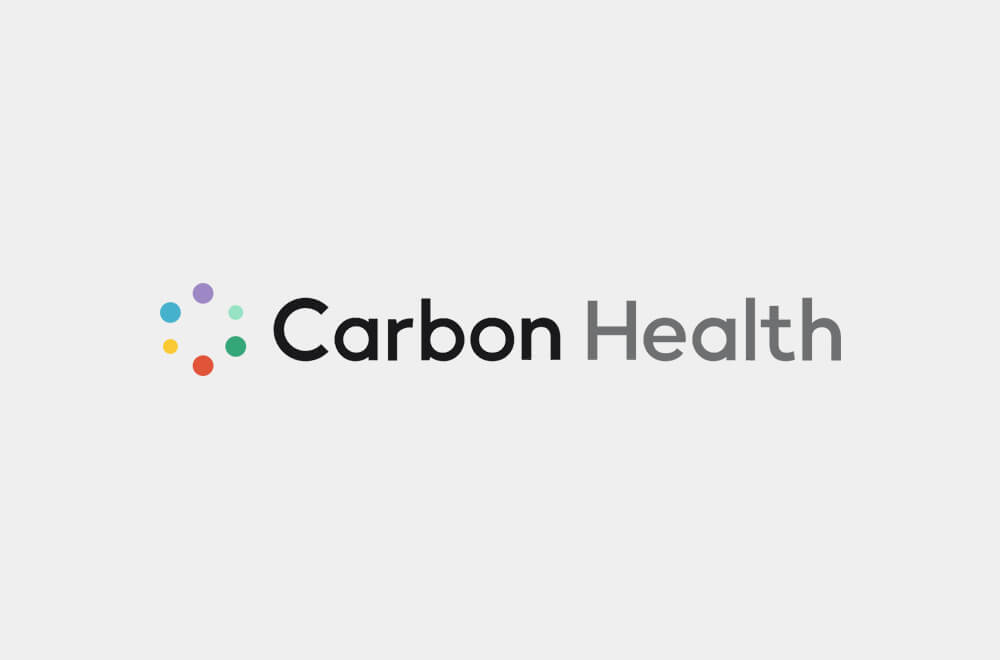 Get Updates To Your Inbox
Twitter feed is not available at the moment.