COLCO stands on the key pillars of Talent, Trust & Credibility and we started this to build the whole trust-based social ecosystem where every professional & business get the actual value in terms of earnings, respect, and dignity while building their credibility on the fundamentals of their talent.
Reading Time: < 1 minute Founded: 2016 Headquarters: Bristol, United Kingdom Founders: Nigel Toon and Simon Knowles Hub Tags: Unicorn Revenue: $341 million Category: Semiconductor & Semiconductor Equipment, Artificial Intelligence, Electronics, Data and Analytics, Manufacturing, Science and Engineering, Software, Hardware, Machine Learning, Semiconductor Graphcore has created a new processor, the Intelligence Processing Unit (IPU), specifically designed for artificial intelligence. The IPU's…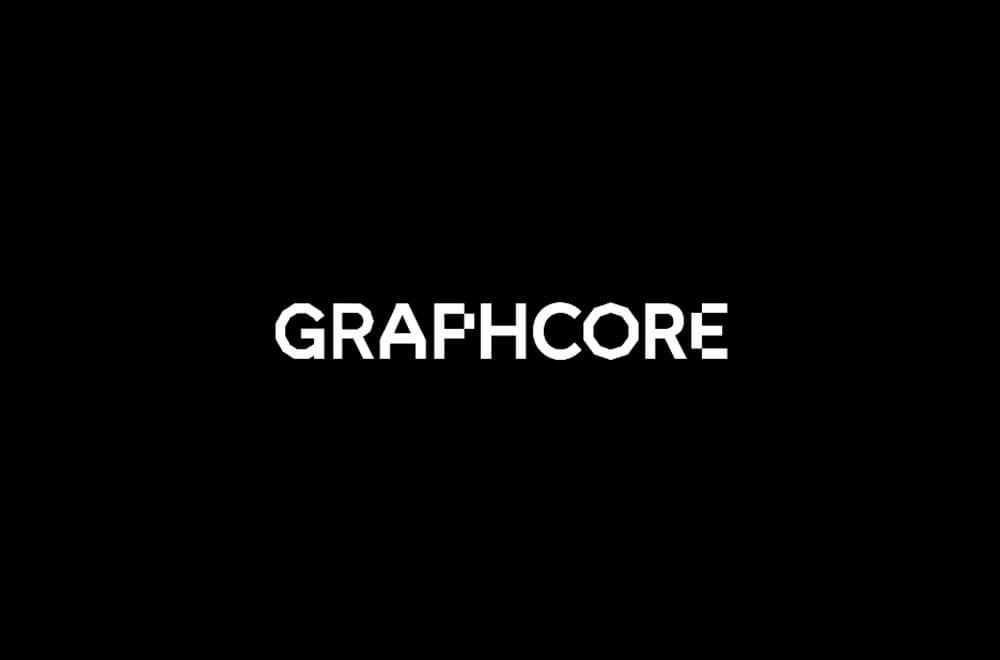 Get Updates To Your Inbox
Twitter feed is not available at the moment.