COLCO stands on the key pillars of Talent, Trust & Credibility and we started this to build the whole trust-based social ecosystem where every professional & business get the actual value in terms of earnings, respect, and dignity while building their credibility on the fundamentals of their talent.
Reading Time: < 1 minute CEO: Elon Musk  Founder: Elon Musk Founded: 6 May 2002 Headquarters: Hawthorne, California, United States Number of employees: 9,500 (February 2021) SpaceX, the rocket company founded by tech billionaire Elon Musk, was created with the mission of taking humans to Mars. Nearly two decades on, it's already taken NASA astronauts to orbit and accomplished plenty of other milestones along the way. In 2002,…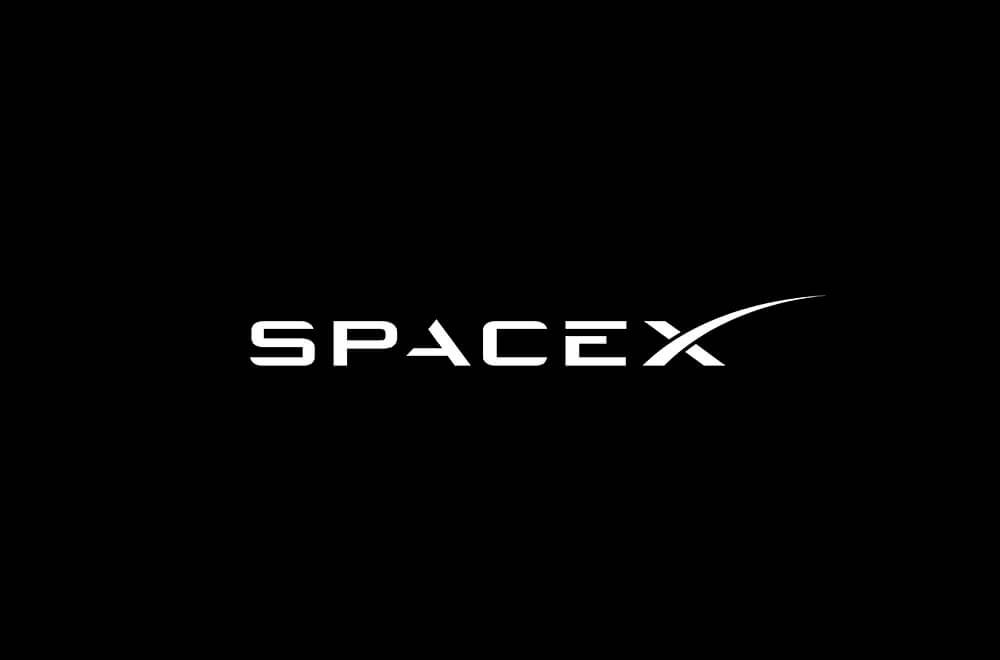 Get Updates To Your Inbox
Twitter feed is not available at the moment.