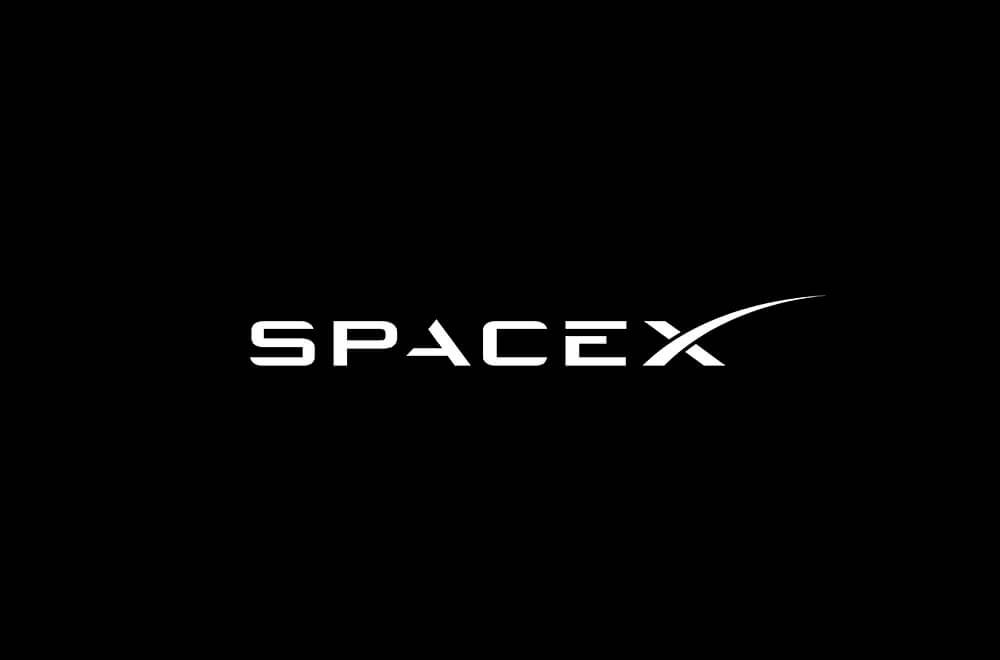 'SpaceX' an Aviation and Aerospace Company That Designs, Manufactures, and Launches Advanced Rockets and Spacecraft
Reading Time:
< 1
minute
Headquarters: 
Hawthorne, California, United States
Number of employees: 
9,500 (February 2021)
---
SpaceX, the rocket company founded by tech billionaire Elon Musk, was created with the mission of taking humans to Mars. Nearly two decades on, it's already taken NASA astronauts to orbit and accomplished plenty of other milestones along the way.
In 2002, Musk and friends traveled to Russia to buy a refurbished intercontinental ballistic missile. The Silicon Valley prodigy who made millions off internet startups wasn't looking to start a business at the time. He wanted to spend a big chunk, or maybe all of his fortune, on a stunt he hoped would reinvigorate interest in funding
NASA
and space exploration.
SpaceX pays its bills by putting satellites in orbit. It does work for government agencies and telecommunications and satellite companies. The company designs develops, makes, and launches its rockets. The company maintains a relatively low-cost-launch structure, which features rockets designed to return to Earth for re-use.
Besides its launch vehicles, SpaceX makes the Dragon spacecraft, which carries cargo and can carry people. Besides getting stuff into space, it can bring significant amounts of cargo back to Earth. In 2019, the Dragon spacecraft became the first American spacecraft to autonomously dock with the International Space Station.
Starlink, a division of SpaceX, is developing a low latency, broadband internet system to meet the needs of consumers. It is targeting services in the Northern US and Canada.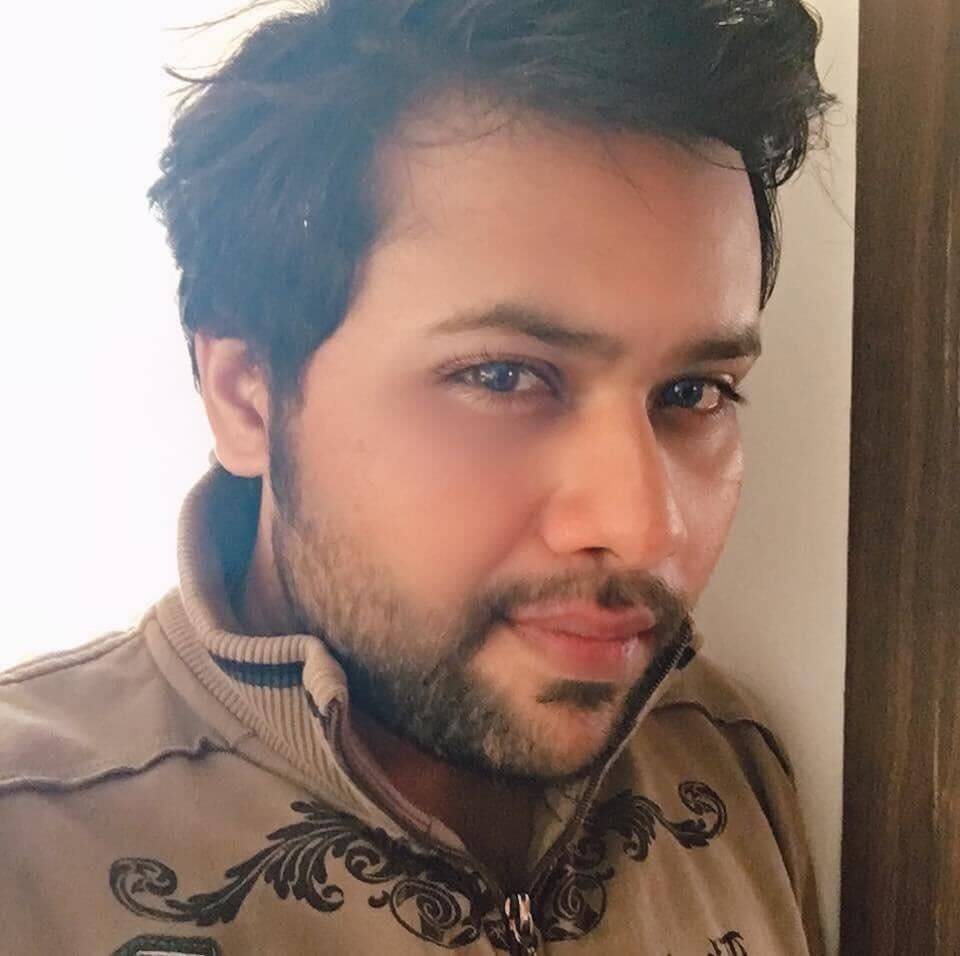 Suprotik Sinha is the Content Writer with Synkrama Technologies. He writes about technologies and startups in the global enterprise space. An animal lover, Suprotik, is a postgraduate from Symbiosis Institute of Mass Communication (SIMC) Pune. He carries 6+ years of experience in Content Writing, and he also worked in mainstream broadcast media, where he worked as a Journalist with Ibn7 ( now known as News18 India) and Zee Media in Mumbai.
Get Updates To Your Inbox
Twitter feed is not available at the moment.