COLCO stands on the key pillars of Talent, Trust & Credibility and we started this to build the whole trust-based social ecosystem where every professional & business get the actual value in terms of earnings, respect, and dignity while building their credibility on the fundamentals of their talent.
Reading Time: < 1 minute Founder: Rachel Romer Carlson and Brittany Stich Founded: 2015 Headquarters: Denver, Colorado, United States Hub Tags: Unicorn Guild Education is a private company headquartered in Denver, Colorado that works for Fortune 1000 companies to manage education assistance benefits. Founded in 2015 by Rachel Romer Carlson and Brittany Stich, Guild works with client employers and its partner academic institutions to facilitate direct payment for courses, and…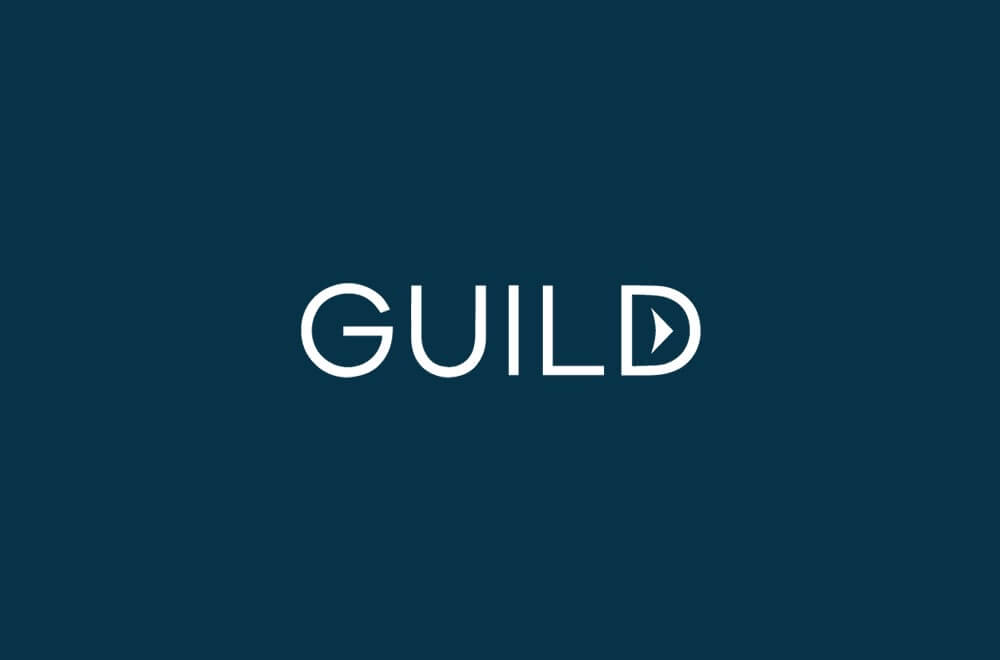 Get Updates To Your Inbox
Twitter feed is not available at the moment.