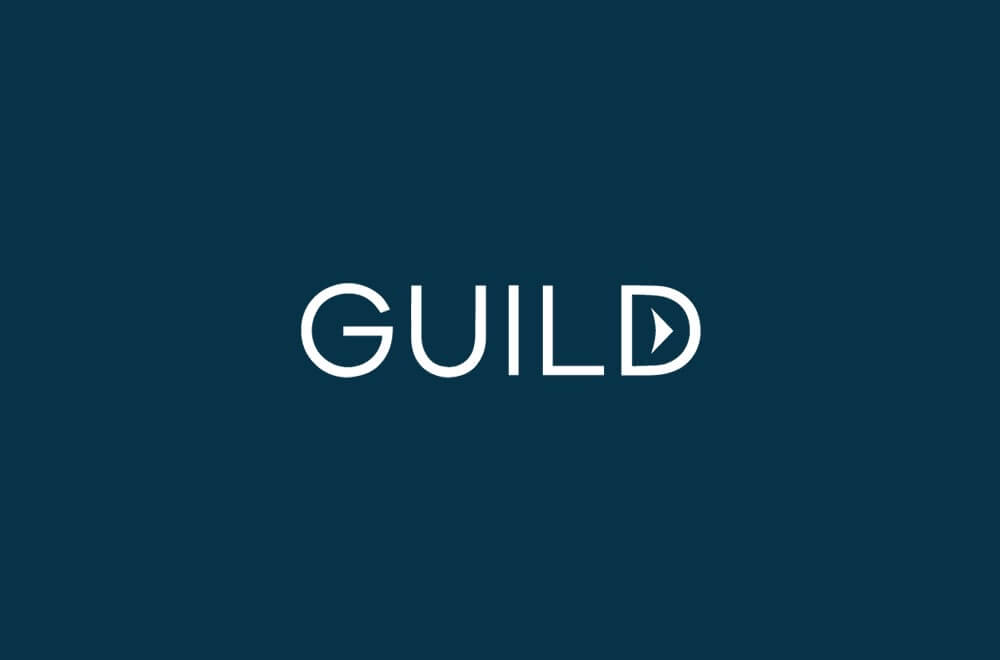 Denver Based 'Guild Education' Provides a Lifelong Learning Platform Offers Classes, Programs, and Degrees for Working Adults
Reading Time:
< 1
minute
Founder:
Rachel Romer Carlson and Brittany Stich
Headquarters:
Denver, Colorado, United States
Hub Tags: Unicorn
---
Guild Education is a private company headquartered in Denver, Colorado that works for Fortune 1000 companies to manage education assistance benefits. Founded in 2015 by Rachel Romer Carlson and Brittany Stich, Guild works with client employers and its partner academic institutions to facilitate direct payment for courses, and offers to coach and advising to students who are employees of its clients. After $150 million in Series E funding from venture capital, the company is valued at $3.7 billion.
Guild offers these adults support from start to finish, with their technology platform for discovery, learning, and organizing the experience, and extra support with their tech-enabled student advising model. A platform like Guild helps employers keep talent in the pipeline and offer a solid benefit: paid education for their employees. The startup connects employers with these learning providers and then takes a cut of tuition revenue as its core business model.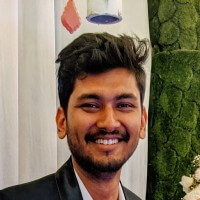 Founder of Cmile. Expert in mobile
 & web 
 development  Passionate about technologies 
 On mission to digitally 
 solve people's 
 problem. Love to use emojis 
Get Updates To Your Inbox
Twitter feed is not available at the moment.