COLCO stands on the key pillars of Talent, Trust & Credibility and we started this to build the whole trust-based social ecosystem where every professional & business get the actual value in terms of earnings, respect, and dignity while building their credibility on the fundamentals of their talent.
Reading Time: < 1 minute Headquarter: San Francisco, California, United States Founders: Alex Tew, Michael Acton Smith Last funding type: Series C Hub Tags: Unicorn Calm helps users cope with some of the most important mental health issues of the modern age including anxiety, stress, and insomnia. According to the CDC, U.S. meditation practice more than tripled from 2012 to 2017. In addition, one in…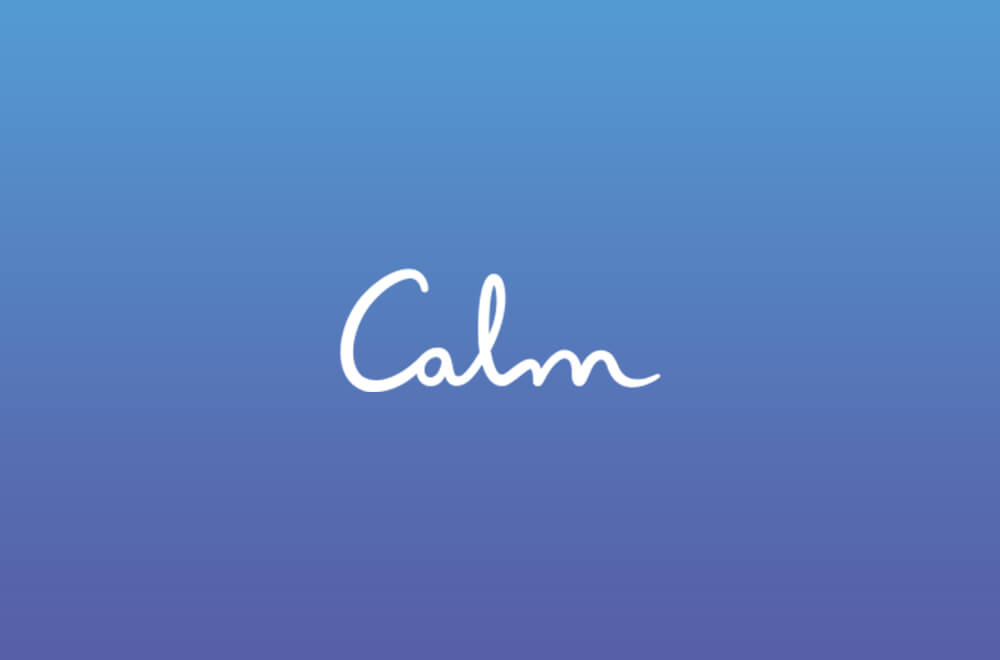 Get Updates To Your Inbox
Twitter feed is not available at the moment.