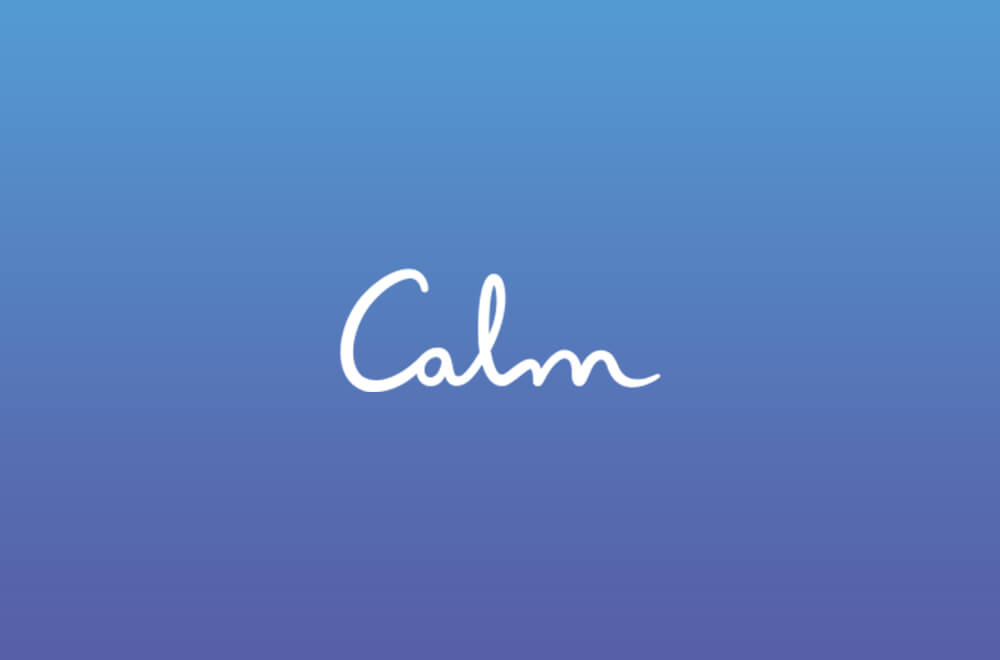 California Based Startup 'Calm' Offers a Global Health and Wellness Brand Application Designed to Help its Users Meditate and Relax
Reading Time:
< 1
minute
Headquarter: San Francisco, California, United States
Founders: Alex Tew, Michael Acton Smith
Last funding type: Series C
Hub Tags: Unicorn
---
Calm helps users cope with some of the most important mental health issues of the modern age including anxiety, stress, and insomnia. According to the CDC, U.S. meditation practice more than tripled from 2012 to 2017. In addition, one in four Americans has trouble sleeping, and Calm's Sleep Stories – bedtime stories for adults – have surpassed more than 100 million listens, with original stories read by celebrities including Matthew McConaughey, Stephen Fry, and Leona Lewis.
Calm is profitable and has grown rapidly to over 40 million downloads worldwide, with one new user joining every second. The company quadrupled revenue in 2018, is currently on a $150 million annual revenue run rate, and has well over 1 million paying subscribers – all with a team of 50.
With five million downloads on Google Play and a recipient of Apple's App of the Year in 2017, Calm provides guided meditation techniques that teach mindfulness. The company raised $1.5 million in angel investments in 2017.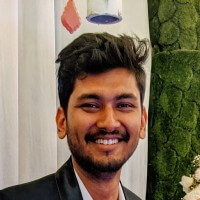 Founder of Cmile. Expert in mobile
 & web 
 development  Passionate about technologies 
 On mission to digitally 
 solve people's 
 problem. Love to use emojis 
Get Updates To Your Inbox
Twitter feed is not available at the moment.