COLCO stands on the key pillars of Talent, Trust & Credibility and we started this to build the whole trust-based social ecosystem where every professional & business get the actual value in terms of earnings, respect, and dignity while building their credibility on the fundamentals of their talent.
Reading Time: 6 minutes It's no secret that small businesses face a lot of challenges, but, it's also no secret that you can overcome them using the right tools and strategies. The good news is that small businesses can easily solve the following five common challenges with the right tools and techniques. 1. Creating Brand Awareness Small business owners…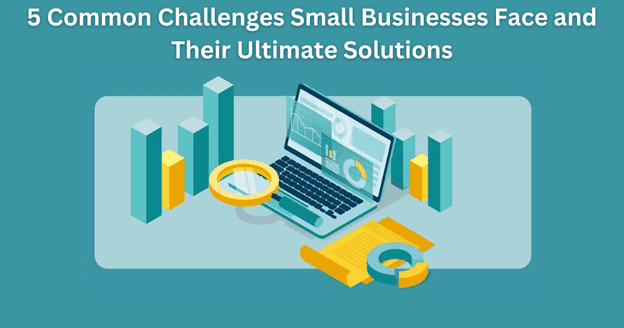 Get Updates To Your Inbox
Twitter feed is not available at the moment.