COLCO stands on the key pillars of Talent, Trust & Credibility and we started this to build the whole trust-based social ecosystem where every professional & business get the actual value in terms of earnings, respect, and dignity while building their credibility on the fundamentals of their talent.
Reading Time: < 1 minute Uber has made the official announcement that it has acquired Routematch, an Atlanta based company that provides software to transit agencies as the ride-hailing company looks to offer more SaaS-related services to cities. However, Uber did not disclose the amount and other terms of the deal. As a part of the deal, Routematch will integrate…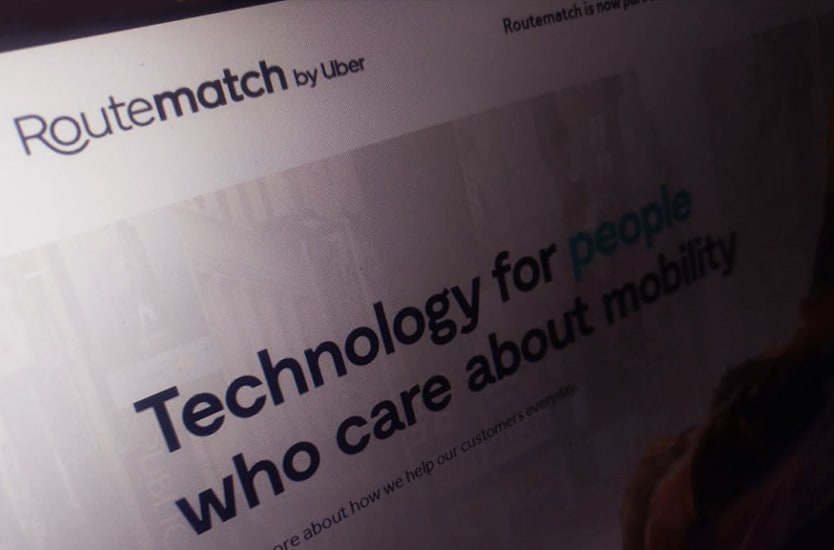 Reading Time: < 1 minute TeamViewer, a leading global provider of secure remote connectivity solutions, announced on Tuesday, that it has signed a definitive agreement to acquire Ubimax, the leader in Wearable Computing and Augmented Reality (AR) solutions. With this acquisition, TeamViewer will significantly expand its AR and Internet of Things (IoT) offering industry-specific solutions for enterprise customers. These products…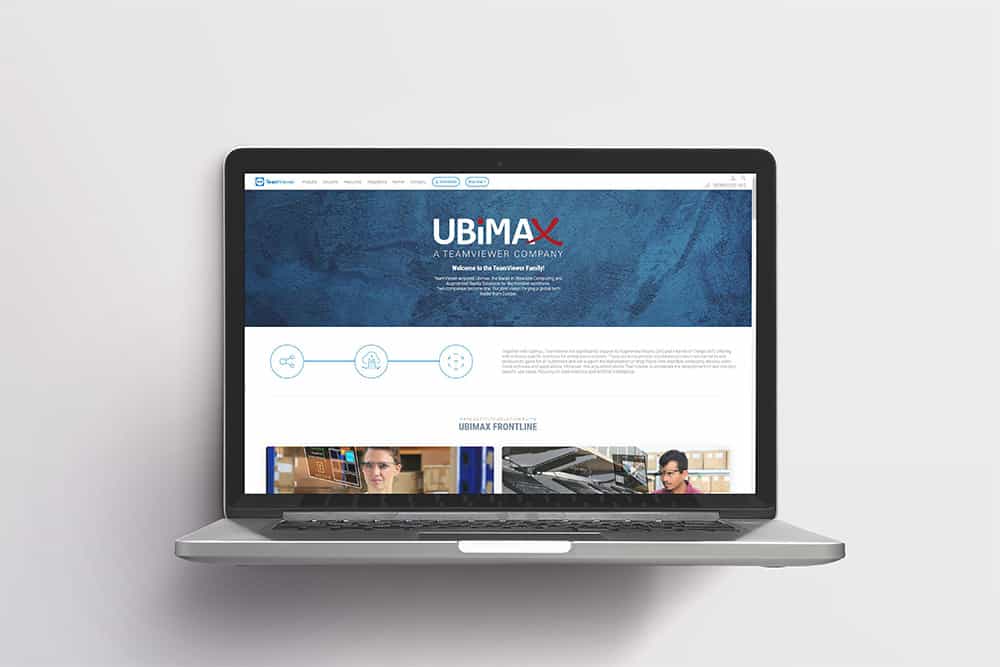 Reading Time: < 1 minute Microsoft is looking to alliance the video and image content analysis technology with Orions Systems in addition to its own Dynamics 365 Connected Store app and Power Platform services. The software market leader, Microsoft, on Tuesday, had announced the acquisition of Orions Systems for an undisclosed sum. The buyout will allow Microsoft to aim, boosting…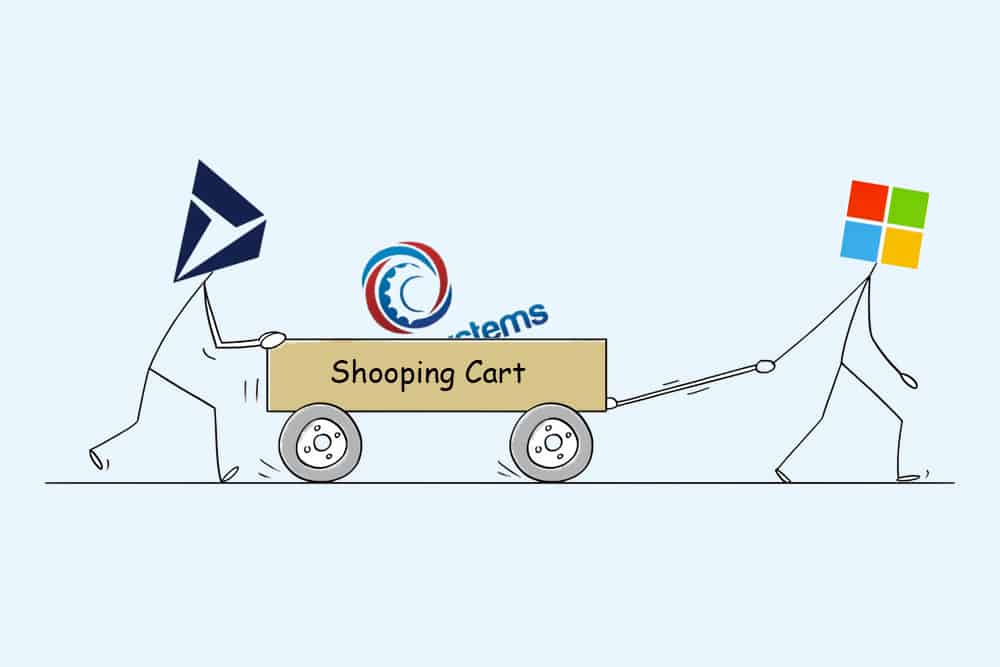 Get Updates To Your Inbox
Twitter feed is not available at the moment.