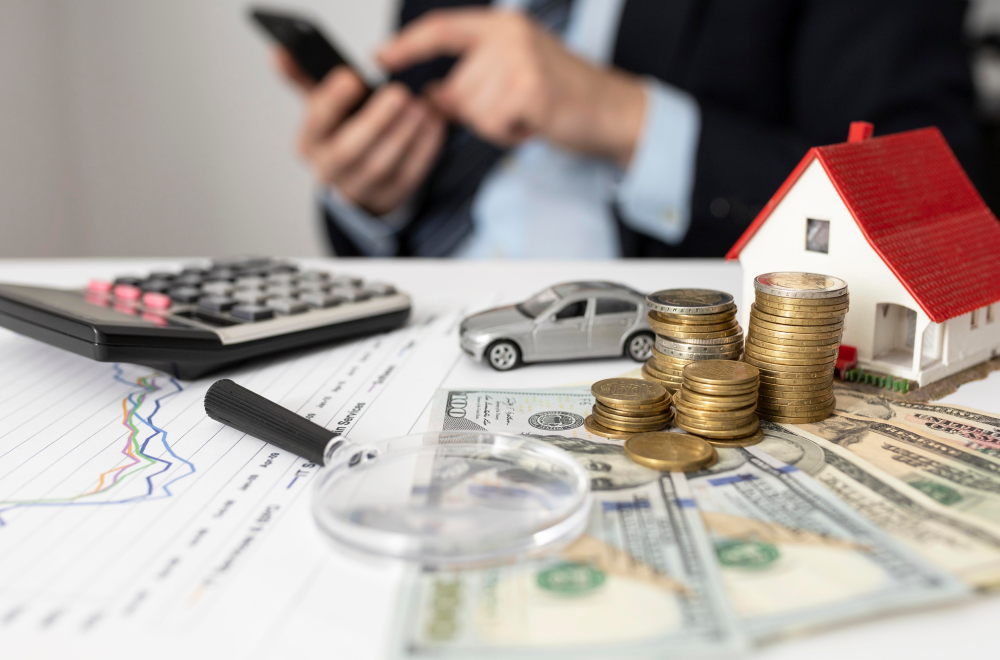 Startup Funding: 5 Effective Strategies To Help You Raise Capital Effectively
Reading Time:
4
minutes
The toughest challenge entrepreneurs face is raising capital for startups and small businesses. Convincing investors and making them believe in your vision is one of the most challenging jobs for every entrepreneur. Starting a startup is pretty straightforward, but raising funds for your company is tough; with those funds, your business settles, survive, and offers products and services.
But,
The question is how to raise capital?
The first thing you need to consider is, does your idea have enough potential that promise a futuristic vision? You should prepare an answer for this question, "Why should I invest in your company?" Funding could be millions of dollars, and it comes with significant responsibilities. Create and develop a blueprint and check all the boxes before presenting your company's vision and opportunities to the investors.
But apart from professional investors, there are many other ways/options to raise capital, which works. So if you also want to increase the capital, kindly sit back and read the article till the end.
Let's get started.
1. Self-funding
Before approaching anyone, the first thing that comes on this list is self-funding; investing from your savings allows a quick and fast process in product development and market entry.  The major down point of self-funding is you don't get any help from others; you're like a one-man army. All the risk associated is with you only.
Self-funding doesn't mean you invest all your lifetime savings in your company; it is just like an injection where the company gets the initial boost and growth where you can reflect some growth status in front of the investors. However, as per reports, only ten percent of the startups survive, and others suffer a huge loss, so start self-funding by calculating profit and loss.
Related Post: Bookkeeping, Shares, Accounting- ABC of Startup Funding
2. Family Donations
It is always said, before stepping outside, start from your family. Family donations mean donations from your family member, but it should also be systematic; it is always recommended to present your business correctly and avoid pushing members to invest because you have to be professional in your industry. If you get donations from your family, it adds more value to your company, and you get more financially stable.
Pro Tip: Mention them the percent of returns you're going to give them back after specific years if your business successfully runs and earns a profit.
Suppose you picked your parents well and have all the capital you need, good luck. Some entrepreneurs don't have this option, while others prefer to keep a clear separation between their professional and personal lives.
3. Crowdfunding
Crowdfunding is a relatively new concept in the US, legalized in 2016 via the JOBS Act. There are many crowdfunding platforms out there, each with its own niche specialization.
You must have heard the success stories of companies that raised money through crowdfunding. Nowadays, especially in Europe, it is commonly practiced where a company offers some coupons or attractive returns on their product. Therefore, you need to donate to that company asking for crowdfunding. In simple words, crowdfunding means collecting money from an open market/group of people.
Some of the popular crowdfunding sites in India are Indiegogo, Velocity, Ketto, Fundlined, and Catapooolt.
Kickstarter, RocketHub, Dreamfunded, Onevest, DonorBox, and GoFundMe are popular crowdfunding platforms in the US.
Pro Tip: Attract people by offering discounts or coupons for cashback on every purchase of your products.
4. Angel Investors
If you've made it this far into the article, you'll be happy to know that we saved one of the best options, as the two most promising fundraising sources for many startups are about to be discussed.
Angel investors are high-wealth individuals (individuals who invest big money) who provide startup funding options for entrepreneurs in exchange for a percentage of equity in the company. This "seed" money is almost always out of pocket and ranges from a few thousand to a couple hundred thousand or more. In addition, angels typically take on mentor or advisor roles in the company, so they must know your industry. Finally, multiple angel investors pool their money to invest significantly more in numerous startups.
5. Government Contracts or Grants
Government contracts and grants are great – if you can get them. It's basically free capital that pays for product development and might even stretch to revenue generation. You don't have to give up any equity, and the government doesn't typically care if your company is in Silicon Valley or Death Valley.
These grants awarded by the U.S. government typically involve strict criteria but do not have to be paid back or require a loss of controlling stake. They are, however, difficult to receive and require an extensive application process. In addition, grants are few and far between and often industry-specific—think clean energy, sustainability, biomedical research, and nonprofit.
Bonus Strategies
Business Loans
Venture Capitalist
Bootstrapping
Incubators/Accelerators
Take-Aways
Whatever strategies you choose, make sure you give a solid reason and develop a good plan where investors can trust your business model and expect a positive outcome. Even when you get funding from your family, they will also ask about your company, so you need to convince everyone. These (above-mentioned) strategies are just different strategies that will help raise capital effectively, but this will only work when you show the business model, plans, strategies, products, and services. Once you have these answers, you can choose the best strategy per your business model and potential.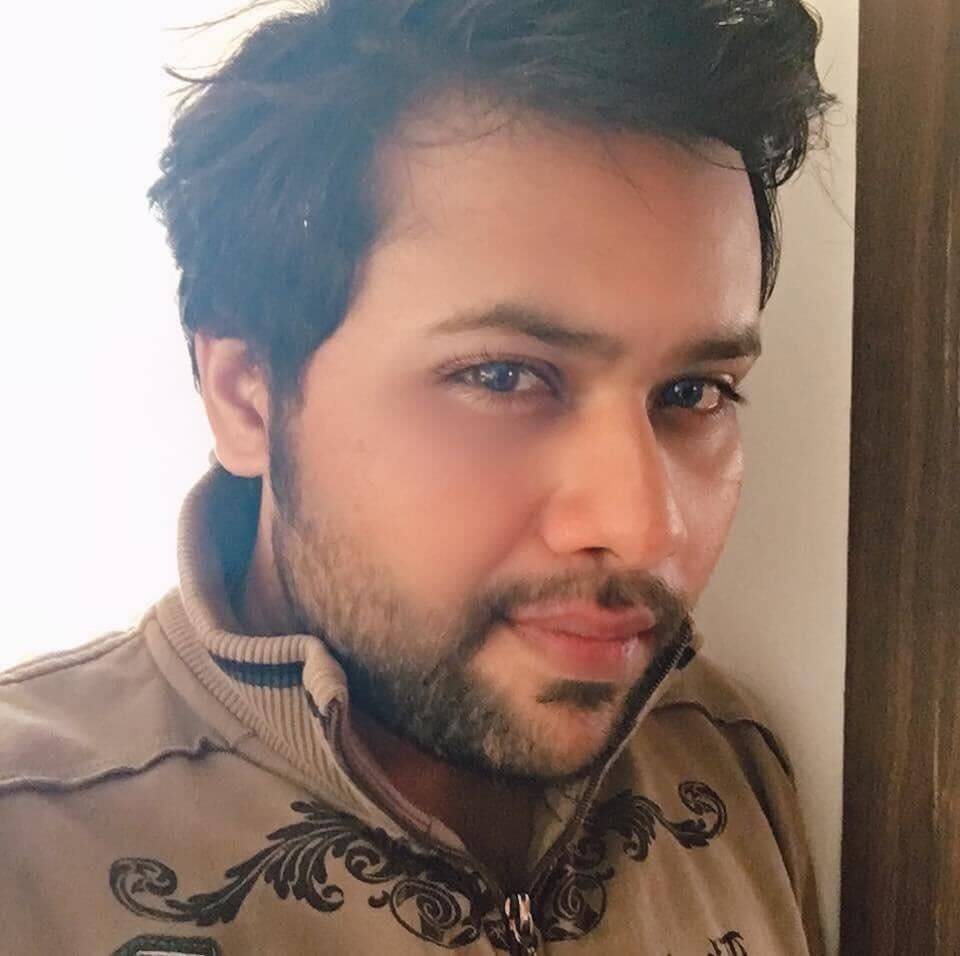 Suprotik Sinha is the Content Writer with Synkrama Technologies. He writes about technologies and startups in the global enterprise space. An animal lover, Suprotik, is a postgraduate from Symbiosis Institute of Mass Communication (SIMC) Pune. He carries 6+ years of experience in Content Writing, and he also worked in mainstream broadcast media, where he worked as a Journalist with Ibn7 ( now known as News18 India) and Zee Media in Mumbai.
Get Updates To Your Inbox
Twitter feed is not available at the moment.