Startup finances: A CEO's Guide to Manage Expense Management
Reading Time:
4
minutes
There is a possibility that you have become the CEO of a startup because you love to arrange things together and watch them grow. However, you undoubtedly didn't become a CEO because of a burning passion for spreadsheets and startup finances.
But as CEO, you also know that beneath every growth milestone and performance target your startup hits, hundreds – if not thousands – of everyday decisions call out for attention. Paying company expenses can be a big part of this.
So whether your startup is one day, one month, or one year old, it truly pays to have a plan to adjust costs and spending. This article will analyze the must-dos for CEOs who want to be financially savvy.
Knowing where to begin with managing expense management for startups can be confusing. For most startups, processes for managing expenses tend to evolve according to day-to-day demands and personal preferences. In the initial stages, you'll mostly be thankful to keep everything on track – you probably won't have much time to make sure everything's perfect.
You may find yourself a fair way down the line before you have the privilege of taking a good look at your money management systems in a startup. Eventually, though, we will take a close look at how these might be improved to best suit your startup and support your team.
A focus on the following steps will help the CEO to manage the company's expenses efficiently and effectively. Let's find out:
Ensure Convenient And Straightforward Expense Validation
Knowing how your company spends money is crucial for every entrepreneur, especially if you don't yet have a dedicated CFO in your startup. However, close oversight can become more of a challenge as your business grows. It is recommended to have a simple way to validate expenses without generating extra paperwork before it is spent. Consider consulting a CFO for hire to help you manage these tasks.

Although you have a small team at the initial startup phase, it is not easy to track and put all receipts and invoices in one place. This is because, generally, startups don't have much experience. But steadily, when the team grows to 15,30 or more, you'll need to consider which expenses to allow and how your office employees need to document their spending.
Real-time expense is convenient to ensure confidence and clarity around every company's expenditure. It also allows you to keep an eye on company purchases, keeping track of costs if they go high, rather than following the old traditional method of getting an overview every month. 
Sensibly Track All Spending
There are a few crucial things in the startup world scarier than the pending threat of an audit. First, when the time comes for an audit, be ready; keep the detail of every expense purchase made, along with the original proof. It also means having a system to help categorize these expenses and break down information effectively.
The foremost step, according to AABRS, "is to create a cash flow statement and forecast. These simple financial documents will give you a snapshot of your actual monthly cash flow and your forecast monthly cash flow."
Next, a complete spend management system can be an outstanding choice for your team to stay audit-ready. An expense management system allows you to fulfill pertinent tax regulations and filing requirements. This means you'll be able to go through the audit process. Having dedicated expense financial management for the startup system helps minimize the risk of costly and annoying distractions further down the road.
Use a flexible and secure payment process
Generally, you and your team rely on the company credit card in the initial days. However, this gets tricky when your team expands, particularly if salespeople and other staff regularly charge expenses in different locations.
Fortunately for you, there are some great options apart from the company card. For example, many outfits now offer expense cards to every staff member, with credit limits (monthly) set on an individual basis and broken down into a few separate expenditures (for example, travel expenses, accommodation, etc.).
As CEO, this gives you a quick overview and ensures you have a clear vision of your team's expenses daily.
Find Good Accounting Help
You probably won't be privileged to have your accountant – at least not in the early days. But experts can help you by checking and reviewing your accounts if you don't want to hit any issues later.
As Dealstruck explains, "waiting until you have more cash to handle could put you a few paces behind when that time comes. So even if you're at the leanest point in your journey to entrepreneurship, it's important to go ahead and get this particular ball rolling."
This is also the best time to invest in accounting automation software. These tools take what can generally be a lot of slow, manual work out of your hands. 
Go digital-with no more paperwork!
You're likely already a tech-head and familiar with the vast range of startup tools available as a startup CEO. And just because finances and accounting aren't exciting, that doesn't mean there isn't an exciting range of tools to help you manage your startup.
"Before accounting apps, financial tasks had to be performed manually, using large transaction journals," writes HashMicro. "Ad hoc reporting was impractical since accounting managers had to consolidate entries manually. Accounting systems automate these multi-level tasking, reducing accounting costs and enabling better financial decision making through real-time reporting."
We are happy to accede to your accountant on this one. However, they should suggest the right option for you. Your priority ensures that your chosen software is flexible and works with other tools, like startups' expense financial management systems.
Feedback software can help adoptive staff engagement and motivation through seeking regular valuable inputs on company strategy and business requirements.
You will probably have this in place for your marketing and sales. But consider making your operating expenses part of this to give the complete overview, ensuring you stay on the set budget. 
A spending report keeps your day-to-day outgoings front and center. You may have other things to worry about, so a good spending dashboard can save time.
Take all the help you can get
As CEO, expense management may not be on the list of priorities for your startup. However, maintaining a clear vision of the fundamentals will help you to simplify things and cut through the hassle. In addition, establishing a reliable system for efficient and effective expense management will save you time and allow you to focus more on other essential things.
A comprehensive expense management platform, such as Expensify, can help. Expensify offers intuitive expense oversight, convenient validation processes, and flexible payment modes without sacrificing security.
Getting these procedures will allow you to spend less time managing your expenses without worrying about the valid details and more time doing what you love: growing your business.
Recommended Posts:
Layoff, Loss, Financial Crunch: Is The Indian Startup Party Over?
How to Fund Your Startup With Credit Card?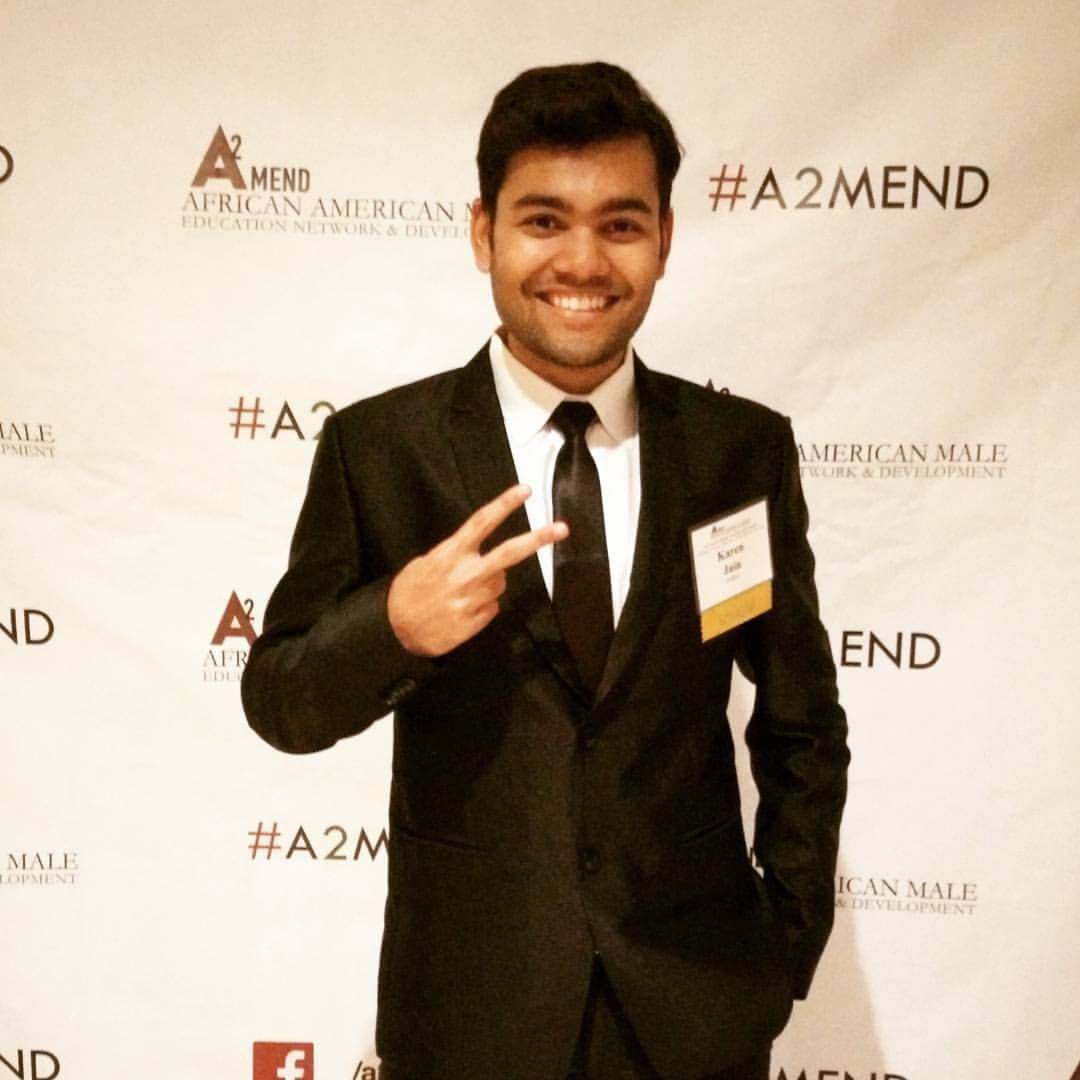 Born in the family of entrepreneurs and have inherited the same. Started building applications in order to pay for my tuition. Later founded a tech company, marketing agency, and media outlets.
Get Updates To Your Inbox