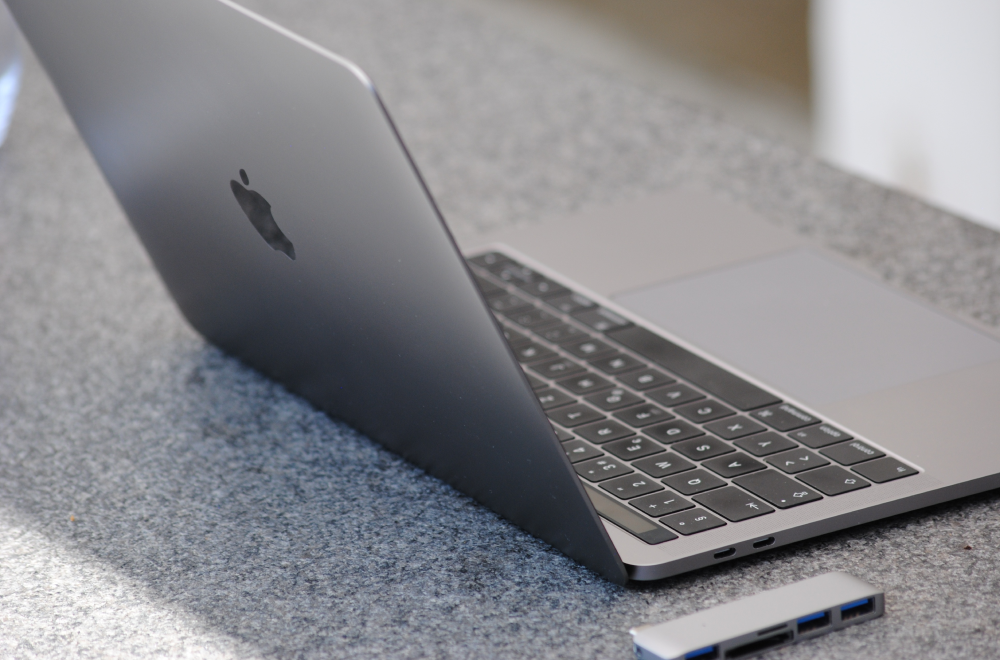 Satechi Mini Hub: The Ideal Companion For Your MacBook Pro
Reading Time:
2
minutes
If you're an Apple lover and if you own Apple's latest 2021 MacBook Pro, then this article will give you more value because Satechi has introduced the new travel adapter, your perfect travel companion; with this, you can turn your laptop into a more connectable computer using two USB-C ports on the side of the MacBook Pros from Apple that run Apple's latest M-series (M1) processors.
The Satechi USB-C Pro Hub Mini features two USB-C connectors, and it slots into the left side of compatible Mac laptops and lodges both Mac's USB-C ports/Thunderbolt. Satechi adapter can hold up to a 96W charger. In addition, the USB-C ports can drive an external monitor screen at 6K resolution.
In addition to the USB-4 and Thunderbolt ports, a few more USB-A ports are rated at Gen 3.1 and share up to 5Gbps of lightning-fast speed. Unfortunately, these ports can't charge and power a CD/DVD drive. Also, there's an Ethernet Gigabit port for connecting the MACs to a corporate/office network, plus a pass-thru audio port for a 3.5mm jack.
Using the adapter is very simple. Just slide out the stowed 3.5mm audio jack plug and then line up with the two additional USB connectors on the left side of the Mac. It takes just a few seconds, and once contact is made, the blue light on the adapter will light up and show everything is perfectly working. 
The Satechi USB-C Pro Hub Mini looks excellent. Satechi mac mini hub doesn't have edgy corners which give the adapter one of the best looks. Those softened round corners are a great idea as some adapters with harsh, square corners can hurt or cut your hand. 
In use, all the ports on the adapter work at the same existing speed as a MacBook's native ports. The best bit about this mighty tiny wonder is that it works so solid and is light in weight. In addition, the overall build is tough enough to ensure it lasts long. And while it doesn't offer many connections as its larger sibling – Satechi USB-C Pro Hub Max – the Mini version has enough connections you need, and it's appropriate for anyone who wants to travel without carrying a load.
Verdict: If you have MacBook models (M-series) compatible with this bit of hub, we would strongly recommend getting one. Look at the Satechi USB-C Pro Hub Max if you need an HDMI output. It is slightly bigger than the Mini; it also has conventional HDMI video output and slots for SD and microSD cards. For anyone traveling with a MacBook looking for more connectivity options, the Satechi USB-C Pro Hub Mini could be a great buy. 
Pricing & Availability: The Satechi USB-C Pro Hub Mini is available from Satechi.net and Amazon for around $69.99.
 Tech Specifications
· Compatible devices: 2021 MacBook Pro 14-inch, 16-inch (M1 Pro & Max), 2020/2019/2018/2017 MacBook Pro, 2021 MacBook Air M1, 2020/2018 MacBook Air
· Connector type: Dual USB-C with a headphone jack 
· Connectivity: 1 x USB 4 – up to 96W charging, up to 6K 60Hz display output, up to 40 Gbps data transfer, 2 x USB-A 3.0 data ports up to 5 Gbps, 1 x Gigabit Ethernet port, 1 x USB-C data port – up to 5 Gbps, 1 x Audio jack port.
· Finishes: Space Grey or Silver
Also Read: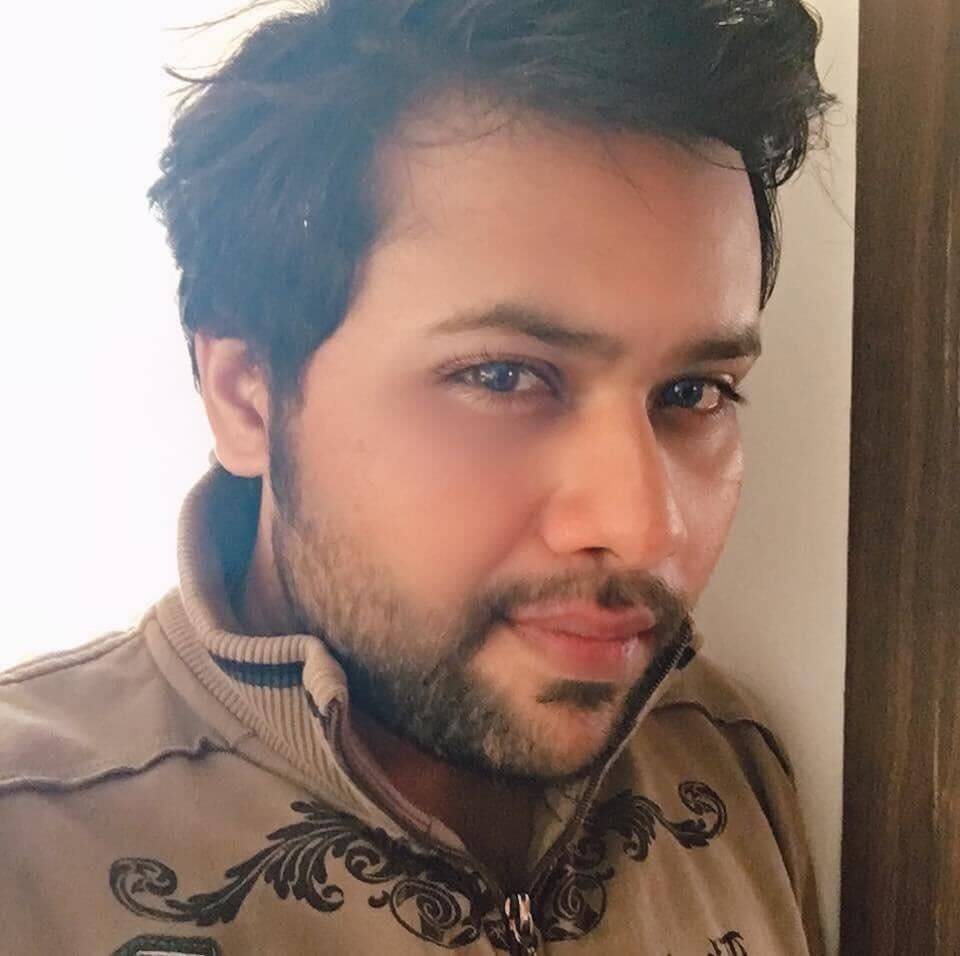 Suprotik Sinha is the Content Writer with Synkrama Technologies. He writes about technologies and startups in the global enterprise space. An animal lover, Suprotik, is a postgraduate from Symbiosis Institute of Mass Communication (SIMC) Pune. He carries 6+ years of experience in Content Writing, and he also worked in mainstream broadcast media, where he worked as a Journalist with Ibn7 ( now known as News18 India) and Zee Media in Mumbai.
Get Updates To Your Inbox
Twitter feed is not available at the moment.