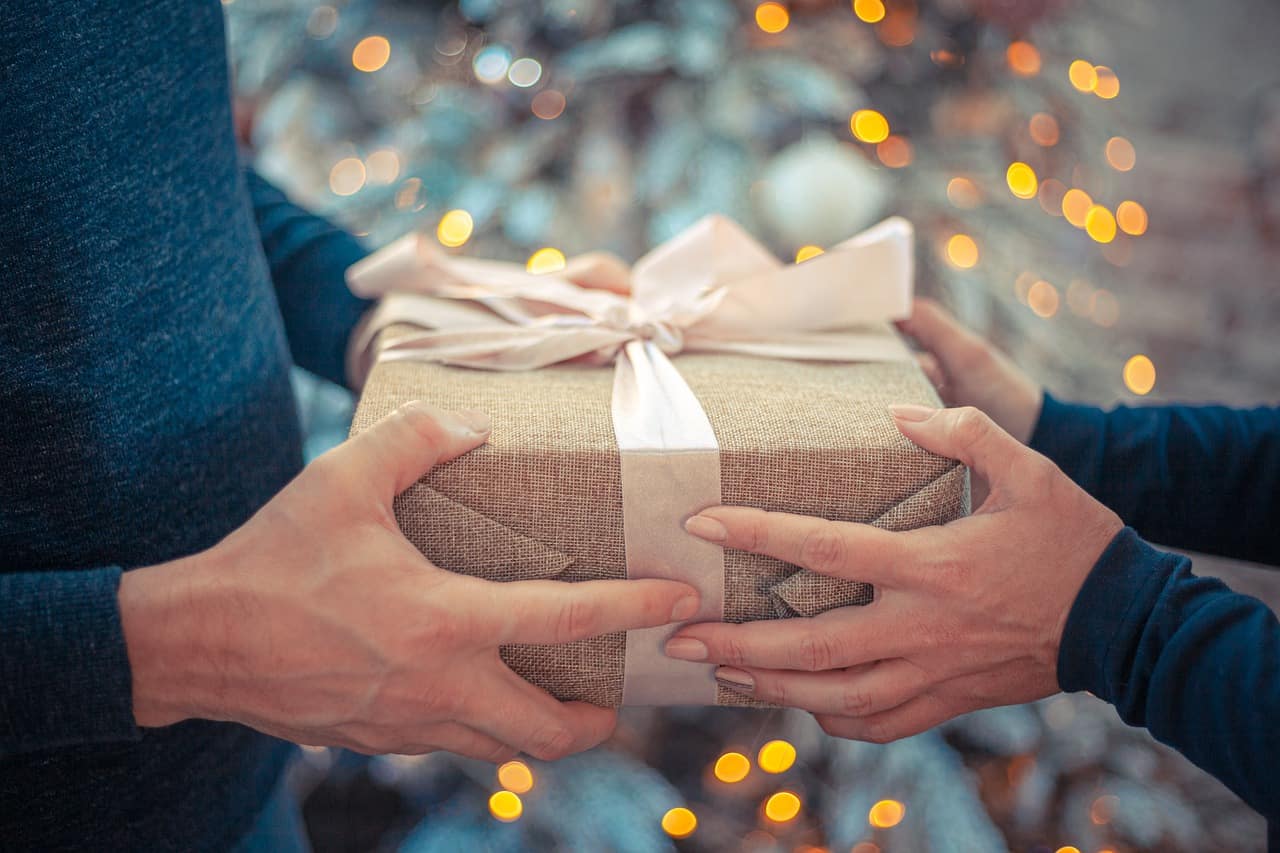 Top 7 Products To Buy During The Retail Holiday Season
Reading Time:
4
minutes
Retailers need to be on top of the latest and hottest products all year round, but the real opportunities to make sales are during the holiday season. In particular, Black Friday, Cyber Monday, Christmas, and New Year's Eve are the four dates that can make or break a business, but if you get your product selection and promotions right, these big retail days can be a goldmine.
But how do you know what to sell? It's best not to leave it to chance but with a bit of research to see what's trending you can find the hot products and what people will be looking for.
With that in mind, we've looked at the most popular categories and highlighted great product opportunities for you to sell during the holiday retail season. Here are the seven products to buy during the retail holiday season.
Pumpkin-Scented Candles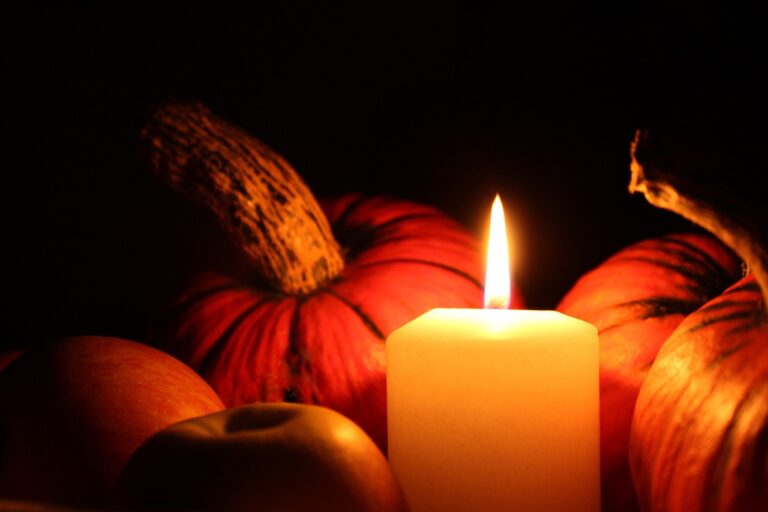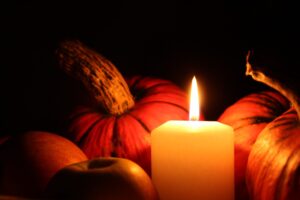 There's something about candles that help set the mood. They're a great way to add some ambiance, and a scented candle can fill your house with a wide array of wonderful aromas. During fall and winter pumpkin-themed anything is always popular, so pumpkin-scented candles are a great choice from Black Friday right through the holiday season. These companies make one of the best Pumpkin scented candles, named:
Threshold Pumpkin Woods Candle.
Four Seasons Dried Pumpkin Cardamom Candle.
La Jolie Muse Etty Scented Candle.
Homesick Pumpkin Picking Candle.                                                                                                                                                                                 


2. Fleece Blankets
It's no secret that the colder it gets the more popular blankets to become. After spending the day outside in the cold all people want to do is curl up in front of the fire with a nice warm blanket. Fleece blankets in particular have become increasingly popular over the years. Some famous Fleece blanket companies are:
American Blanket Company.
Azure Fabrics.
Outdoor String Lights
Outdoor lights can be used all year, and string lights are an easy way to decorate your house or backyard. With more people staying home many are looking for a way to spruce up their space a bit and outdoor lights are an easy way to do that. Some famous Outdoor String Light companies are:
American Lighting.
Mobileillumination
Pet Food & Toys
As per the latest report, the pet food market is projected to grow from $115.50 billion in 2022 to $163.70 billion by 2029, exhibiting a CAGR of 5.11% during the forecast period. Americans invest millions in pet food because they prefer packaged food instead of home food. Some of the most reputed food brands are:
Pedigree
Royal Canin
Purina
Umbrellas for Dogs
It's not just people that want to keep out of the rain, dogs want to stay dry too. Believe it or not, you can buy an umbrella for your dog. People will do anything for their furry friends, so it's not all that surprising that this item has become pretty popular. If you want to buy umbrellas for dogs, you can simply visit,
Playstation
Who doesn't love a PlayStation? This holiday season you can sell the product because it is one of the most demanding products in the US. Families love to spend time together and it will be the cherry on top if they get a chance to play together. We all know Sony PlayStation is the best in this segment.
Snow Powder
Everyone loves decorating their house for Christmas, and using fake snow is one of the best ways to make things feel a little more festive. People usually start thinking about Christmas right after Thanksgiving is over which makes Black Friday the perfect time to promote this item. It is one of the most demanding products, especially in November and December.
W. Winter Inc & Co
Snowinseconds
Make The Most Of This Holiday Retail Season.
Online sellers are under a lot of pressure to find the perfect products to sell during Black Friday and Cyber Monday, and for those stocking fillers and last-minute gifts right through the holiday season. The last two months of the year are hectic and people make the maximum purchase because of the winter holidays including Christmas and New Year. These are a few products people mostly buy in the winter holiday.
But if you have the right data and a positive sales history to back up your choices you can rest assured you'll have exactly what people are looking for, and you can capitalize on those niche selling opportunities.
Must Read: Benefits of Using Sponsorship as a Marketing Strategy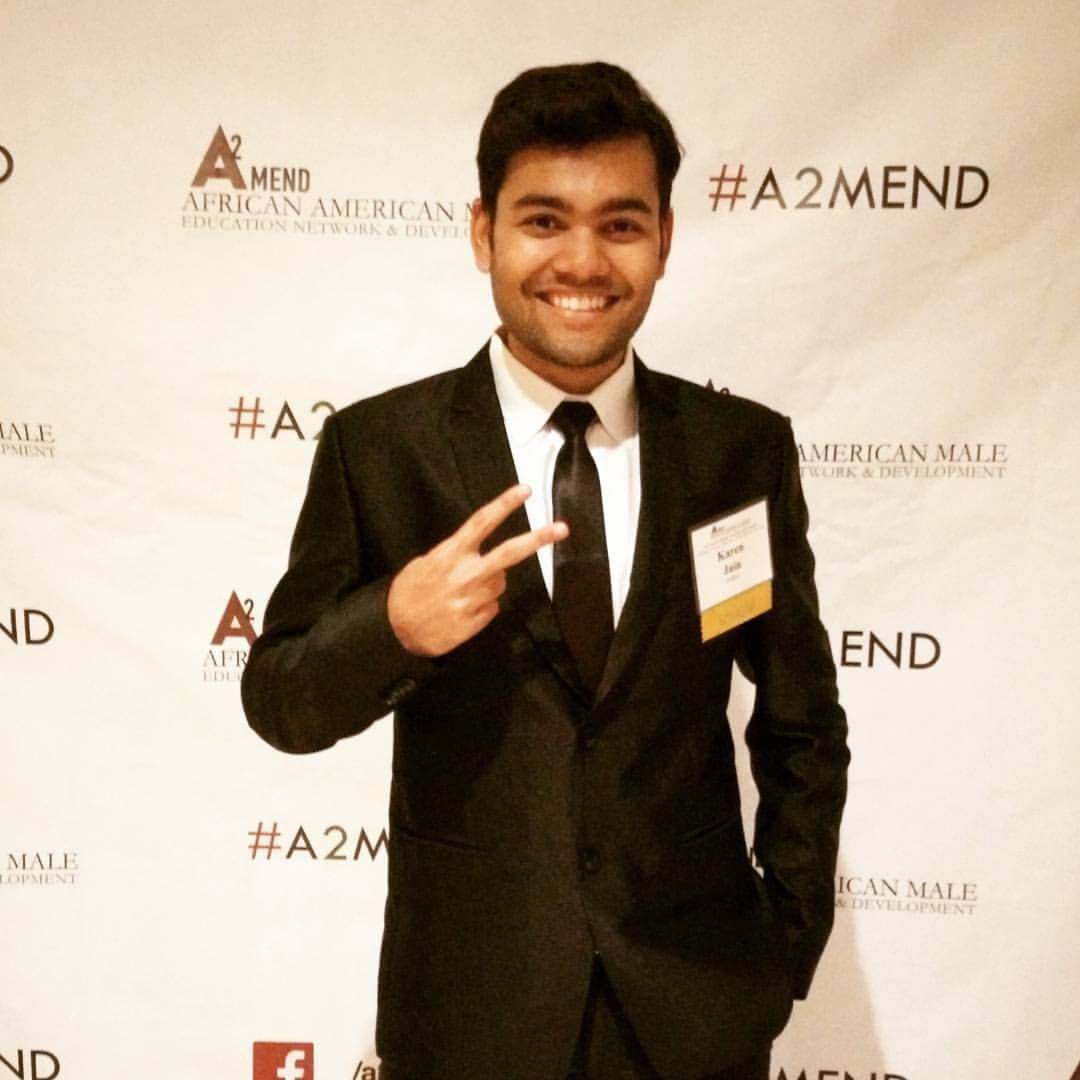 Born in the family of entrepreneurs and have inherited the same. Started building applications in order to pay for my tuition. Later founded a tech company, marketing agency, and media outlets.
Get Updates To Your Inbox
Twitter feed is not available at the moment.