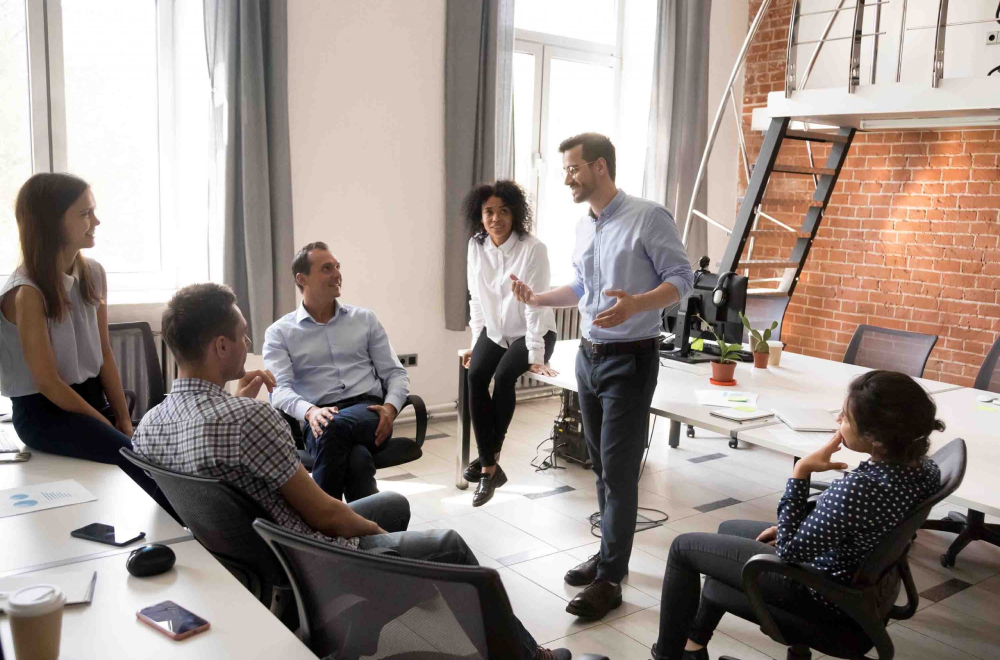 How to Encourage Investors to Invest in Your Startup?
Reading Time:
5
minutes
Investing in startups is what every entrepreneur dreams of. Starting a startup is easy but running and encouraging investors is tough, they want to know the reason why they should invest in your startup.
A report by Economic times found that sometimes investors hesitate to invest in a startup, but they forget that a startup is one of the platforms where they can achieve maximum profits with remarkable appreciation.
"Startup" might sound small, but it affects on a larger scale, that's why startups are the backbone of the country's economy.
 Now let's focus on the category of investors. Who are the investors and how can you find them? There is no science behind it. In simple words, an investor can be anyone who invests in the company by allocating the capital for profit in the future. There below we are going to cover the information in the best possible way, we're sure after reading the article you understand how to encourage investors to invest in your startup?
For entrepreneurs and wannabe entrepreneurs, we have compiled a list of who you can approach for investing in your company. Find out here.
An Individual
The most common and simplest investment vehicle is a person holding the investments in their own name. Individuals can purchase small amounts of securities instead of an institutional investor called a Retail Investor or Small Investor. An Investor can invest in any company of his choice, such as Sole Proprietorship, Public Company, Private Company, Limited Liability Company, Partnership, or any other Company. They typically buy stocks in round numbers such as 25, 50, 75, or 100. The stocks they buy are part of their portfolio and do not represent those of any organization.
A Shareholder of the Company
A shareholder is the one who invests and buys a stock in the Company. Shareholders are not involved in the day-to-day management of the business. These duties are the responsibility of the directors. They do, however, have ultimate authority and control of the company, and they can also appoint themselves as directors. This means that you can set up a limited company on your own by taking shares and appointing yourself as a director.
Other Companies
Some other companies can also invest in other companies to secure future earnings. Investing will create partnerships and form relationships with companies relating to their products and services. It is a strategic attempt to gain specific assets.
Before we move directly to the investor part, it is equally important to know a few important investment terms for a better understanding of crucial strategies.
What are the Objectives of Investment?
Every investor has certain objectives or motives behind the investment. They work and invest as per their capability. There are three financial objectives:
Safety and Security of the fund invested, for example, Principal Amount.

Profitability is through interest, dividend, and Capital Appreciation.

Liquidity can be converted into cash when required.

What is the Period of Investment?
There are three terms for the period for the investment:
Short-Term: It is up to one year.

Medium-Term: It is from 1 year to 3 years.

Long-Term: It is 3 years and above.
What Questions do Investors Ask Before They Are Up For Investment?
Every investor has their own mindset and strategies. Also, we certainly have had some good experiences that we would like to share with you all. Questions frequently asked by investors include;
What is your business all about?

How far will the funds get you?

Have you acquired any customers? If yes, what is

CAC

?

What is your long-term vision?

What is your strategy for marketing?
These are some basic questions an investor would like to hear from you. Prepare yourself well before you set out to meet one. 
Now let's move on to the strategy as it is the most important part. We are sharing some of our experiences as they can help you understand and come up with better ways to influence investors for the investment. Always remember an investor will only invest if he is satisfied with your vision and plans.
Be Authentic in your Pitch
Approach the potential investor with a clear and actual description of what investments are needed and for how long. At the same time, present a true, simple, and convincing picture of how far your startup's progressed and what you've already achieved. The investor has to maximize the objective idea of when their contribution can start bringing the returns. Make a thorough business plan showing achievable goals and a blueprint of the practical steps to reach success.
Think Before You Speak
During the exchange of words, at one point, there might come a question whose answer you don't know. But, did you know? Many startups commit a small mistake here by saying "I DON'T KNOW."
Well, we are not encouraging you to deliver any false information, but never answer a question that you don't know, with anything other than "I don't know, but I will get back to you." This is a fine answer and will help build credibility.
Having said that, you'd better know the basics of your business. For example, if an investor asks how much revenue you made last year, and you say, "I don't know, let me get back to you," the meeting will most probably end — right there and then.
Prepare a Marketing Research
To secure the investment, you should influence the investor that your idea is solving an actual problem and that there is a market for it. So, before talking to investors, we recommend making a small investment in solid marketing research to lay the foundation for your pitch. In simple terms, market research allows a company to discover the target market and get opinions and other feedback from consumers about their interest in the product or service. Therefore, you will have all the data you require before your big pitch to the investors. 
Search Investors from Ground Level
At the initial stages of your business, it's better to approach the people and companies who have not reached the national or global scope. Smaller investors are more likely to take the risk of financing a small startup.
Know your Business View
You should be able to answer any question about your startup, even if it is beyond the scope of your business plan. It is your business that you are representing, and there should be no topic that leaves you confused or uncertain. For example: if an investor asks, what is your development plan in the coming years? We know it's hard to predict for a startup, but you need to pitch and convince investors to satisfy their thought processes.
Learn from Failure
It is not always necessary that you end up on a good note. If your negotiations with a potential investor haven't materialized into an agreement, analyze and try to figure it out. The investor's responses to your statements can give you an idea of what was accepted well and what caused some rejection. Such analysis will help you work out a better strategy for approaching another angel investor or a company to support your startup. Remember failure is not the end of the world. Learn and bounce back. This is what the business culture is all about.
Bottom line
On a final note, looking for investors is a difficult path, especially during the initial days of a business, where nobody is safe from failure. However, if you are well-prepared and determined, you will succeed in finding a person or company to finance your project. Remember, your startup success is in your hands. 
Recommended Post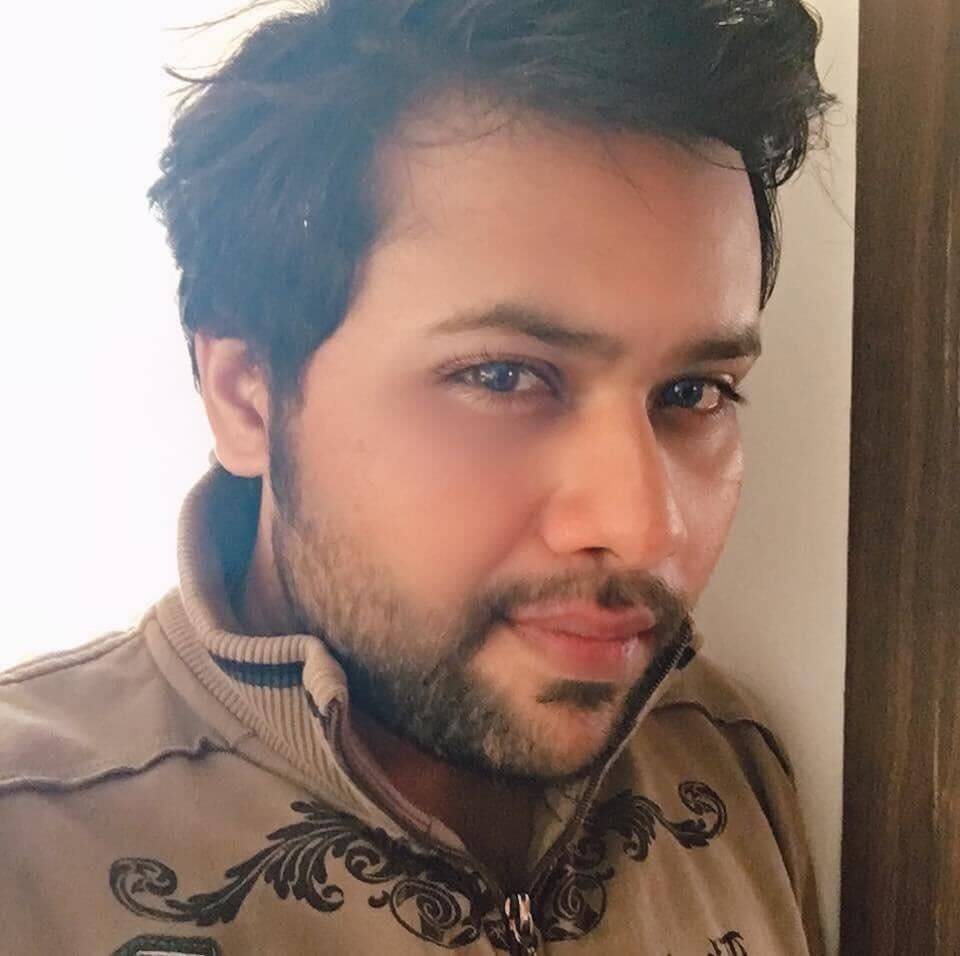 Suprotik Sinha is the Content Writer with Synkrama Technologies. He writes about technologies and startups in the global enterprise space. An animal lover, Suprotik, is a postgraduate from Symbiosis Institute of Mass Communication (SIMC) Pune. He carries 6+ years of experience in Content Writing, and he also worked in mainstream broadcast media, where he worked as a Journalist with Ibn7 ( now known as News18 India) and Zee Media in Mumbai.
Get Updates To Your Inbox
Twitter feed is not available at the moment.