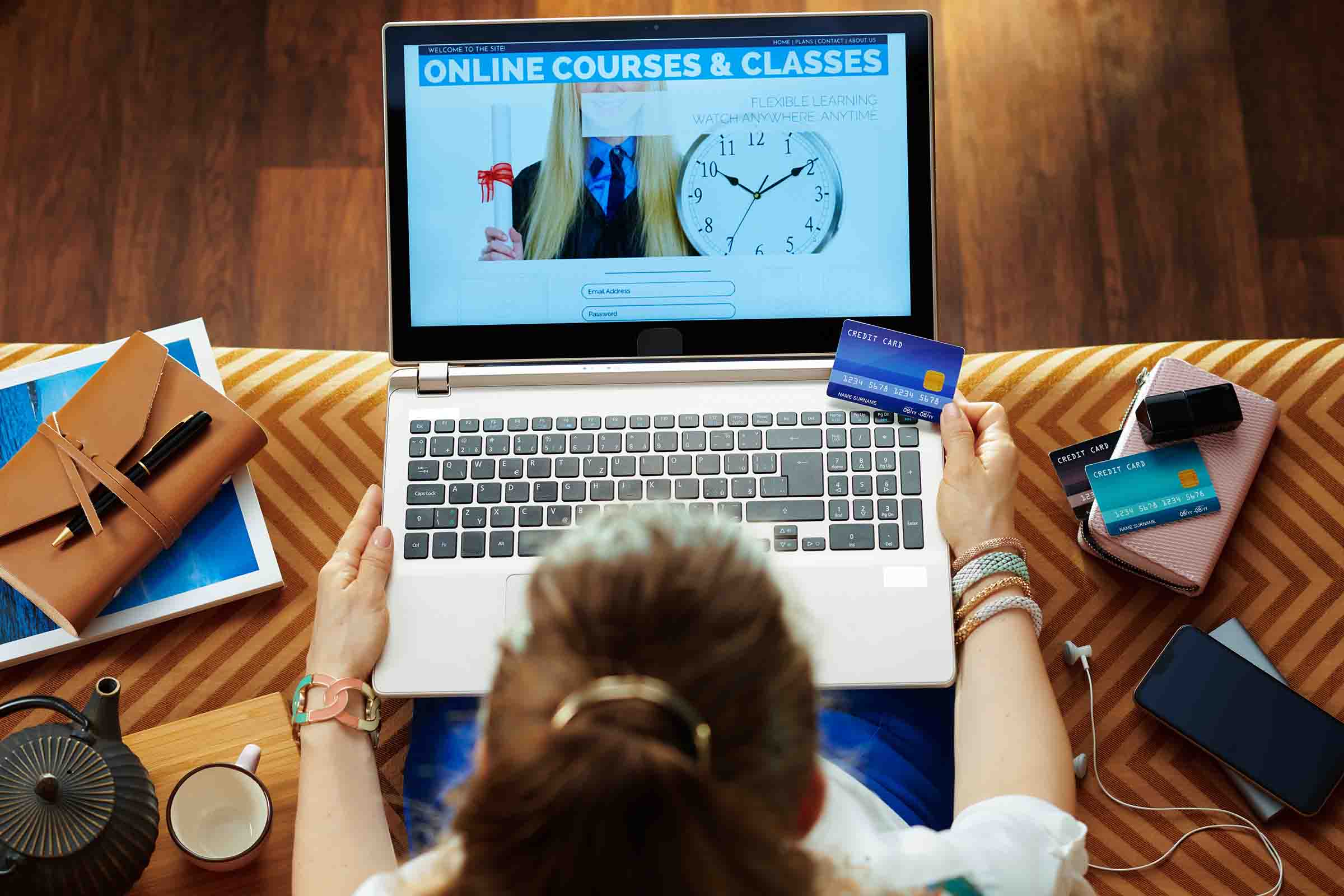 How These 4 EdTech Startups Are Redefining the Online Education Platform
Reading Time:
6
minutes
Edtech Startups – Smart tools such as smartphones, wifi, and USB drives are concepts that we didn't understand a few years ago. But today, we use them without a second thought. Currently, if we take a look, there are a lot of new concepts added to the education sector. The one that has been used the most in recent years is Edtech. A term that, at a steady pace, we are adopting and adapting to.
What does Edtech mean?
Let's take it step by step.
Edtech is the contraction of "Educational technology."
In Education Technology, the term "Edtech" has two definitions relevant to how we use it.
Edtech as an academic discipline: people study, analyze, and solve problems related to teaching, learning, and social organization from a technological viewpoint.

Edtech, as a practice, is any form of teaching or learning which uses technology. In other words, the use of technological apps, tools, or services helps improve learning.
Edtech Startups Aims to Improve Education.
No more, no less. Using technology, we pursue to improve teaching and learning processes and, therefore, improve the education system's performance.
It's essential to keep this aim in mind when choosing computer programs, apps, or devices for the classroom. If introducing a classroom device is monotonous and adapting to using it takes a long time, perhaps it means that the best solution is yet to come. The question we should ask while choosing an Edtech Startups product or service is:
Is the technology easy to introduce or adopt, and does it help learn and improve students' performance?
If the answer is yes, congratulations, we have found a product or service that fulfills educational technology. Below are some of the most influential and innovative Edtech Startups who have changed the learning with their work process and technology. Kindly read till the end; we're sure you will go wow.
Establishing a company is not an easy task. It's a complex interaction of uniting a team behind a shared vision or strategy and putting the right organizational structure to ensure the strategy's successful execution. First and foremost, the thing is, building a company is people's business.
How the employee in your teamwork together — both individually and collectively — will ultimately drive your business's success. And this is just where a lot of things can go wrong, such as failing leadership, conflict at the workplace, and employees' incompetence to accomplish their time and responsibilities. The list of issues in the workspace is boundless.
Yet, when you analyze from a closer angle at how coaching efforts are distributed across organizations, it becomes irrefutably clear that the focus so far has been on supporting top-level management. A staggering approximately 89% of executive coaching efforts across organizations have been offered to C-suite, SVP, VP, and director-levels. In comparison, only 11% of the coaching efforts are allocated towards lower-level management down to the individual employees.
CoachHub
The team at CoachHub is capitalizing on this opportunity precisely by helping companies make coaching accessible to employees at all career levels. The CoachHub matches individual coachees with top tier coaches and launches them into a pace of bi-weekly, one-on-one coaching sessions. Also, coaches are helpful to their coachees with micro-learning blocks. Small pieces of content that they can work on at their own pace throughout the month. All this for a reasonable price per month per employee.
The coaching sessions concentrate mainly on two main themes — 'Grow as a Person' and 'Inspire as a Leader' — and are specially designed to help coachees with topics ranging from personal productivity and time-management to reliable communication with conflict. The micro-learning blocks' content is supported by the scientific advisory board of CoachHub, consisting of thought leaders on people development and organizational design.
The platform's beauty is that it's the first solution that makes personalized one-on-one coaching truly accessible for companies — whether they want to enroll 50, 500, or even 5000 (or more!) employees into the coaching program. CoachHub's digital platform makes it easy for organizations to onboard new coachees. At the same time, it delivers the company's leadership team with combined and anonymized insights on the coaching experience and impact. Moreover, with the continuous expanding base of highly examined coaches worldwide, CoachHub ensures that they can be the right partners for companies at all scales and in all topographies.
When we try to look at the broader market opportunity for CoachHub, such a platform's timing is exceptionally favorable:
It is widely understood that a one-size-fits-all approach to Learning and Development doesn't work. Yet, companies lack the tools to offer employees a personalized experience efficiently. Research by McKinsey has recognized that technology platforms and applications are the most significant enabler for future learning, and CoachHub plays into this trend.

At the same time, global corporate spending on training is on an all-time high with a staggering size of $369B (2018). Up to 40% of this budget is spent on external suppliers, including executive coaching service-providers, confirming a substantial addressable market for CoachHub.

Moreover, as approximately 78% of the industries believe that they will centralize executive coaching under fewer vendors over the next few years, there's an excellent chance for CoachHub to become the leading platform simplifying this change. The aim of the company to bring coaching to employees at all career levels got us very excited. However, what made us push forward was the prospect of working with founders. 
EVERFI
When Jon Chapman and his college friends bootstrapped their ed-tech startup EVERFI, they didn't start by rolling out a glitzy new app and crossing their fingers. They headed towards the open road with open minds.
EVERFI is one of the best leading education technology companies that provide learners of all ages education through innovative and scalable digital learning. Established in 2008, EVERFI is fueled by its Software-as-a-Service (SaaS) subscription model and has specialized over 16 million in critical skill areas. Some of America's leading CEOs and venture capital firms are EVERFI investors, including Amazon founder and CEO Jeff Bezos, Google Chairman Eric Schmidt, and Twitter founder Evan Williams. The EVERFI Education Network controls more than 4,200 partners in their education initiatives across all 50 US states and some parts in Canada.
EVERFI is building and operating the nation's largest online education network in off-curriculum. Still, extremely valued content areas include financial literacy, student loan management, digital literacy, health and wellness, and other key life skills 21st-century students. 
EVERFI's software-as-a-service (SaaS) platform is designed to provide a highly engaging experience for students. It features the latest technology and instructional design, including rich media, high-definition video, 3D simulations, and social networking. They work with more than 15,000+ schools, colleges, and universities in the US and Canada.
One of the fast-growing enterprises — now flush with $250M in venture capital from Virgin Group founder Sir Richard Branson, Amazon founder, CEO Jeff Bezos, and Twitter founder Evan Williams. Who also worked with more than 1,900 corporations and municipalities to provide corporate social responsibility training. These customizable classes teach employees important skills relating to diversity, culture, cybersecurity, and many more.
EVERFI's realizations were twofold: not only did they need big-name companies to sponsor their programs, but they were also required to have a ground game. Hence, the unique business model: EVERFI aims big companies and foundations to sponsor its programs, allowing the company to offer the programs to schools for free. 
Cambly
It takes practice and dedication to learn the English language. To become proficient, it takes a lot of training and hard work. However, many language learners didn't get a chance for conversation opportunities during class. To bridge this gap, the English learning platform Cambly connects students with tutors over live video class. Students may opt for an organized learning path, prepare for a standardized test, or only with their verbal skills with a fluent speaker.
Today, millions of students from across the world learn English on Cambly. To keep pace with rising demand, Cambly relies on Heroku's scalable, low ops platform that supports its developer's focus on innovating language education.
There are several reasons responsible for why people want to learn English. As the world becomes more and more globalized, many people will require to speak English at work to excel in their job or grow their careers. Although students come to Cambly with various goals, the company was founded to help professional learners connect them with tutors with a similar industry background.
Cambly tutors may or may not be trained teachers, but in real life of experience, they are one of the best who can teach you with real-world industry experience to their tutoring sessions. Through the live class, learners can go beyond the traditional classroom and learn English precisely to their job, like industry-specific vocabulary and pronunciation and regional differences. People are using and making out the most by using Cambly to improve English.
Many startups concentrate on their home market before considering international expansion. However, due to their nature, Cambly needed to be ready to serve any number of students anywhere in the world from day one. This meant that those early technology picks were perilous to helping the business set up for scale.
TORSH
It was not an easy path for EdTech startups founder Hamilton and Forbes contributor, Courtney Williams. They didn't always have it easy. With his teachers and parents' support and a lot of self-discipline and determination, he could break the mold and get an Ivy League education. But he does not believe in how schools in the US spend billions every year on teacher training, with no visible impact on student betterment.
Like Hamilton, Williams believes that when our schools do a better job of educating, we benefit individual students and society. Through the video-based online community and data platform tools, Torsh aims to help teachers in the classroom by facilitating observation, coaching, and feedback. The premise is simple. America needs outstanding teachers to improve education to impact children and society, and Torsh drives that change.
Torsh provides educational tools for feedback and professional development of teachers to schools. Torsh Talent is a video-based classroom observation tool and data management platform. Teachers can record their teaching videos and ask for feedback from mentors. Mentors can provide timestamp feedback. It is a platform for association with mentors and peers, analytics on classroom instruction effectiveness, etc. 
It's just a beginning; after the pandemic, online classes' demand is high. Also, many other organizations are keenly interested in investing in the Edtech Startups platform. Again, this is the best time you can invest in the platform. 
If you're an investor, don't run for profit, try to invest in opportunities, you will get profit in return. For now, Edtech Startups is your opportunity where you should invest.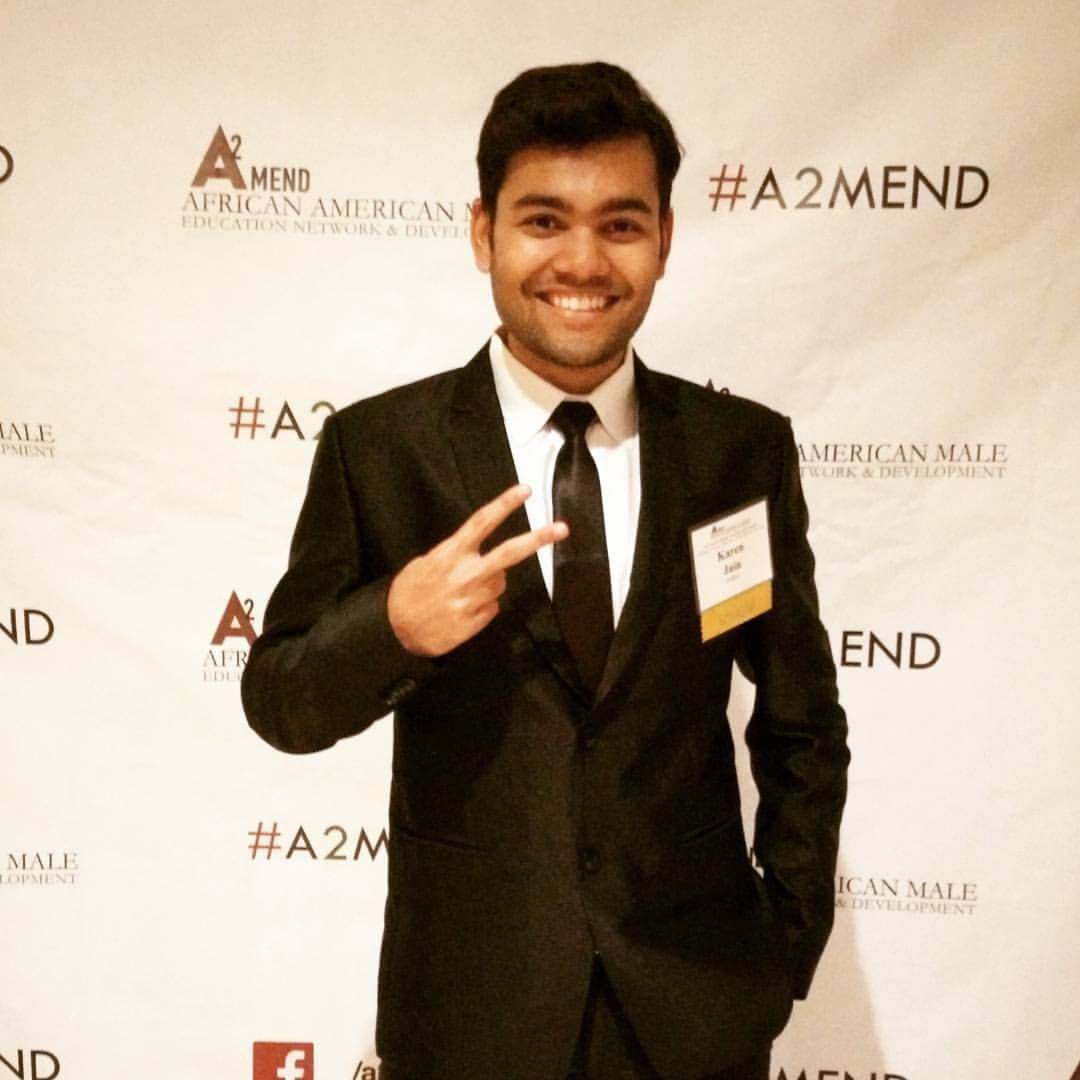 Born in the family of entrepreneurs and have inherited the same. Started building applications in order to pay for my tuition. Later founded a tech company, marketing agency, and media outlets.
Get Updates To Your Inbox
Twitter feed is not available at the moment.