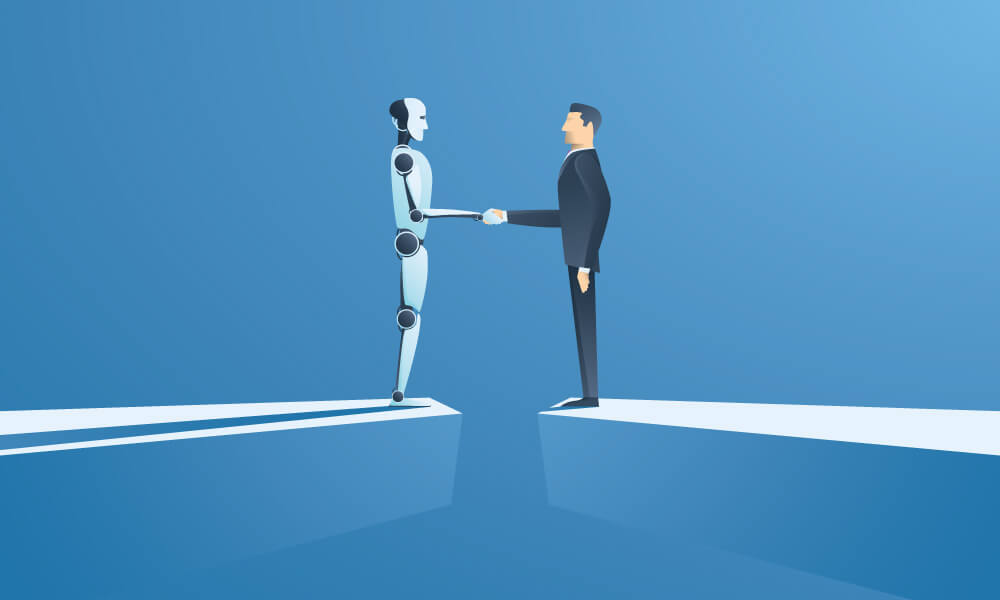 How AI is Changing the Face of the Startup Ecosystem?
Reading Time:
5
minutes
Artificial Intelligence delivers an intelligent solution across various automotive, health care, and business analytics platforms. AI offers an optimum solution to the existing problem and eases your task in terms of performance and accuracy. In addition, AI develops opportunities and capabilities to enhance the performance of models that have delivered a significant change for the technology in start-ups across the globe.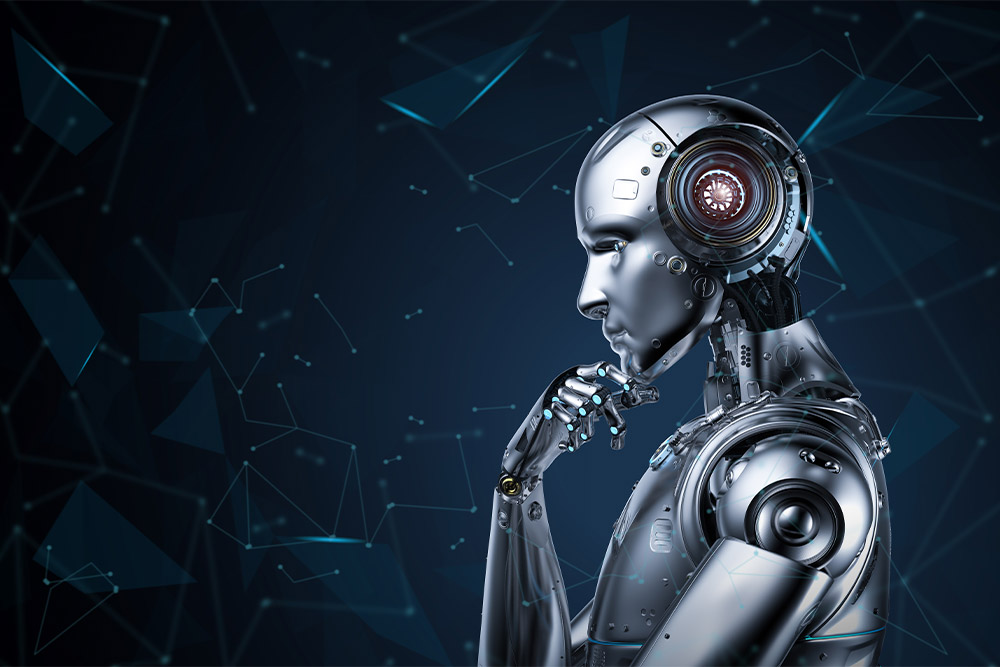 AI unlocks the extra-ordinary opportunities of investment surrounding Artificial Intelligence. It has also emphasized the value that technology leaders believe AI can bring out to the world of technology. While the developments are observed primarily in the focused industries and based on digital transformation, AI would be considered a game-changer in developing the digital transformation of enterprises. Not only this, Artificial Intelligence has full potential, and it will change the Face of the Startup Ecosystem.
But how? Kindly read till the end to understand everything in detail.
Fundamental illustrations of Start-ups in AI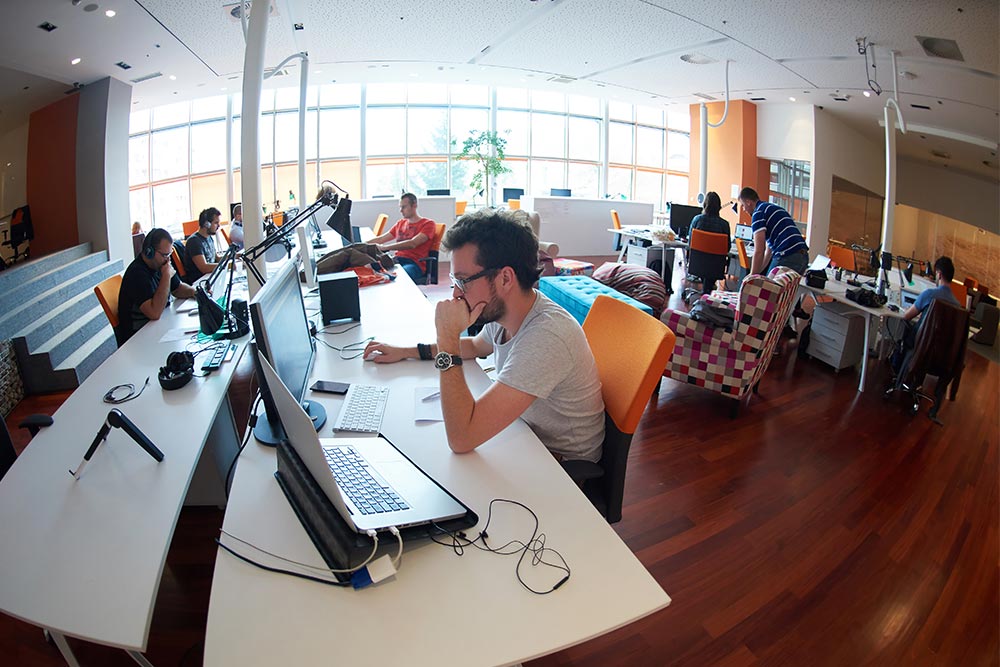 Various start-ups have marked their presence in the international market with their technologies and growth. Also, different reputed multinational companies invest in small start-ups because start-ups are a platform where the companies can develop and test newer technologies that contribute to lesser risk. However, few of the start-up's names listed below have adopted AI on a larger scale:
Argo AI, LLC
The company tackles one of the most challenging roles in robotics; it deploys and develops the latest applications in robotics and AI to manufacture efficient, safe self-driving vehicles.
Acron OakNorth
A UK-based company supports and provides a platform for automated process operation that controls machine learning.
SoundHound Inc.
SoundHound provides an AI platform that unlocks business owners and developers to develop their products with the help of AI technology. It also maintains the control of its brand and users while innovating.
Geographical Scenario of AI Start-ups
Strong leadership is also required in AI; who can lead the company with the quick adoption of technology and accept the change. American tech start-ups are intensely active in Artificial Intelligence research and development fields. Furthermore, the market key players such as Google, Apple Inc., and Microsoft Corporation are developing the start-ups- by using AI and Machine Learning technologies engaged in small businesses.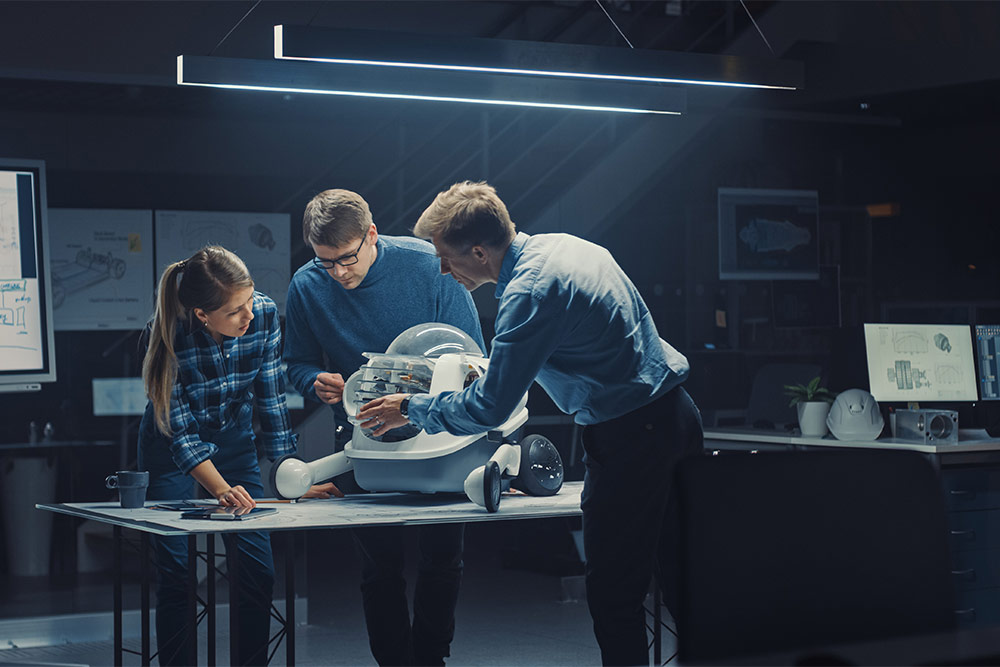 The Artificial Intelligence Market in Europe is at its peak; many leaders of start-up companies are using AI to maximize their returns. The European Commission has announced an initiative to invest in AI, including an investment worth $22.56 billion. The investment is prepared and made by the European Union and private members.
Future Growth Standpoint for AI Startups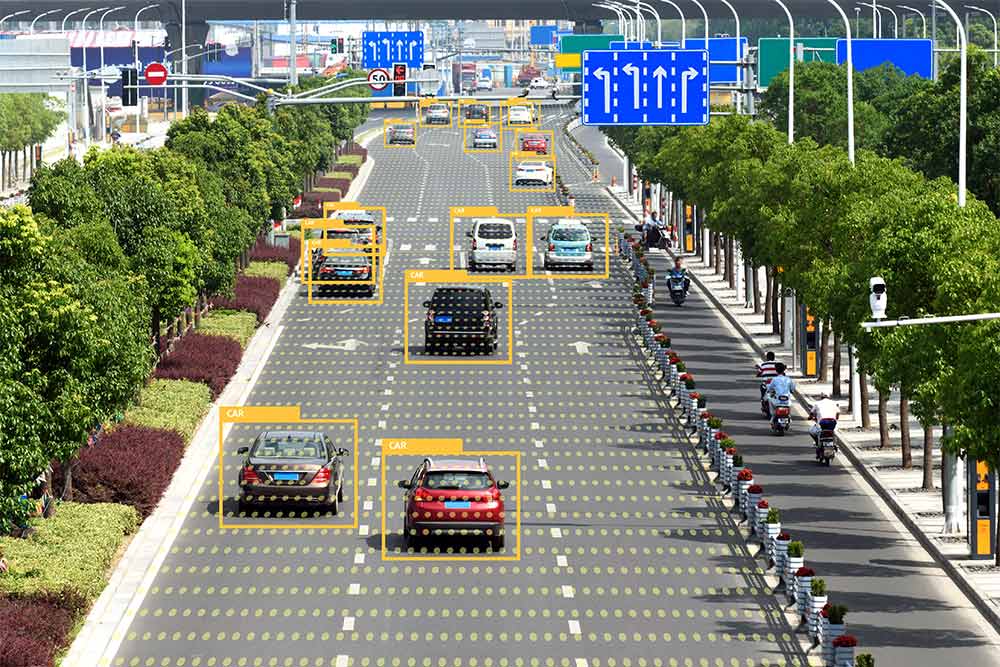 AI and Machine Learning are flourishing globally; companies adopt AI technology and facilitate the working environment as per requirement. As a result, the technology will provide significant growth and innovation both for corporations and consumers.
With the merger of transformative technologies such as big data analytics and IoT, Artificial Intelligence has the potential to generate a new basis for economic growth. It is believed that Silicon Valley in the US is the global hub for Artificial Intelligence start-ups.
AI developments are nurtured by data availability; therefore, data-driven sectors already have an advantage. Also, start-ups require an investment than their peers in a different field due to high fixed costs. The high price comes due to data collection, human resources, and computing power.
Investors expect a rapid return on investment; corporations need a solid defender for justifying portfolio diversification and venture strategies. In addition, the propagation of digital technologies, successive investment in the AI field, and the rise in demand for advanced solutions are predicted to drive AI's growth in the next few years.
Why is Apple Inc? Investing in a Machine Learning Startup?
The US tech giant Apple has acquired the Machine Learning start-up Inductiv Inc., a report published by Bloomberg. Inductive has been developing the technology that uses AI to identify & correct errors in datasets. The report explains that the engineering team from the AI start-up company has joined Apple and can work on multiple projects, including Siri and data science. In addition to the information, the iPhone manufacturer responded to the report and said, "buying smaller technology companies from time to time, and we generally do not reveal our purposes and plans."
After the research, we found that Apple has acquired Inductive to advance and modify the Siri functionalities. Siri is the personal voice assistant of the iPhone.
 Role of Start-ups in Technological Evolution
Start-up provides commotion based on the constant search for opportunities. The technological future comes from large companies, but by and large, these companies still haven't figured out how to create disruptive innovation. Start-ups are better than large companies when it comes to new disruptive innovations. The invention of new technology means fading the existing companies and replacing them with the latest and modern company as per requirement. It has been observed that large tech companies have developed a more synergistic relationship with the start-ups.
Tech giants companies like Amazon, Apple, Microsoft, and Samsung have shown a strong presence over the past 5-10 years in developing the platforms and infrastructure of the start-ups. Repetition and diversification are vital elements in the startup ecosystem. An AI startup ecosystem is an economical process for a region and country. It is also crucial to see investing in a startup ecosystem is not just a generator of economic prosperity- but also a verge towards the social security of the future.
Conclusion
Start-ups are focusing on the procedure and conveyance of AI services. Small businesses provide solutions for various end-use industries by creating the new digital age of digitalization. Western countries are significantly changing with the age of digitalization.
Read More: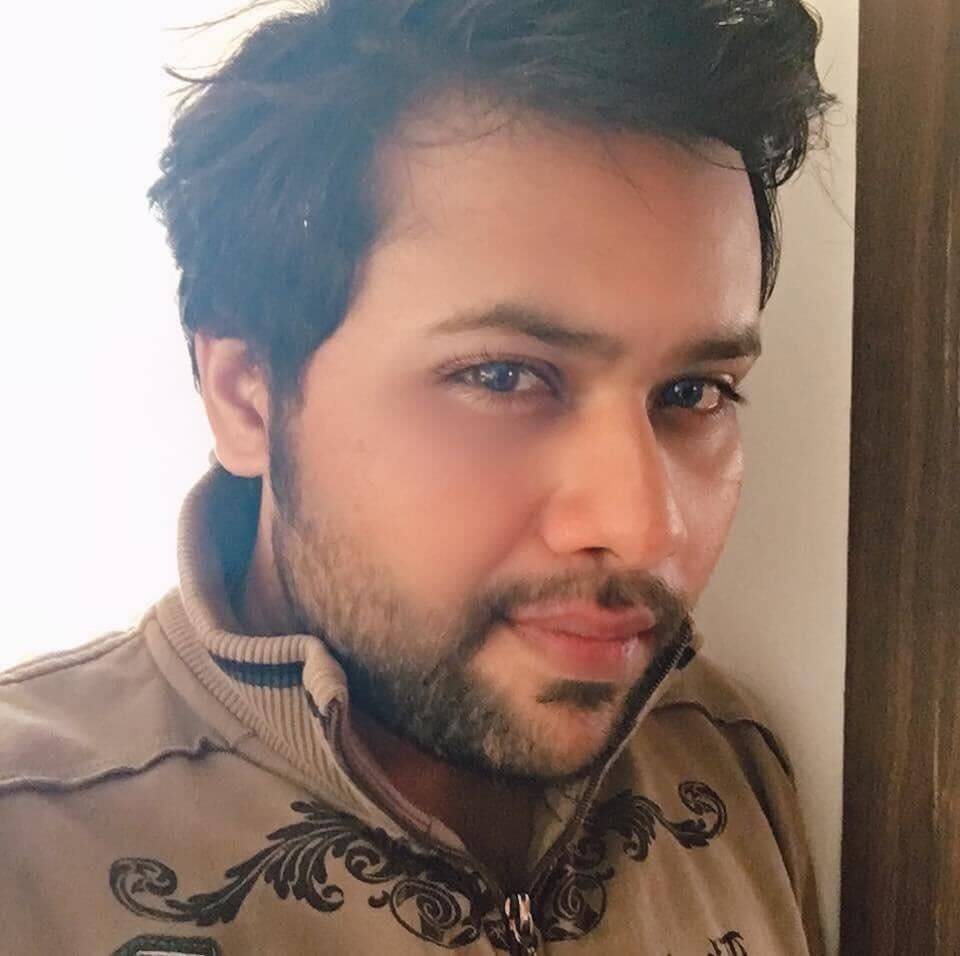 Suprotik Sinha is the Content Writer with Synkrama Technologies. He writes about technologies and startups in the global enterprise space. An animal lover, Suprotik, is a postgraduate from Symbiosis Institute of Mass Communication (SIMC) Pune. He carries 6+ years of experience in Content Writing, and he also worked in mainstream broadcast media, where he worked as a Journalist with Ibn7 ( now known as News18 India) and Zee Media in Mumbai.
Get Updates To Your Inbox
Twitter feed is not available at the moment.