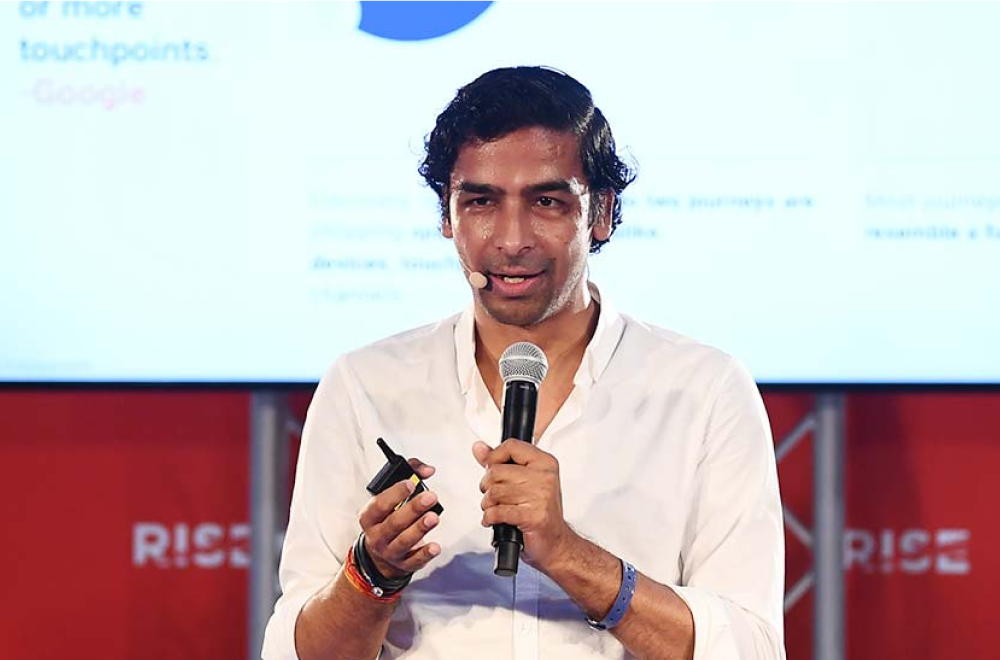 Home Interiors Startup Livspace Becomes Latest Unicorn- Unboxing Startups
Reading Time:
3
minutes
The startup officially says it will enter new markets and focus on building brands in countries like India and Singapore. 
Home interior and renovation startup Livspace have raised $180M in a funding round led by private equity firm KKR. The funding company is based in the US. This had made India's seventh Unicorn in 2022, the first Home interiors startup Livspace turns unicorn in the same year.
The company says the investment took its valuation to more than $1billion, catapulting it into a unicorn club.
The fundraising observed participation from existing investors such as Jungle Ventures, Venturi Partners, Ingka Group Investments (part of IKEA retailer Ingka Group), and Peugeot Investments, among many others.
The funding will be used in the company's expansion and growth. Livspace said, "it would enter new markets, double down on brand building in India and Singapore, and continue investing in its platform technology and supply chain."
This comes when more consumers are moving online/remotely due to the Covid-19 and signing up for a spate of services offered by tech companies.
The omnichannel startup, which offers end-to-end home interiors and renovation offerings, says "it plans to hire talent across the board to support both new and existing businesses."
It says that the capital will also be used towards strategic investments in companies to help them scale and grow faster. For example, the company recently acquired a majority stake in Qanvast, a Singapore-based home remodeling and re-designing platform.
The investment will help us scale and grow our business 20x in the coming years, says Anuj Srivastava, co-founder and CEO of Livspace. "Our business is growing exponentially in both India and Singapore, and we aim to replicate this playbook, launch new solutions and accelerate our launches across new markets with operations across APAC, MENA, and Australia."
Livspace is private equity giant KKR's growth technology investment in India and adds to other bets in the region, including eyewear retailer Lenskart.
In 2015, Founded by Ramakant Sharma and Srivastava, Livspace currently serves in Singapore and Malaysia and 50 metro and non-metro areas in India. It claims to have delivered over 100,000 rooms and sold over 7.5 million SKUs through its platform.
The company has so far raised around $450 million in capital from global investors, including KKR, Ingka Group Investments, TPG Growth, Goldman Sachs, Kharis Capital, Venturi Partners, FFP (Peugeot Group's Holding Company), EDBI, Bessemer Venture Partners, Jungle Ventures, Helion Ventures, and UC-RNT.
As of January 14, 2022, the country has 83 Indian Unicorns with a total valuation of $277.77 billion, according to the Economic Survey 2021-22. The country added a record 44 unicorn startups in 2021, overtaking the United Kingdom to "emerge as the third highest country in several unicorns after US and China which added around 490 and 305 unicorns in 2021," the survey revealed.
The survey highlights that Delhi has left behind Bengaluru as the startup capital of India over recent years. More than 5,000 recognized companies were added in Delhi, while around 4,530 startups were added in Bengaluru between the time period Q2 2020 and Q4 2021. On the other hand, Maharashtra has the highest number of recognized startups, with a total of 11,400+ startups.
The country may see as many as 50+ unicorns in the next 12-24 months as more consumers subscribe and access digital services offered by new-age companies, nudging investors to bet on the country's growing league of start-ups.
Statement from Company's Head
Anuj Srivastava, Co-Founder and CEO of Livspace, said, "We are honored to collaborate with KKR in our next phase of growth and for the trust expressed by our existing shareholders. Their deep understanding of global markets, strong brand name and proven expertise in partnering with new-age digital brands will help us scale our business 10x in the coming duration. Our business is growing exponentially in both India and Singapore, and we aim to replicate this playbook, launch new solutions and accelerate our launches across new markets with operations across APAC, MENA, and Australia."
Ramakant Sharma, Co-Founder, and COO of Livspace added, "As the largest player in this industry, we look to expand our spectrum of new offerings for the homeowner, create the best technology for our marketplace partners and deliver dream homes to our customers across all geographies. With the fresh investments, we are well set up to launch new solutions for homeowners and become the go-to platform brand for all things home."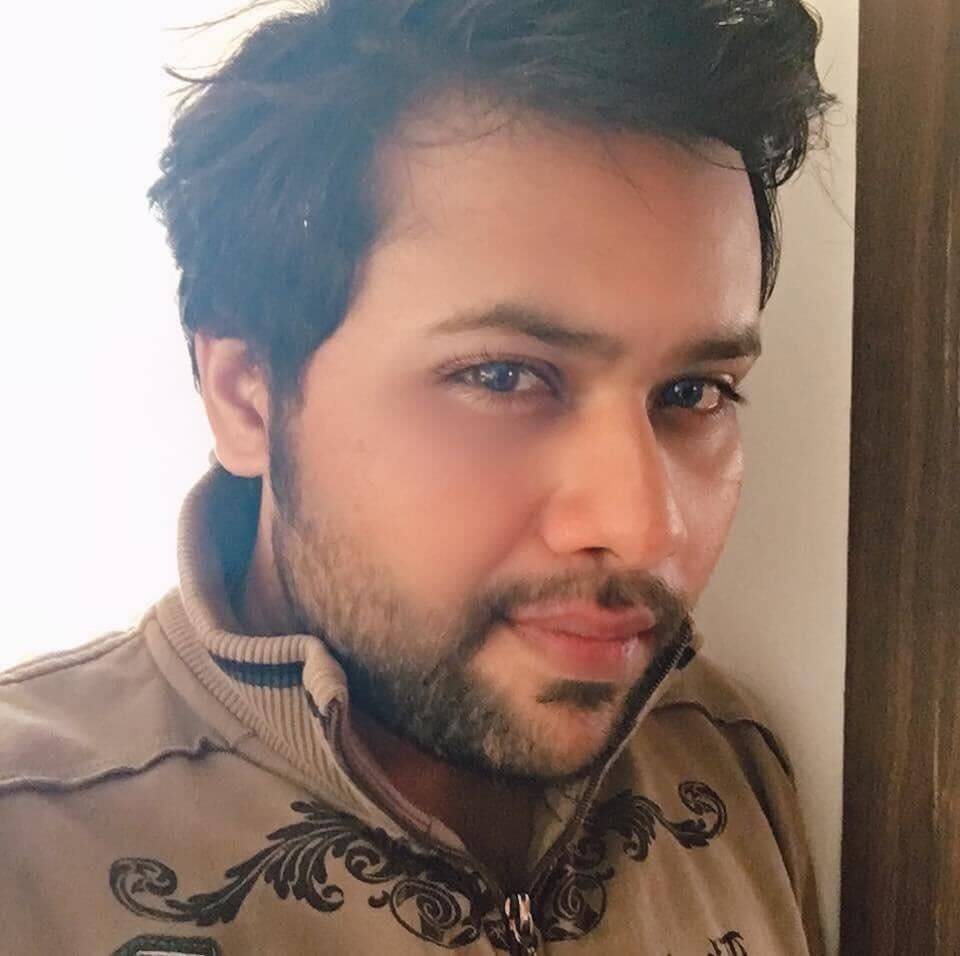 Suprotik Sinha is the Content Writer with Synkrama Technologies. He writes about technologies and startups in the global enterprise space. An animal lover, Suprotik, is a postgraduate from Symbiosis Institute of Mass Communication (SIMC) Pune. He carries 6+ years of experience in Content Writing, and he also worked in mainstream broadcast media, where he worked as a Journalist with Ibn7 ( now known as News18 India) and Zee Media in Mumbai.
Get Updates To Your Inbox
Twitter feed is not available at the moment.