Next Unicorns: Listing 7 Indian Soonicorns in 2022
Reading Time:
4
minutes
When we talk about Unicorns, the majority of the people generally think about Silicon Valley in the US. But gone are those days; now you need to upgrade your information because Indian startups have been doing exceptionally great from the past few years.
We majorly see startups' success rates that might not influence or encourage you, but startups play a vital role in the nation's development. We are sure you might have here these names, including ShareChat, Cred, Meesho, Nazara, MPL, Grofers (now Blinkit), upGrad, Mamaearth, GlobalBees, Acko, Spinny, etc. These all are the newest Unicorns in India, and as per the report, around 44 startups in India got and turned into the Unicorn status in 2021.
Another report revealed that an Indian startup had raised around $42 billion in 2021, up from $11.5 billion in the previous year, a report by Orios Venture Partners said. The report also highlighted that there are 13 female unicorn founders, 8 out of which have emerged in the year 2021 – Falguni Nayar (Nykaa), Gazal Kalra (Rivigo), Ruchi Kalra (OfBusiness), Divya Gokulnath (Byju's), Ghazal Alagh (MamaEarth) and Saritha Katikaneni (Zenoti), among others.
Welcome to Unboxing Startups; today, in this guide, we're going to talk about 'Soonicorns' that could be the next Unicorn in 2022. But, before that, let us tell you, kindly read till the end to understand the complete information about the next unicorns in India.
5 Facts About World's Million-Dollar Startups You Should Know.
1. California is home to the most unicorn companies. New York has the second-highest and the third jumps overseas to Beijing.
2. In Europe, London is the city with the most billion-dollar companies. Berlin is number two and Stockholm three.
3. Co-founders launched Sixty-seven percent of the companies.
4. The top three industries with the most unicorns are consumer internet, software, and eCommerce.
5. Sixty percent of the founders who reached the billion-dollar mark are first-time founders. Twenty-three percent of founders are on their second attempts.
Without any further adieu, we will list those startups who will be Unicorn shortly as Soonicorns. So here we are listing down 7 Indian startups that are possibly going to be Indian Soonicorns in 2022.
1. ClearTax: Software Solutions for Financial Services
ClearTax is one of the best platforms you can choose for GST filing that provides accurate GST filing through their software. Fintech startup had observed a 10X growth in the last 24 months and added more than 4,000 large enterprise customers. In addition, it noticed a surge in usage with over 1 million small businesses on the platform, declared the company in a statement. ‍It currently processes 10 percent of India's business invoices with a GMV of over $500 billion.
2. Rupeek: Digital Lending Platform
Like Manappuram gold loan, Rupeek was founded in 2015 to offer gold-backed loan products by depositing gold at the nearest branch of the partner banks that offered the loan. Rupeek currently operates in 10 cities, including Bengaluru, Mumbai, New Delhi, Jaipur, Chennai, Ahmedabad, Surat, Mumbai, Coimbatore, and Pune.
3. Freshtohome: Meat, Seafood Delivery
Like Delicious, FreshtoHome has shown its potential, especially in the last three years. The company was founded in 2015 by Shan Kadavil and Matthew Joseph, headquartered in Bangalore, India. FreshtoHome's offers a wide range of seafood products, and it also offers fish, mutton, steaks, and fillet. Fish consists of freshwater and marine. Furthermore, it enables suppliers to supply their seafood and meat to the website.
4. Shadowfax: On-demand Logistics Player
Shadowfax's innovative business models and deep-technology-driven platform are faultlessly positioned to revolutionize India's hyperlocal delivery landscape.
Bansal, Khandelwal, Gaurav Jaithliya, and Praharsh Chandrain co-founded Shadowfax. Although the company was founded in 2015, within these six years, it has grown to a team of nearly 5000+ employees, with over 100,000+ daily active users who are primarily delivery partners in over 700+ Indian cities. The brand claims to fulfill one million+ orders per day in over 8000 different pin codes across India.
5. Khatabook: Booking Keeping for Businesses
A few days ago, there was a new entry of an app called PayDay, as we can see how tuff the competition is in the labor-management apps. Or we can see how the startups are making the sector advance.
Since 2017 Khatabook has shown some promising potential. And it is one of the most promising names in this sector. Kyte Technologies run Khatabook software; it provides a digital ledger to small businesses in India. With this, you can easily manage the accounts of every labor and remind them to collect money and make due payments via messages or Whatsapp.
The app is available in over 13 vernacular languages, appealing to many people across the country.
6. Rapido: Bike Taxi Service (two-wheelers)
Rapido started its operations in 26 cities of India. The firm has recorded 400% growth to date. But, then, the company's operations were hugely affected by the pandemic. Now, Rapido claims that it has recovered its operation by 85 percent. And is ready for the new journey.
The company's bike service launched across multiple cities in India has also recorded a growth of 5X overall. The company has raised around $134 million from various investors, including Westbridge AIF, Nexus Ventures, Sabre Investment, Skycatcher LLC, Bace Fund, and Integrated Growth Capital.
7. Zolve: Neo Banking Company
Created by TaxiForSure founder Raghunandan G, the neobank raised $40 million in a Series A round of funding in October 2021 directed by partners of DST Global. It also saw participation by Tiger Global, Alkeon Capital, and others. The company offers cross-border solutions to students and working professionals moving to the United States. The startup provides immigrants — working professionals and students bound for the US — access to FDIC-insured bank accounts high-limit cards (debit & credit) based on their home country credit score.
And
The Final Note
We are not saying none other companies could be the Soonicorn in 2022. However, based on our research and market potential, these companies could be one of those Soonicorns who can join the Unicorn club in 2022.
Getting the Unicorn status is not easy for you need a strong roadmap, effective product line, investors who can trust in your vision, and many other things required.
The reason for highlighting these companies is because they are standing next to the Unicorn door, and any time they could get an entry.
We are sure this article gave you the information about the potential Soonicorns that could be the next Unicorn. But, before we wind up, what we can see common and unique is the product line they offer; for instance, Rapido is not targeting Ola or Uber. Instead, they had started a new market when one rode on a Bike taxi, especially office-going men. And it also saves some bucks, and in traffic, you can reach the office on time.
Therefore, these things investors see and if it makes an appeal to them, they invest, and it helps grow your business.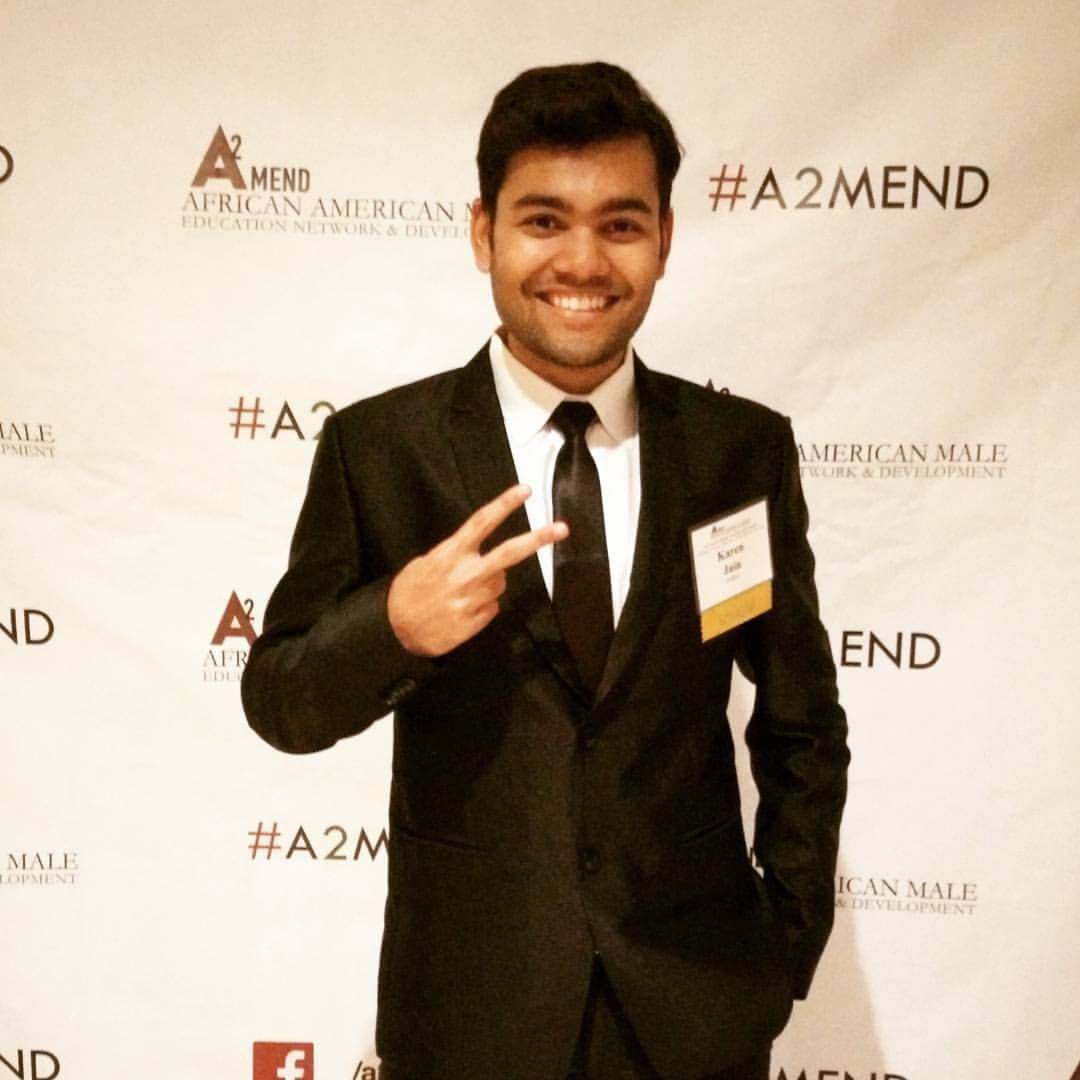 Born in the family of entrepreneurs and have inherited the same. Started building applications in order to pay for my tuition. Later founded a tech company, marketing agency, and media outlets.
Get Updates To Your Inbox
Twitter feed is not available at the moment.