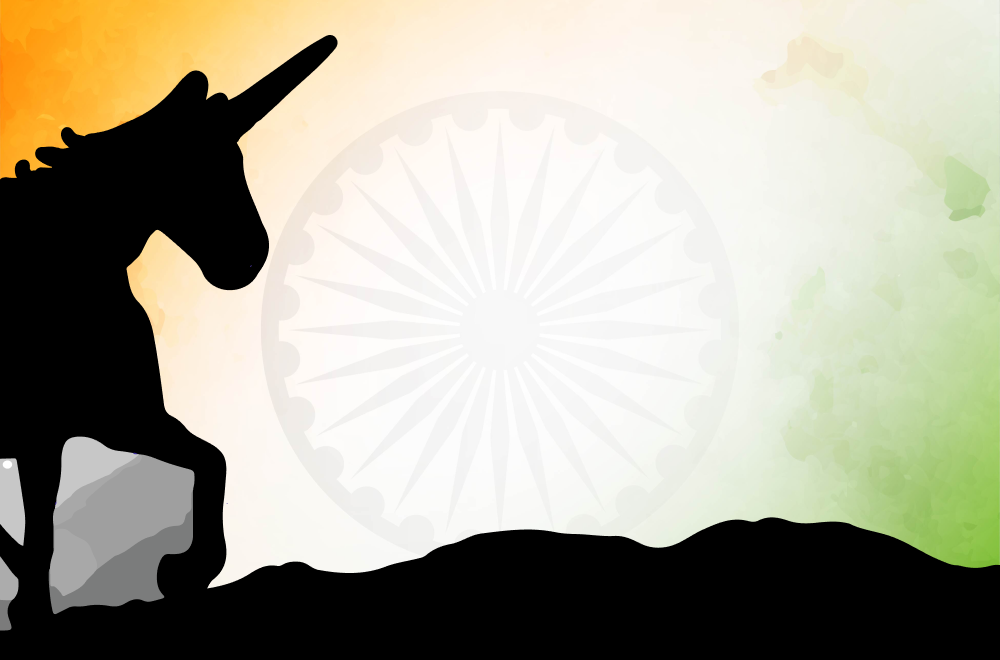 Startups: Reasons Why India is Becoming a Global Unicorn Hub?
Reading Time:
4
minutes
India is a land of heritage and warriors; in western media, India has always been undervalued and has created a different nation image. Generally, western media portrays India as a developing country, over the populated nation, and deficient living standard of lifestyle.
We don't have any problems with their coverage, but portraying a fake image is a severe offense of defaming a nation. India is indeed a developing nation, but it is also true that by 2050, India will be the superpower.
If you talk about Microsoft, Google, Twitter, and many other companies, an Indian is leading the company. Now the question is, why is it so? The answer is the ability to run the company and capable enough to face challenges and many other reasons.
When it comes to producing startups, India ranks third and only behind from US and China. However, if we talk about a report, the government report says India is home to 88 unicorns with a total valuation of $ 295.99 billion. Out of the total number of unicorns, 44 unicorns with a total valuation of $ 94.37 billion were born in 2021, and 7 unicorns with a total valuation of $ 9.12 billion were born in 2022.
The nation is observing the most significant positive change, where multinational companies open their R&D centers in India to maximize the advantages. According to some data collected, it shows that more than 800 MNC's have opened their R&D centers in the last ten years employing more than half a million Indian resources.
The innovation and rising number of startups got wings when PM Narendra Modi started the Startup India initiative in 2015. The primary aim was to provide and build an eco-system suitable for startups that also can grow and provide more jobs to the people. It also leads to sustainable economic growth.
Especially in the last 6-10 years, the world has seen the potential unicorn startups in India, the way Unicorn startups have raised, startups getting a good amount of funding from companies like Sequoia Capital, in lesser time startups are turning into a unicorn, and many other things happen within this year bracket.
Significant progress has been made in the last few years, and various milestones have been achieved. For example, today, one out of ten unicorns globally are born in India.
Startups & Unicorns: Transforming India
DPIIT (Department for Promotion of Industry and Internal Trade) has reported that more than 61,500 startups have been launched in India, out of which 39,960 are the active ones. The number of startups launched in 2018, 2019, and 2020 was 4200, 3500, and 1250 (approximately), respectively.  One thousand three hundred new tech startups were born in 2019 alone, implying that 2-3 tech startups are born each day. The number of women entrepreneurs stood at 14%, up from 10% and 11% in the previous two years. The funding to the startups has seen a respectable increase since 2015. In 2021, the funding amount was $42 billion, whereas it was $ 5.7 billion in the year 2016. The highest number of active startups as of date belong to Enterprise tech (18.7% of total no of startups) followed by Ecommerce (12.8%), Fintech (12.1%), Consumer services (9.5%), Healthtech (8.9%), Edtech (8%) and Media and Entertainment (7.9%).
Startups in India are driving new technologies and creating more options to grow and give the tough fight to Silicon Valley. Startups like Cred and PayTm have shown tremendous growth and changed the payment style in India. After the demonetization in India, Paytm has boosted the online payment option.
However, India has seen exponential growth for Unicorns with a whopping 66% Year on Year (YOY) growth. In 2021, India there were more than 44 Unicorns born in India, with a total valuation of $92.77 billion. Delhi NCR, Mumbai, and Bengaluru were among the top cities besides Pune, Chennai, and Ahmedabad, where young minds of India had established the platform is skyrocketing.
Until the end of the first two weeks of January 2022, India has witnessed the birth of 2 more unicorns named Mama Earth, Fractal analytics.
As per the report published in the Economic Times dated January 15, 2022, India – with 90 unicorns – is the third-largest unicorn hub behind the US (487) and China (301) and ahead of the UK (39).
Indian unicorns are also exploring the public listing avenues as a next step to realize the growth potential. Some big unicorn names that offered an IPO include Zomato, Nykaa, PolicyBazaar, Paytm, and Freshworks, while many have Delhivery, Mobikwik, and CarDekho.
Startups as Employment Generators
Most of these startups have been successful in generating large-scale employment. Startups in the country have created estimated thousands of new jobs over the year, taking the total jobs in the start-up ecosystem to more than half a million. As per reports, the recognized startups have contributed significantly to job creation, with 5,49,842 jobs reported by 48,093 startups with an average number of 11 employees per startup. Recognized startups created about 1.7 lakh jobs alone in the 2020-2021 period. India needs to strengthen the startup ecosystem further and target a million startups. This will not only help India to grow economically but also address the issues of employment as well.
Educational Institutions: Regeneration the Spirit
In the contemporary world, the global ranking of any country is influenced by its entrepreneurial activity in terms of its innovation, competitiveness, and job creation that helps nation progress and grow on social and economic indicators.
In the last few years, education in India has re-ignited the entrepreneurial spirit of young minds leading to exponential growths of startups and unicorns.
New Opportunities
India, a developing nation with many challenges in various sectors, will see a significant rise in startups and unicorns in the coming days. The technology-driven startups will find more opportunities for growth, including Blockchain, Artificial intelligence (AI), and Big data attracting high early-stage funding deals. Five sub-sectors — agtech, blockchain, advanced manufacturing and robotics, AI and big data, fintech — are growing in size at an astounding pace, with an average 107% rise in early-stage funding deals and 43% growth in exits. AI, Big Data and Analytics is the largest sub-sector, comprising nearly 27% of all global startups,
With such progress, India can address the issues of employability and livelihood besides transforming specific sectors for their social and economic output.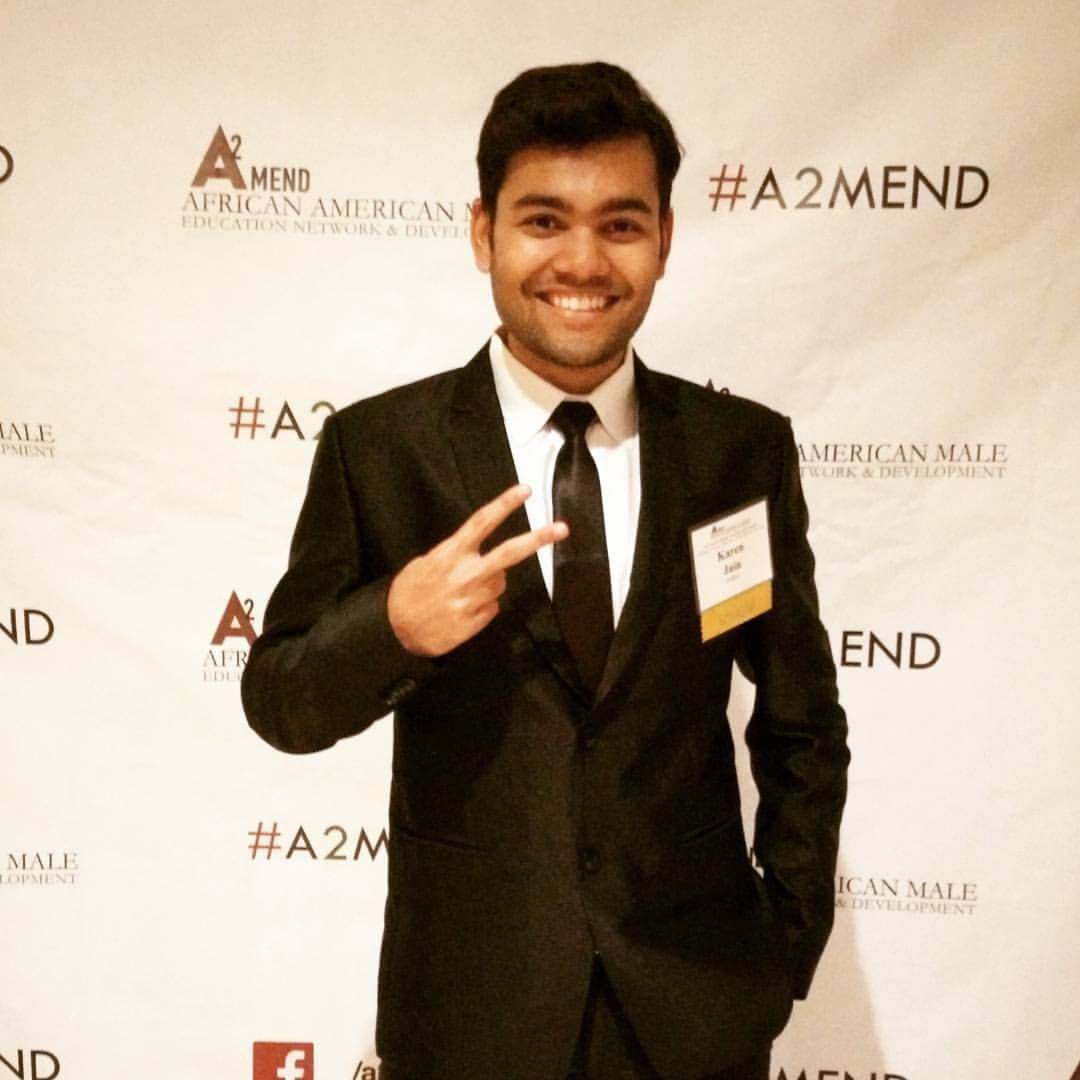 Born in the family of entrepreneurs and have inherited the same. Started building applications in order to pay for my tuition. Later founded a tech company, marketing agency, and media outlets.
Get Updates To Your Inbox
Twitter feed is not available at the moment.