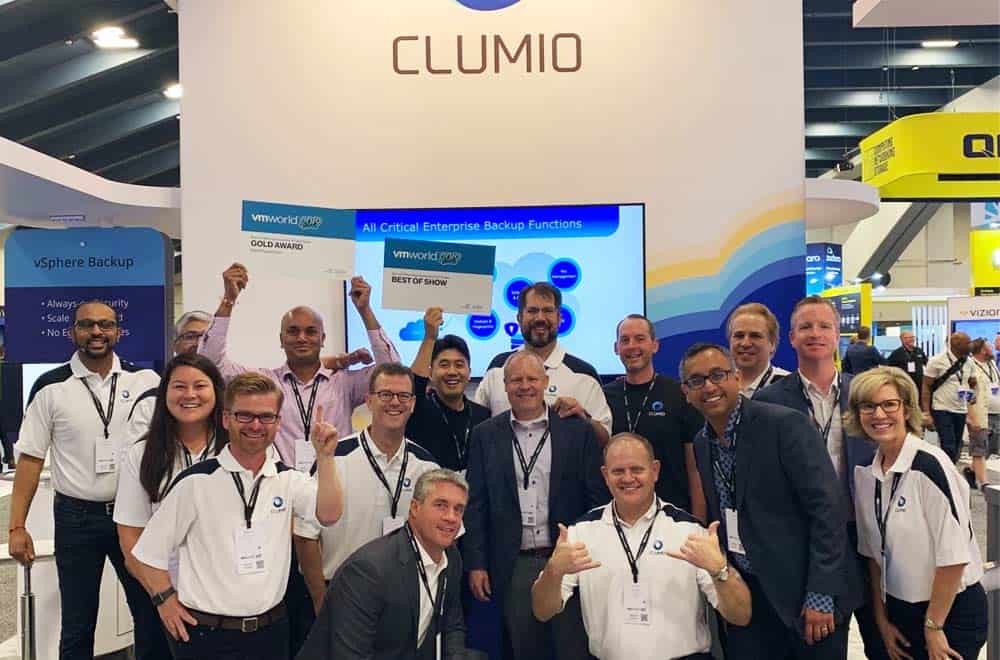 US-Based SaaS Startup 'Clumio' Is Third-party App Which Ensures Security And Meet Future Requirements For Your Cloud Services
Industry: Software and SaaS
Funding: $186M
Investors: Cherry Ventures
Clumio is transforming the SaaS industry through its enterprise backup technology. You no longer have to create on-premise backups because Clumio takes care of that all. It is a 3rd party app that helps avoid the complexities and costs of running 3rd party backup software on the cloud.
Clumio is one of the most successful apps to integrate with top cloud-native platforms and native AWS servers. It ensures that your cloud services remain secure and meet the demanding enterprises' current and future backup requirements.
Clumio provides a secure backup as a service for enterprises that reduces the cost and replaces the complexity of managing data across all clouds with an authentic approach to SaaS. Overall it is a good option for companies looking for good security and preparing for future challenges in a budget.
Get Updates To Your Inbox
We're a group of dental surgeons and technocrats trying to eliminate dental diseases and changing the oral healthcare ecosystem in India through holistic dentistry and smart technology. We've created India's first free dental helpline which is functional 24×7, and India's first free dental checkup app which is made and tested by dentists.