Startup Of The Week – xFarm
Name of the startup – xFarm
Founded in – 2017
Industry – AgTech
Founder – Matteo Vanotti
CEO – Matteo Vanotti
Startup Motto – From farmers, for farmers
Startup Funding – Round A 3M€ with TiVenture and United Ventures
Below is the transcript of our interview with xFarm
Who is xFarm?
xFarm is a startup created by farmers and tailored to the agricultural sector, its main focus is on ease of use, intuitiveness, and complete adaptability to agricultural realities. The digital ecosystem includes a free agricultural application, available on both mobile and desktop and integrated with advanced premium modules, a dashboard Analytics dedicated to professionals, and a line of IoT sensors selected, optimized, and connected by xFarm.
How do you come up with the idea of Digitizing Farms that could change the whole method of farming?
The idea came out to Matteo when he understood that he was wasting a lot of time in bureaucracy to manage his farm. For this reason, I started to work on a solution that allows him to improve and to simplify the management of his farm.
What makes your startup different from others in your industry/vertical? And what are the methods you follow?
Our agricultural know-how directly from the field;

The simplicity and horizontality of our product;

We follow lean strategies to optimize times in the release of new services.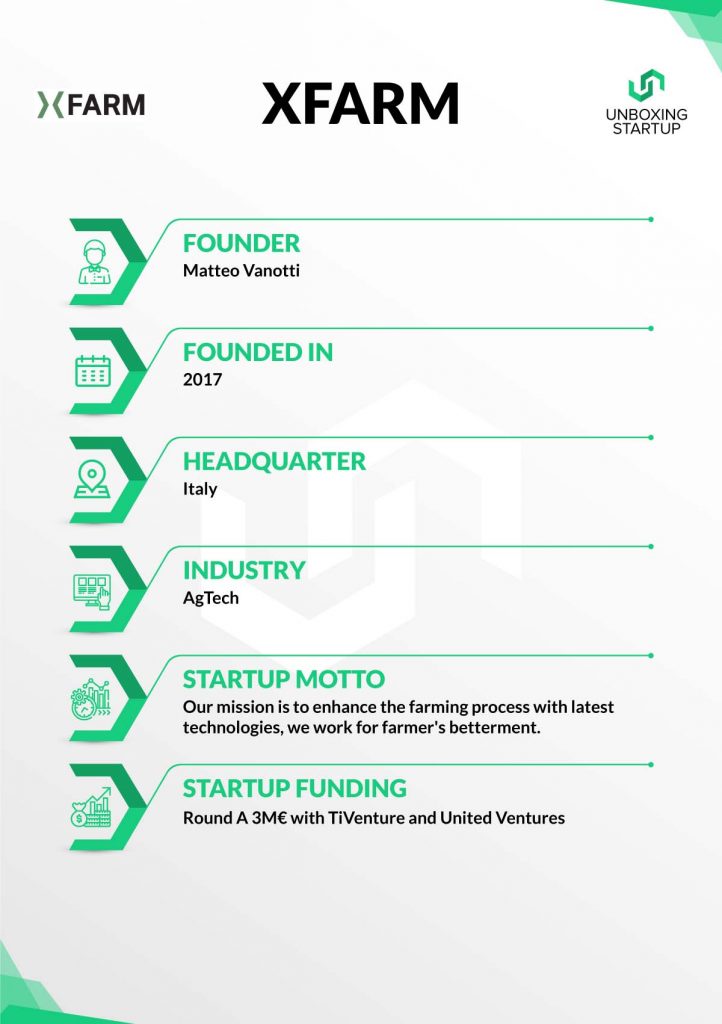 Being a startup, could you share with us one of your most challenging situations, and how did you overcome it?
Enter in a low digitized and very suspicious market (adopt freemium to give free trials to the most skeptical);

Find the right pricing (strong sales work directly in contact with the consumer);

Manage large seasonal work peaks (hire people strategically and know how to rely on outsourcing)
What is your strongest point?
Integration of services.    
What are xFarm future plans?
We want to increase the offer of services and expand in south Europe and South America.
Get Updates To Your Inbox
WebEngage started off as a web-based tool in 2011 and currently exists as a  customer data platform and marketing automation suite that makes user engagement and retention simplified and highly effective for consumer tech enterprises and SMBs.