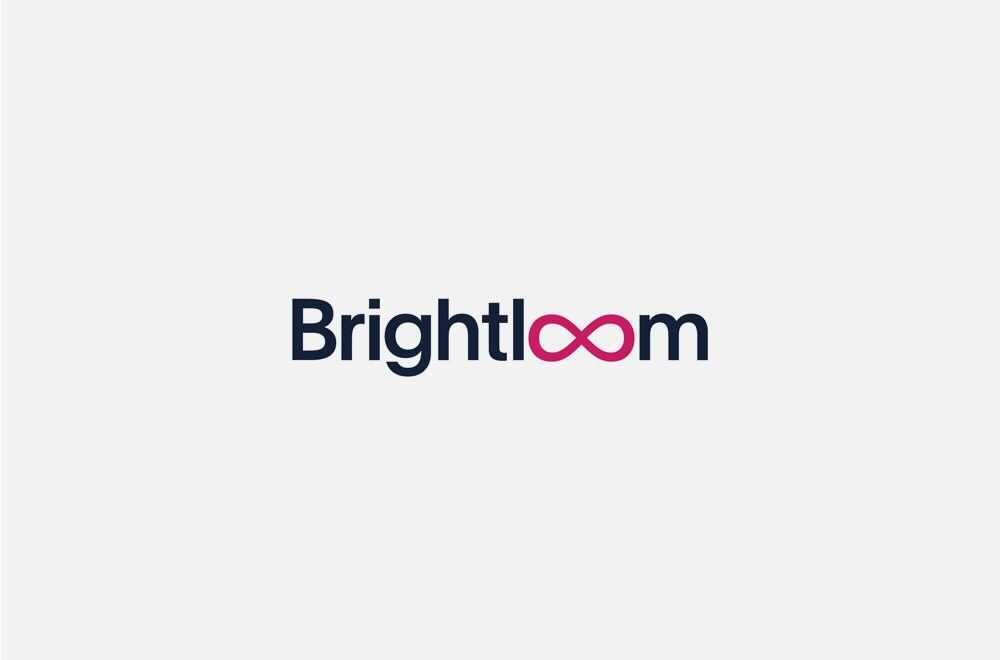 San Francisco Based Startup 'Brightloom' Applies Technology and Help Restaurants to Enhance Customer Experience
Round of funding: Corporate Round
Founder/ CEO: David Friedberg, Tim Young
Funding: $30.5M
Headquarter: San Francisco, USA
---
Brightloom is a restaurant technology company that provides end-to-end, cloud-based software as a service platform that weaves digital solutions into the entire guest experience. Brightloom's configurable technology suite combines convenience (digital ordering channels), personal connection (personalized marketing), and engagement (loyalty) for restaurant brands in today's new digital era. Brightloom was originally incubated as a technology-powered fast-casual restaurant concept (eatsa).
Earlier this year, Brightloom struck a deal with Starbucks. "Brightloom plans on making available the software solutions to Starbucks' global license partners and will open this platform up to the entire restaurant industry of merchants," Starbucks said in a statement. "Starbucks will continue to drive software development of the Starbucks digital flywheel for all its company-operated markets." Eventually, this open-source platform could help connect countless restaurants with potential customers, "particularly valuable given the recent hypergrowth of mobile ordering and third-party delivery platforms," the company stated.
Brightloom's services will also help run Starbucks' own popular rewards program and its in-store pickup orders placed online.
Get Updates To Your Inbox
Nutty Gritties is a category creator and leader in trail mixes and flavored nuts in India. Along with our strong online presence, we are also available in over 2000 touch-points offline, including retail, modern trade, vending machines, corporates, railways, and airlines. The main expectation from this position is to amplify the digital presence.