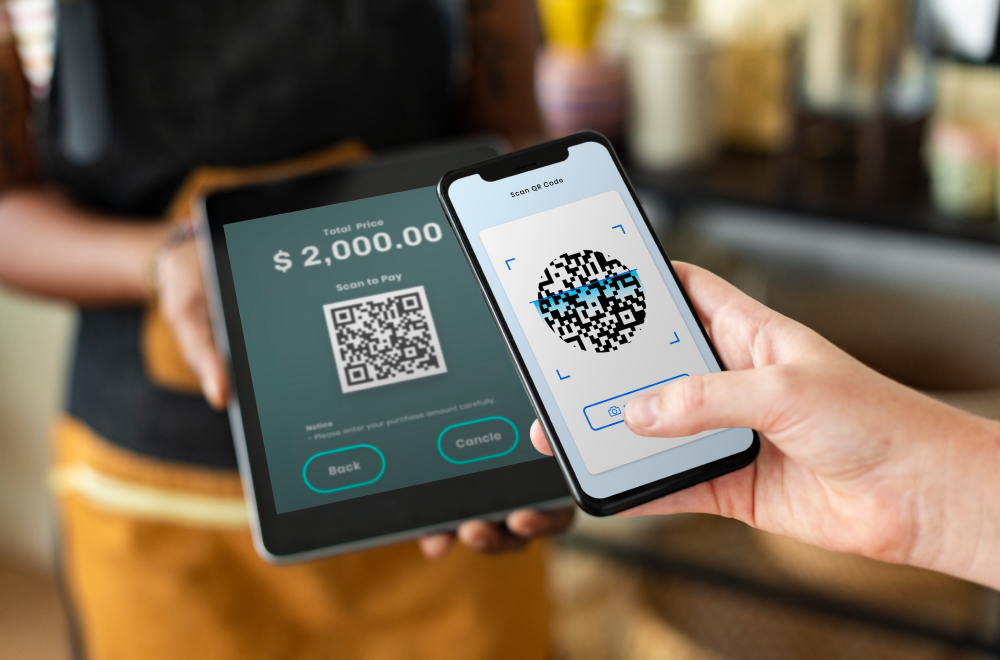 Are We Stepping Towards a Cashless Society? I Unboxing Startups
Reading Time:
4
minutes
In the 21st century, this is the time when we are actually observing the changes around us. It is not only about technology. It is also about adoption and acceptance. On November 8th, 2016, India's Prime Minister Narendra Modi announced that the country would be removing cash from its economy. On this day, PM Modi announced the demonization in India; we can say from this day the cashless nation script was developed in keeping the future in mind.
Thanks to the people of India that they had started to realize how easy the online payment method is; with this, Paytm and Google Pay had encashed the situation, and still, they are continuing with their legacy and dominance.
India is the second-largest nation after China in terms of population. And as per the latest report, over 300 million smartphone users use digital payments, which is an impressive number.
How India is moving towards a cashless society? To find this answer kindly read till the end.
Cashless Society? What's That?
In simple words, a cashless society means purchases made by electronic funds (NOT BY CASH). Electronic payment includes debit & credit cards, online payment (code or bar scanner), and payment via phone numbers on Google Pay. There will be no use of banknotes/money.
"A cashless society is one where financial transactions are not conducted using banknotes and coins. Although not a new idea – barter economies are, after all, cashless – the term has come to be used in referring to transactions where payment data is transmitted electronically between parties to the transaction," says Anthony Duffy, Director of Retail Banking, UK & Ireland at Fujitsu.
Believe it or not.
In 2015, UK Payments estimated that around 2.8M people in the UK never used any cash/banknotes. Instead, the massive population uses online transactions and plastic cards for transactions. And the rest, 2.2M, are still using cash for purchases.
Is India Going Cashless?
In 2016 when PM Modi announced the demonetization, the majority of the population accepted the decision, and some number of people raised the question on this decision. But demonetization had helped majorly in two things.
It minimizes the fake currency/duplicate notes.
A platform was set towards the cashless nation.
Cash payments account for most of the financial transactions in India. Until 2015 more than 90 percent of the population used cash for purchases. The majority of the vendors did not have card readers or any online method for accepting payments until the demonetization was rolled out in 2016.
Online payment methods encouraged to fight against counterfeit currency and the black market. That is the unaccounted economy.
In an attempt to counter corruption and tax evasion, in November 2016, the Indian Government announced the discontinuation of all 500 and 1,000 rupee notes. And introduced 2,000 new notes. This effectively removed around 80% of all banknotes from circulation.
Not only this, the RBI (Reserve Bank of India) had changed the design in every note. As we said above, 300M+ smartphone users use the digital payment method in India.
What's Next?
Innovation and experimentation in India are massive; India never fails to impress the world with its efforts.
According to Anthony Duff, an Author and expert on the philosophy of punishment. He said, "Firstly, the roll-out of replacement banknotes will continue, thereby alleviating some of the economic strains caused and making life a little easier for the millions of Indians who still don't have bank accounts; secondly, electronic means of payment will continue to grow in popularity – after all, once individuals and business people have started to make/accept frequent electronic payments because of the shortage of banknotes, they are unlikely to stop and go back to old ways; and, thirdly, the transition – first to a banked population and then to digital payments – will take time. There is still a big job to be done in providing Indians with bank accounts, the central pre-requisite in building a cashless society." Therefore, the benefits of cashless society will shape the new India and it will help to lead the world.
The next question is…
Is Cashless Payment Permanent?
According to experts, without any doubt, the cashless system will grow more and show significant improvements in the next few years, and it is going to be permanent. And we will never return back to cash or banknotes again. And Researcher Amit Dua had confirmed the statement.
But,
If you think that 100percent of the population will shift and depend on online payments, you're wrong because there will always be used for cash, and you can't completely eliminate some money from your banking system. Online payment is convenient, but money is also essential somehow because, in a 135cr+ nation, a 100 percent shift is practically impossible.
Why is the Cashless System Important Now?
Although the concept of demonetization shocked most individuals, including us, because we had not seen anything like this before, it was positively impacted the economy; in 2014, over 20 million new bank accounts were opened within a week between August 23-29 through the Pradhan Mantri Jan-Dhan Yojana campaign.
By now, many industry observers have started tracing back what PM Modi has been doing since he came to power in 2014. In 2014, he spoke about finding ways to solve financial inclusion and opening bank accounts for the underprivileged. Then, on April 11th, 2016, the governor of RBI, Dr. Raghuram G Rajan had, launched a very ambitious program called the UPI (Unified Payments Interface). It's essentially an app where anyone can transfer money from any bank account to any other bank, 24×7.
India has established a Guinness world record of the number of new bank accounts open in 2015. Around 116 million accounts opened within a couple of months. It didn't happen on November 8th, it's been a massive build-up, and he has taken it upon himself to take the unaccounted economy to become digital as fast as possible.
Also Read: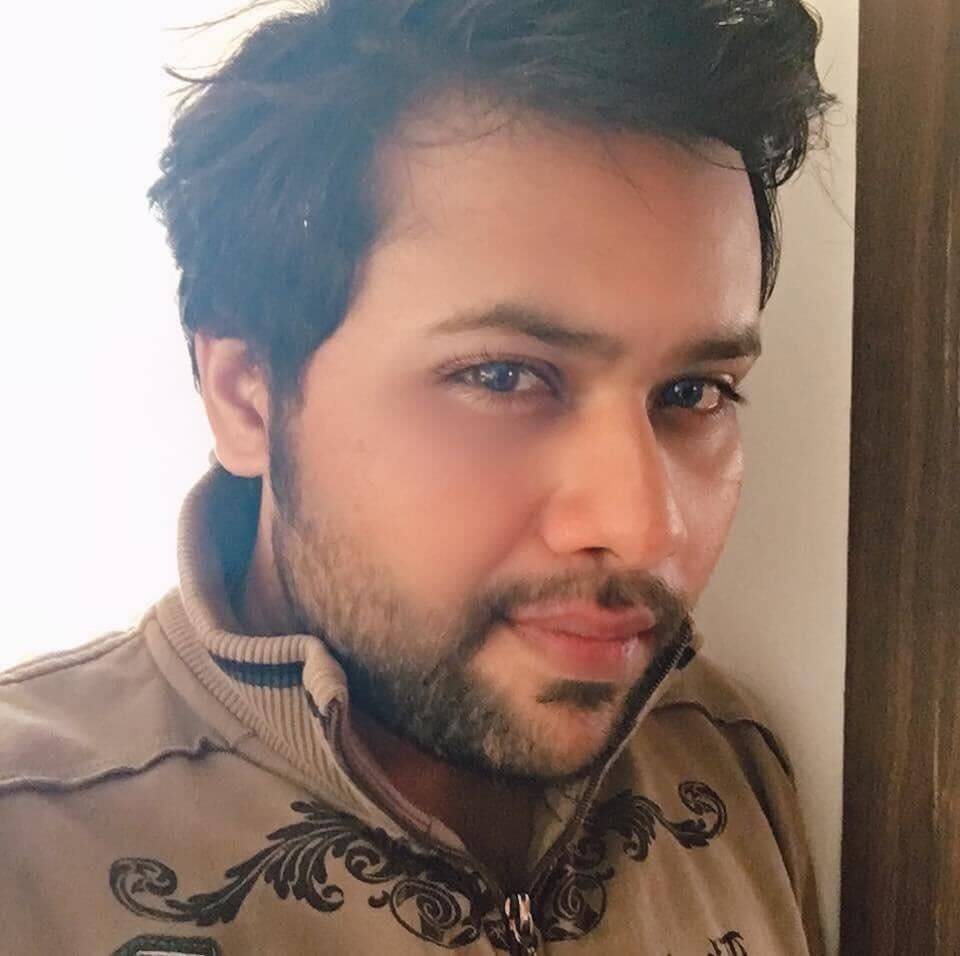 Suprotik Sinha is the Content Writer with Synkrama Technologies. He writes about technologies and startups in the global enterprise space. An animal lover, Suprotik, is a postgraduate from Symbiosis Institute of Mass Communication (SIMC) Pune. He carries 6+ years of experience in Content Writing, and he also worked in mainstream broadcast media, where he worked as a Journalist with Ibn7 ( now known as News18 India) and Zee Media in Mumbai.
Get Updates To Your Inbox
Twitter feed is not available at the moment.