Why is it Important to Track Your Investments?
Reading Time:
3
minutes
If you are investing in various asset classes, it is natural to feel disorganized or a little confused. If you buy stocks from one app, mutual funds from another, purchase real estate on paper, and have EPF and PPF accounts too. Then keeping track of all your investment must take a heavy toll on you, and using excel sheets is not the right way to go about it. Also, you should be aware of hidden responsibilities while you invest.
Nowadays, we have multiple accounts with multiple credit and debit cards for making transactions at different times. To solve this, you can keep your investments track on the Genie Money app, which tracks your investments. It's an all-in-one app that tracks your investments. Genie Money is a Neo Bank start-up which helps people track their investment.
Before we see how you can do so, let's look at the five key reasons you should track your investments.
1.   Ensure your investments are aligned with your goals
The key step in tracking investing is to make short-term and long-term goals in investment. Your entire financial portfolio depends on your goals and future planning. Reviewing your entire investment portfolio will give you a sense of direction you need to steer to stay aligned with those goals.
2.   Calculate the returns on your investments
Your return on investment helps to judge accurately how well a particular investment has performed compared to others. Return on investment might be measured to meet one or more of your goals rather than immediate profit or cost savings. Also, it can help to keep track of investments.
3.   Avoid extra costs that come along
Many times, there is an extra cost you pay for a particular asset. These costs reduce the return value of that investment. Knowing all the hidden costs gives you an opportunity to rebalance and redistribute your assets to your advantage.
4.   Recognize your financial standing
Understanding your financial standing at the beginning is a vital step in determining your next financial move. It allows you to work on current and future plans. It may simply be for the purpose of spending for food, holidays, monthly expenses, or major decisions like getting a mortgage or growing your investments over time. By tracking your financial standing can also help in achieving personal loan for your business.
5.    Identify any accounting or management-related problems
This is vital in reviewing your stock investments. You can peek at the companies to review their performance and future growth projection. This helps decide whether to sell, buy or hold a particular investment. You can identify risks, alerts, and opportunities for your investments. Also, you can identify you credit score because credit score can help you secure personal loan.
It's a hassle to go on multiple apps and figure out how much you have invested, where you have invested, and which investment gives you how much returns. Here, Genie Money can be your one-stop app now. It helps track all your investments on one dashboard.
What are the investments you should track?
You can track various investments in real-time such as Bank FDs/RDs, Insurance policies, Demat, Mutual Funds, EPF, PPF, NPS, Real Estate, Bonds, digital gold, ESOPs, Forex, and many more.
Genie Money offers one dashboard to track all of these investments. Once you have added your MF, stocks, Bonds, or NPS no need ever to update, you need to login in with your mail id and allow app to track investment. It is completely verified and secured.
Do you know Evolution of E-banking till investment tracking?
The evolution of e-banking and investment tracking has been closely tied to the development of the internet and other technologies.
In the early days of e-banking, customers could access their accounts and conduct basic transactions, such as checking balances and transferring funds, using a personal computer and a dial-up connection. As the internet became more widely available and faster, financial institutions began to offer more services online, including the ability to pay bills and view account statements. Overall, the evolution of e-banking and investment tracking has made it more convenient and secure for customers to manage their financial portfolio and conduct financial transactions online.
Download the Genie Money app now to Accounts (Savings/Current/Demat), Deposits (Bank/Non-Bank/Corporate), Credit Cards, Loans, Insurance, Investments – all in one Digital Platform.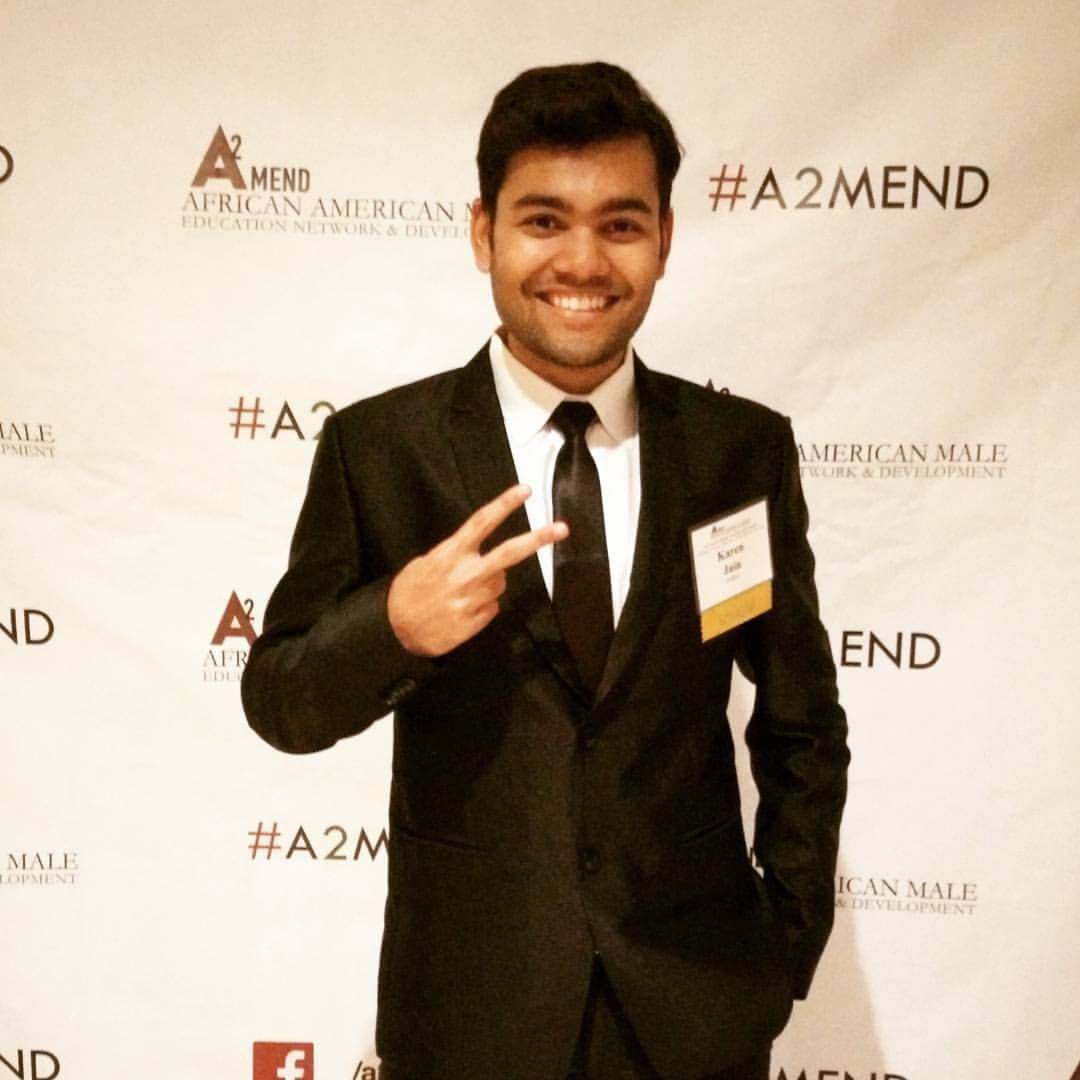 Born in the family of entrepreneurs and have inherited the same. Started building applications in order to pay for my tuition. Later founded a tech company, marketing agency, and media outlets.
Get Updates To Your Inbox
Twitter feed is not available at the moment.