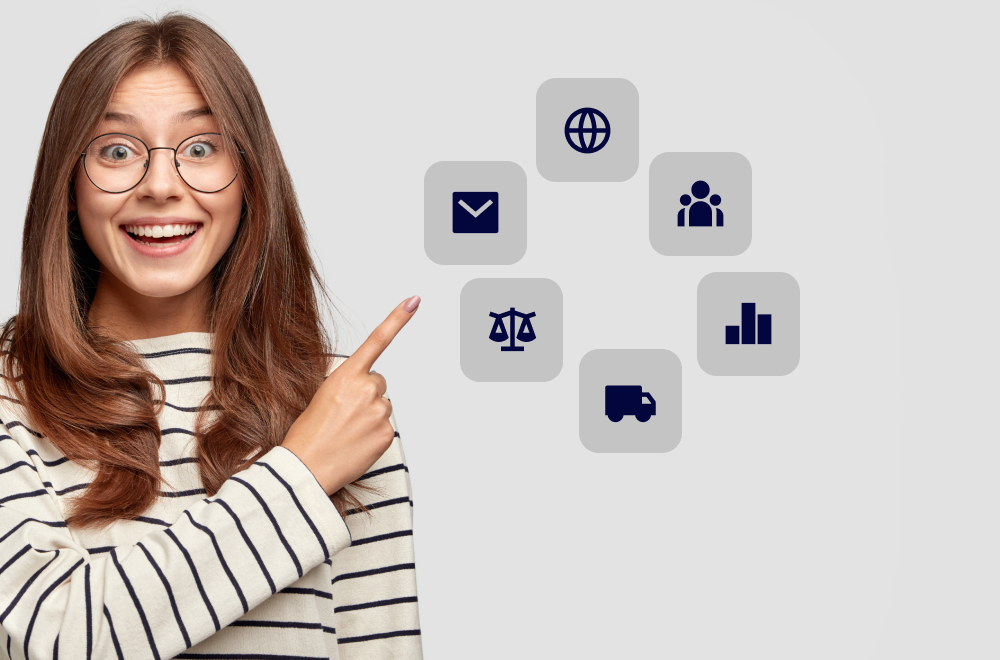 7 Best Side Hustle Ideas for Students in 2023
Reading Time:
5
minutes
Side hustle for students is at its peak, everyone wants to follow a passion, but unfortunately, it's tough for experienced professionals to work and chase their passion. Therefore it is a golden time for students to pursue and chase their passion. In short, a side hustle simply involves what you love and are passionate about.
According to a 2019 Bankrate survey, approximately 45 percent of working Americans have a side hustle outside their primary job. So now the question is, what are the benefits if you want to take up a side hustle?
The first and foremost thing is your extra income, which helps minimize your financial stress. 

It permits you to pursue a passion or skill that you wouldn't otherwise explore in your primary job.

It provides an opportunity for you to research a different field.

It enhances your skills if you have a creative outlet.

It boosts the value of your resume, especially if you have an employment gap.
Starting a side business is one of the smartest and most intelligent financial moves you can make post-COVID-19. With a shaky economy, no one can have too much income diversity. People in seemingly secure public sector (government) jobs have been layoffs since the Covid-19 strike. That's one reason around 56% of Americans said they'd be more confident working for themselves rather than working for a company.
According to the State of Independence Report by MBO Partners, a back-office services provider to workers. The most job loss observed during the pandemic was among women and older workers.
On the other side even if you aren't worried about job loss, a side hustle can be an excellent option for extra income. Overall, a side hustle can help to enhance your career and make you financially independent.
Therefore, without any further adieu, let's look at some of the most appealing and best side hustles that can be a game-changer for students in 2023.
1. Freelancer
2. Personal Training
3. Write Resumes
4. Photography
5. Pet Sitter
6. Sell Products on E-Commerce Websites
7. Work as an Affiliate Marketer
Let's go.
1. Freelancer
The first hustle idea is to be a freelancer. If you're good at writing, you can be a freelance writer. Don't think much about money because this is just the beginning to focus on your passion and capability. In short, figure out your talent and start working on what you like. Suppose you're good at writing, then start taking the projects and write accordingly. Again, don't focus on your salary, if you successfully fulfill the client's needs soon, you will make a good amount of money.
Before you step into the freelance world, ask yourself which topics you would be comfortable writing about. As a result, it will help you to get your first client. Post-COVID-19, the number of freelancers has increased. Currently, there are around 1.2 billion freelancers around the world.
If you're good at writing and want to start profiting from that skill, go to Fiverr, Upwork, 99 Designs, and Guru sites. On those sites, you can see how freelancers pitch themselves uniquely. 
Note- Some freelance writers charge at a flat rate, per hour, or monthly retainer for frequent work rather than per word.
2. Personal Training
If you follow an active lifestyle and are a fitness enthusiast, you can become a personal trainer. Going to the gym doesn't mean you could be a good trainer. You should know the exercise and nutrition you're going to suggest.
You can use your knowledge and experience to provide personalized training, either in-person or online training classes. You can also use your phone to record and publish lessons for your Youtube channel and earn.
It's not like you have to do online classes; many people are happy to pay for a personal trainer. On average, personal trainers earn around $80 per hour (the price may vary per region).
Note- Getting a nutritionist certificate can also help you provide your clients with better dietary and fitness advice.
3. Write Resumes
This next side test idea is kind of ironic. If you're looking to make money on the side, write resumes. We know. Of course, you must be writing your resume so you can get hired, and here you are getting paid to review other resumes. But actually, your impartiality helps. Resume writers on Upwork charge around $30 per resume and up, so there's serious cash to be had here. 
To get good at resume writing, do your research and check what profile needs what kind of resume portfolio details. You can refer to Google, and there are tons of examples you will get, and once you understand the whole concept, you can later charge more.
4. Photography
Photography is not just a side hustle; you can choose this as your primary career if you have a passion for photography. Next, understand basic photography skills; it's not necessary to have a DSLR camera; you can start clicking pictures from your phone. Finally, make sure you develop good editing skills to give the perfect final touch to your photos.
The second thing you need to consider is knowing the purpose of the pictures, why you are clicking these pictures, and to whom you will sell them.
According to the US Bureau of Labour Statistics, the rate for part-time photographers was around $17.44 per hour. Once you get trained, you can purchase a professional camera and buy a subscription to any photo editing software. The next thing you can do is build your work portfolio, click some mountains, birds, forests, roads, pets, wedding clicks, and many other things and play around with the editing software and show your talent. You can even sell your pictures on Pixabay, Adobe, Shutterstock, and many other platforms. The potential customers will buy your pictures at a reasonable price.
To generate leads, you can showcase your work on Instagram. This will help you to get more contacts and popularity. In addition, when they use your photographs, you will get a shout-out, generating more leads for you.
5. Pet Sitter
In the US, the baby and pet sitter job is pretty famous. But, if you love pets, all you need is to take care of and take the pet on a walk. Then, you can get some time to relax from your busy schedule and take a pet out and enjoy the moment.
Dog walking jobs can pay around $16 per hour, depending on the client's needs. Working professional mostly requires pet sitter for their dog.
Here are some important tips for mastering the dog walk:
Get a front-clip harness. It will pull the dog from the front and won't fight against other dogs.

Make sure you clean up your pet. For this purpose, always carry a poop bag when stepping out.

Carry a water bottle so that your dog doesn't feel dehydrated. You can also bring a toy for your dog that you can throw for them so they can run around for a bit.
 6.
Sell Products on E-Commerce Websites
We have all known the dominance of e-commerce for the last ten years. Platforms like eBay, Flipkart, Amazon, and Big Cartel opened many seller opportunities. Sellers on these platforms are earning pretty well. You can start your side hustle by selling wedding cards, toys, mobile accessories, stickers, and many other things. Once you grow and earn a profit, you can offer mobile phones, clothing, laptops, appliances, and more.
About half of Amazon sellers make $1,000-$25,000 per month (approximately).
The best part of this business model is that almost all operations can be outsourced. For instance, manufacturing and transportation, etc.
7. Work as an Affiliate Marketer
If you have good knowledge and are good at social media marketing, you can build followers or build a website that attracts good traffic; you may earn a few extra dollars by working as an affiliate marketer. You have to make promotions for other people's products through social media or your website, and in return, you'll get a good commission from your clients.
After the pandemic, it has become difficult for everyone to manage their finances. So, doing side hustles and making a few extra bucks helps manage finances during tough situations.
Conclusion
That wraps up this list of 7 side hustles for students. Side hustling could help manage your finances and allow you to work in what you like. Try these hustles of your choice, and you can thank us later.
Now, we ask you to let us know what we left off this list, and if you felt this should be there on the list. 
Until next time, happy hustling.
Also Read: 5 Techniques to Lead Your Business When Your Business is on Next Level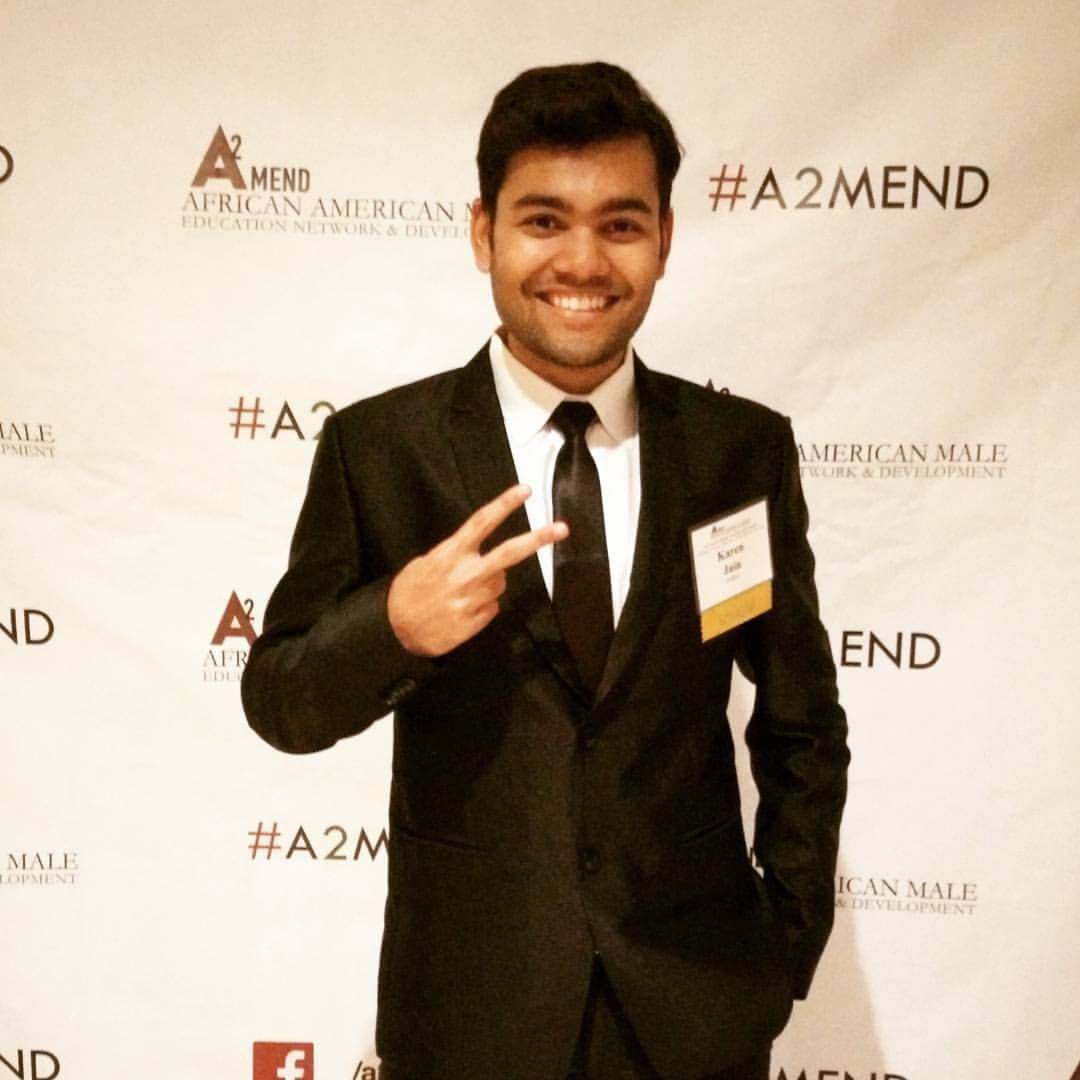 Born in the family of entrepreneurs and have inherited the same. Started building applications in order to pay for my tuition. Later founded a tech company, marketing agency, and media outlets.
Get Updates To Your Inbox
Twitter feed is not available at the moment.