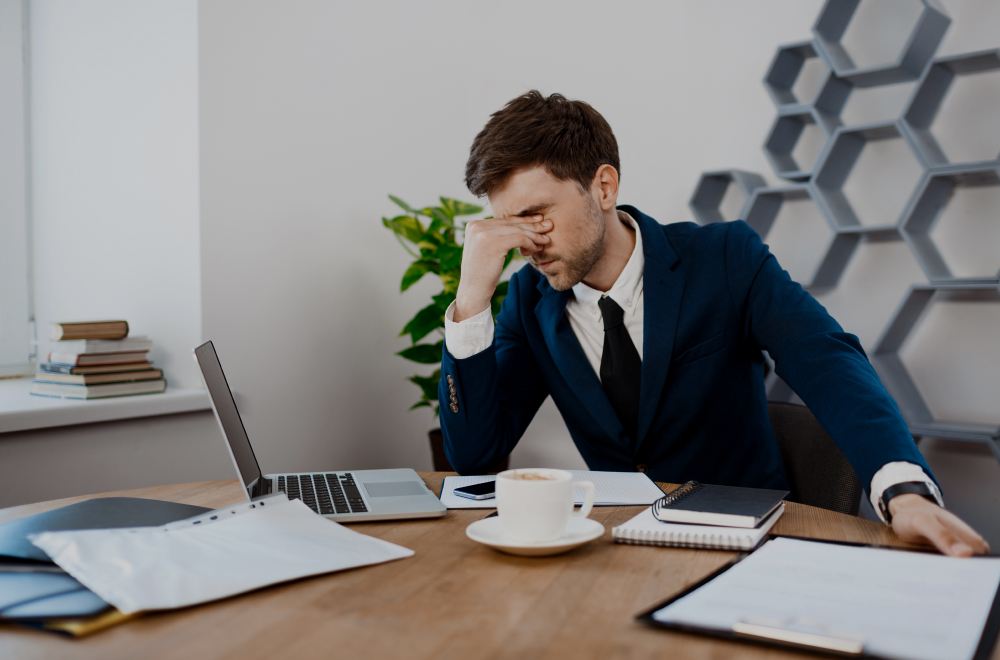 5 Startups that Failed in 2022 | Unboxing Startups
Reading Time:
4
minutes
In our previous articles, we covered the success of startups on a large scale. We also covered what difficulties startups face during the initial days and how to recover from the wrong phase. As we enter 2023, we will cover and discuss the 2022 startup failure.
Every entrepreneur is well aware of success and failure, and they are just two sides of a coin. The fragile line between success and failure is the 'Implementation' of strategy, plans, funding, and much more. Many startups look promising, but unfortunately, they didn't make the mark and are completely shut down in 2022. Whether we talk about Silicon Valley startups or Indian startups, both countries have observed the dramatically failed startups of 2022.
Therefore without much delay, we are updating the list of five famous startups/business failures in 2022. We are sure you might get shocked once you start reading the article because there are many companies we are familiar with, and we might not know that they are not in the business anymore.
Let's Begin
1. Reid & Taylor
If you're living in India, you must have heard this name, and you might have watched the ad on television. The startup is known for custom-made compelling first-class suits of top-quality exclusive materials; the company gives a premium feel and claims that they offer one of the best-suited materials everyone should try. It was a Scottish company that had diluted itself well in the country and established its name.
In 1998, S. Kumar got ownership of Reid & Taylor, and they started a luxury suiting plant in Mysore, India. Not only this, the brand was endorsed by Amitabh Bachchan.
Now the question is, what went wrong? At this point, all seems reasonable, right?
Here is the answer.
Reid & Taylor recently closed its factory near Mysore, causing its clients to stop sending sales orders and leaving hundreds of employees jobless. As per reports, The startup is liquidated under the National Company Law Tribunal (NCLT) for bearing high non-payment loans.
Ravi Sankar Devarakonda, the company's liquidator, mentioned in a discharge notice to the employees at the meeting discussion.
The discussion ended up with the conclusion that no option was left. The only option left is to permanently close down the plant's operations and dismiss all production employees of the organization.
Though the company had survived for 14 months since the commencement of the liquidation, a lack of progress in business terms during that period led to further losses and hammered the last needle of the coffin.
2. Doodhwala
Managing your milk order via the app is one of the latest trends. But sometimes, you need to look beyond the trends and analyze the future of your business.
Founded in 2015, Doodhwala is a subscription-based service that delivers milk, fresh dairy products, groceries, and other daily essentials directly to the consumer's doorstep.
You must be thinking about what went wrong because the business model looks promising.
Here is the answer.
According to a few reports, the monthly startup downloads were at 34,146, with a month-on-month fall of 34.28% as of October 1, 2019.
The next thing was that they tried to attract customers. As a result, they operated on a low margin and gave additional cashback and offers.
The third factor was getting tough competition from Big Basket and Blinkit (previously known as Grofers).
After the shutdown, Sellers documented an FIR against Doodhwala founders Aakash Agarwal and Ebrahim Akbari. They claimed that the company owed the amount as a pending salary.
3. Atlas Cycles
Atlas Cycles is one of the famous cycle brands in India, but unfortunately, it shut its last manufacturing unit in Sahibabad, India. The primary reason was the lack of funds, which made it tough to run the factory. As a result, the company shut the factory on June 3, which ironically happened to be World Bicycle Day.
We must have good childhood memories with the Atlas brand; most of the 90s kids must have ridden the Atlas Cycles. Janki Das Kapoor started the company in 1952. At the time of Atlas's business peak, Its combined manufacturing capacity stood at 3.1 million cycles per annum. Atlas was also the largest exporter of bicycles from India; they exported cycles to Myanmar and South Africa.
What went wrong?
The company's spokesperson confirmed that they have been surviving unstable financial states since 2014 to the extent they were out of the capital to purchase raw materials.
The Sahibabad plant was the last plant shut down, but the plant could manufacture four million bicycles a year. Still, unfortunately, it was 50 percent less than its capacity.
One of the critical reasons for Atlas's failure was the availability of new cheaper parts exporters from Bangladesh and Sri Lanka.
These affordable parts collapsed Atlas's share in its biggest market – India, allowing smaller players to manufacture cost-effective bicycles.
Bangladesh and Srilanka had started protesting against the policies that imposed heavy import duties on the parts from India. Therefore, the company could not export cycles in two countries and suffered severe losses.
4. Coinsecure
Like the share market, people are investing in bitcoins in India. Many apps are giving a platform to invest in bitcoins. As we know, the road to success is not always smooth, barriers will come, and you have to fight against them. But unfortunately, India-based startup Coinsecure was one of India's fastest and most extensive online bitcoin exchanges. The company had also targeted teaching or educating the people of India about bitcoins and blockchain.
What went wrong?
A hack in April 2018 led to the theft of BTC 438, amounting to $3.3M (₹22.7 Crore), leading to it being one of the shutdown companies in India. Bankruptcy looms in the background unless the company recovers the money completely.
5. Purple Squirrel
Purple Squirrel was a platform for students to tour various industries and one-day workshops based on their curriculum, and they hatched the startup at IIT Bombay in September 2013. Aditya Gandhi and Sahiba Dhandhania founded it.
Their long-term plan was to get students placed in these companies and get a commission as per selection. But, fast-forwarding to April 2016, even after raising 16 crores, the company filed to take off the company marking another failure in the ed-tech industry.
What went wrong?
As per a close source, the primary reason was the lack of funding, and they didn't find investors at the right time.
The second reason was that most colleges usually tied up with travel agents for industrial visits at a minimum cost. As a result, Purple Squirrel couldn't make it due to a lack of volume. To stay competitive, Purple Squirrel burned its cash. And their margin started to disappear.
Final Thought
That is the end of the article; on the sad part, these are some failed startups. However, entrepreneurs can learn from these mistakes, and it's a truth that customers expect a lot from these startups. But due to their errors (mentioned above), they shut down their business permanently.
At Unboxing Startups, we promote startups from every angle, like digital marketing, paid promotion and campaigns, and much more. We are happy to help you and will feel good about your growth.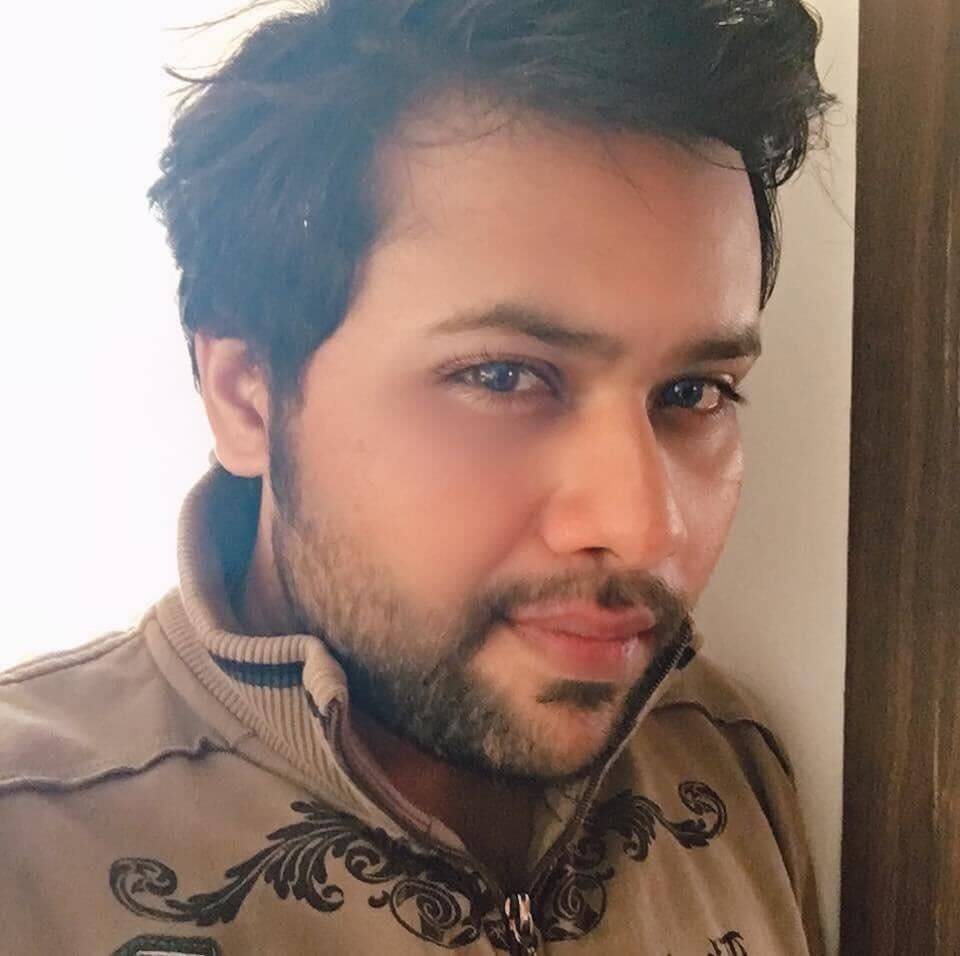 Suprotik Sinha is the Content Writer with Synkrama Technologies. He writes about technologies and startups in the global enterprise space. An animal lover, Suprotik, is a postgraduate from Symbiosis Institute of Mass Communication (SIMC) Pune. He carries 6+ years of experience in Content Writing, and he also worked in mainstream broadcast media, where he worked as a Journalist with Ibn7 ( now known as News18 India) and Zee Media in Mumbai.
Get Updates To Your Inbox