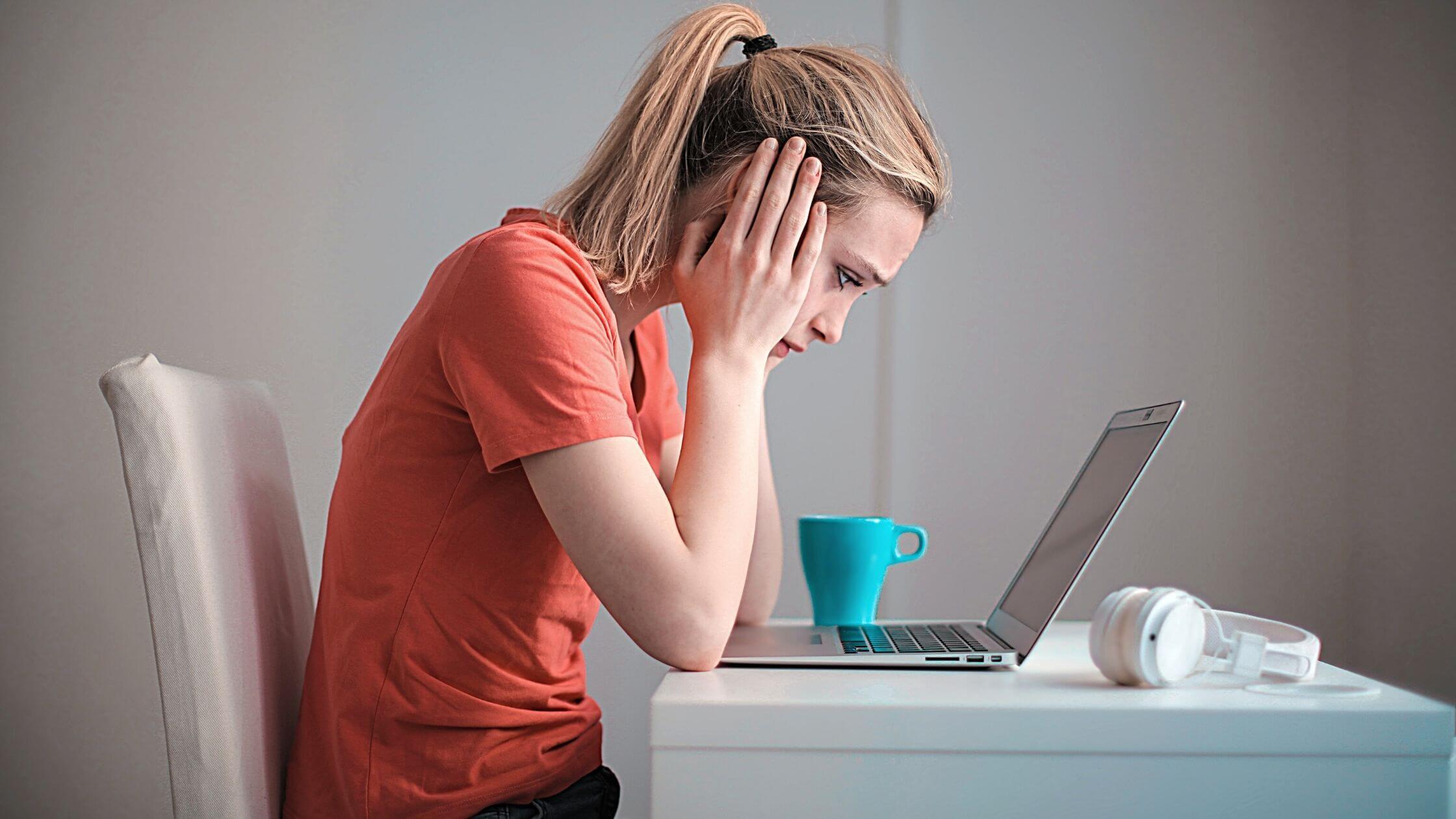 5 Famous Startup Failures in the History and Lessons Learned
Reading Time:
5
minutes
We all know that success and failure are part of business, but what if failure becomes history. Many startups failed or their product failed miserably, the world remembers because they were in a good position but due to their mistakes, they vanished. Here in this article, we won't highlight those startups who started their business and failed. We will feature those startups and products who made a name in the industry and were quite popular but later they failed. You must be wondering what the reasons were behind, right? To know everything in detail kindly read till the end, this blog will help you because we know many entrepreneurs and future entrepreneurs are reading this article, therefore it will help to avoid these mistakes (mentioned below).
---
Famous Quote.
"Don't worry about failure; you only have to be right once. – Drew Houston, Dropbox Co-founder 
---
So without wasting any time, let's begin the journey.
Do you know LinkedIn Co-founder Reid Hoffman first started a social networking platform named SocialNet and he failed miserably? However, he got success with LinkedIn which ranked $1B in revenue in 2017.
If you want to start your own startup then you need to research and look around, the failure ratio of startups is high. But that should not discourage you to unlock opportunities on ground zero. You will make mistakes but analyzing and studying others' mistakes will save you from repeating your mistakes.
Here are five notable famous startup failures and products you should know about:
Let's Begin.
1. Jawbone
Founded: 1 December 1999, San Francisco, California
Fate: Undergoing liquidation
When talking about startups failure, nothing could be of a bigger scale than the American wearable technology company 'Jawbone.' They manufactured and offered products like headsets, speakers, fitness trackers, and Bluetooth. It raised over $920M as a venture-backed (VC) startup. VC companies like Sequoia, Andreessen Horowitz, and Khosla Ventures invested millions in the company but it failed in 2017 and announced the liquidation of its assets.
What went wrong?
Experts and think tanks say that overfunding killed this startup. They artificially increased its valuation and the company was almost force-fed with funding. Their wearable technology failed to compete with the industry leaders like Apple Watch, Fitbit, and Samsung Watch. The company became only the second-biggest VC-backed startup failure according to CB Insights.
What lesson should you learn?
Sometimes too much or excess funding/money is not good either, especially if the future of the product is uncertain and not futuristic.
2. Doppler Labs
Founded: November 2013, New York, United States
Defunct: 2017
Doppler Labs' developed in-ear computing technology and their flagship product was the 'Here One' in-ear wireless earbuds and microphones. They were in business for four years only and within these years
It stayed in business for four years and raised a whopping $51.2 million (approximately). When the product came out, Doppler Labs anticipated sales of 100,000 'Here One' but only a dismal quarter of that sold.
What went wrong?
Doppler Lab ended because of faults in their product and their delayed-release. First of all, a few manufacturing problems delayed-release (it shows they had not invested in R&D) which made them miss out on important holiday season sales. Secondly, when customers used the product, they found out that it only lasted about 2-3 hours on a full charge. Overall it shows that if you don't build a good product, customers will not use your product and if you build a good product then product availability is important, but Doppler Labs missed both.
What lesson should you learn?
Do not create a product you cannot sell. Also, there is too much competition and high standards to face when it comes to producing hardware. Overall it shows that if you don't build a good product, customers will not use your product and if you build a good product then product availability is important, but Doppler Labs missed both.
3. Google Glass
Product introduced on: April 15th, 2013, Mountain View, California
Discontinued year: 2015
We know the majority of our readers are shocked to see Google in the failure category, but hold on it is not a Google, it was their product named Google Glass.
Google is one of the biggest companies in the world but it has its fair share of failures as well. There is no doubt, Google Glass was a futuristic smart device by Google that brought innovation to wearable technology. Even after much hype, it failed. And the prime reason for its failure was the price, safety, and privacy.
What went wrong?
Experts believe the technology was a bit ahead of the time or it raised privacy concerns. Most importantly, it was super expensive for the masses. It just failed to connect with the consumers who did not see much value in it. Overall customers want a price-worth product that can improve their life or ease their life.
What lesson should you learn?
Innovation is great as long as it benefits the consumers. Also, you have to do anything and everything including cutting costs to bring the price down if you want to sell your product. You need to set up a smart marketing strategy where you can offer discounts in a way that benefits you as well as your customers.
---
Also Read: 5 Early Warning Signs of Startup Failure and How to Succeed
---
4.  Wonga
Founded: 2006, London United Kingdom
Last operation: 2018
Like other UK-based automation companies, Wonga has a somewhat typical story of the rise and fall of a company. It was a unique idea backed by private equity investors. It was a payday lender giving short-term credit at high interest. It was going well until it was not. Turns out people were struggling to pay back the money. The situation got so bad that it got a $13.78 million injection.
What went wrong?
The company started making respectable money but it soon became clear at what cost. When stories emerged about people struggling to pay back the credit, authorities started regulating the company. They also admitted that they were lending money to borrowers who could not pay it back. So obviously how they will recover the money if they are lending money who could not pay back. This is the biggest loophole of the management. Then there were too many complaints whose compensation was costing Wonga on average $650.
What lesson should you learn?
Profitability is important but does not get greedy. Work with ethics and policy set by the company.
5. Canadadrugs.com
Launched year: 2001, Manitoba, Canada
Last operation year: 2018
CanadaDrugs.com started as a feasible solution to providing online medications to millions of patients across the country. But before they could celebrate the success, they were shut down by authorities and left with a long legal battle.
What went wrong?
This startup made the serious mistake of misleading the customers about FDA approvals. They were selling drugs saying they were being manufactured in FDA-approved facilities. The most shocking part was they didn't even know where these drugs were being made. The US federal prosecutors suspect the people behind the company of illegally importing and selling unapproved and misbranded drugs.
What lesson should you learn?
Never cheat your customers and risk their lives. Not only is it unethical but can send you to prison. Customers read the label and formula before they buy medicine. If you're misleading the information then there might be a long-term prison and a hefty fine will be imposed.
---
Final Words
The conclusion is that every failure has a lesson to teach. And it is better to learn from other people's mistakes than your own. Startups face a lot of challenges during the initial phase and later phase too, some startups work on their ethics and work hard, and some choose the shortcut that puts them into trouble.
After reading the whole article, you will notice a few words like greedy, overfunding, misleading, unwanted invention, and many others. Remember there is no magic formula for success and these startups followed the shortcut and that put them into trouble. Well, these startups do not exist anymore but as a reader and entrepreneur, we can learn from them so we don't repeat in our business.
Last, not least, with the above information, one thing is clear: if you find investors you will get the money you need, but that doesn't guarantee your success—you might still fail. In a competitive world, you need to stay at the top of your game no matter what.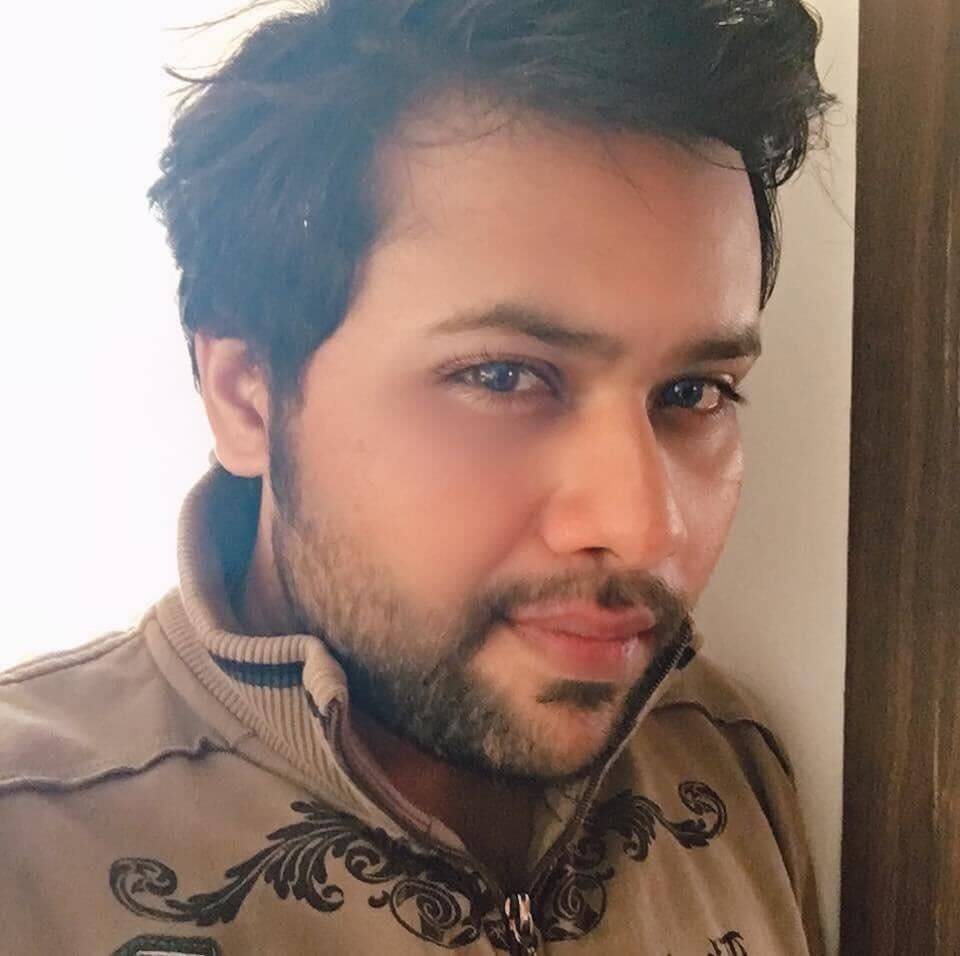 Suprotik Sinha is the Content Writer with Synkrama Technologies. He writes about technologies and startups in the global enterprise space. An animal lover, Suprotik, is a postgraduate from Symbiosis Institute of Mass Communication (SIMC) Pune. He carries 6+ years of experience in Content Writing, and he also worked in mainstream broadcast media, where he worked as a Journalist with Ibn7 ( now known as News18 India) and Zee Media in Mumbai.
Get Updates To Your Inbox
Twitter feed is not available at the moment.