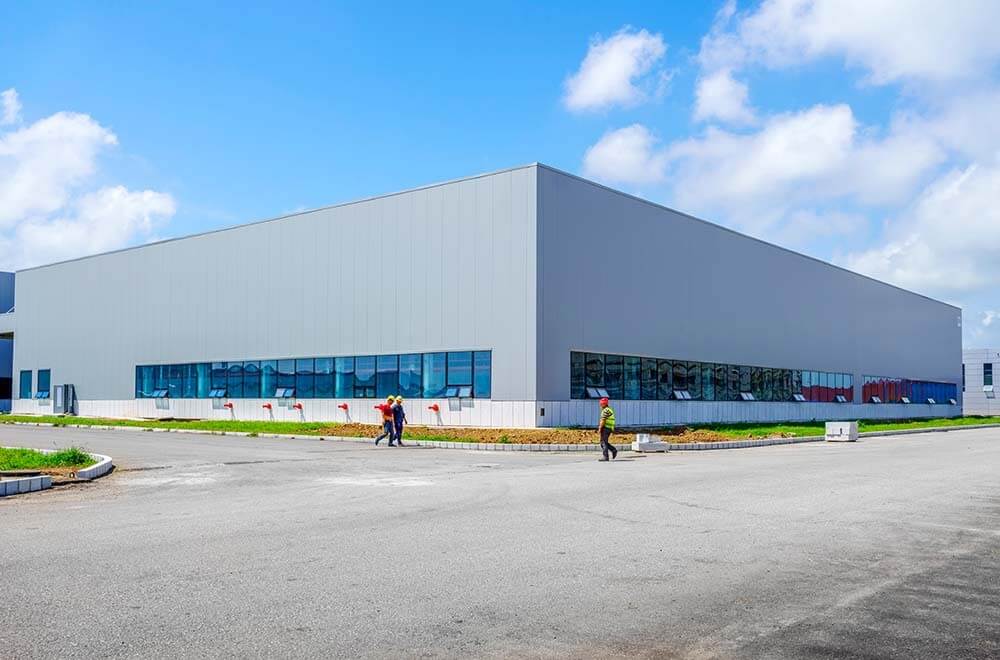 5 Startups Revolutionizing the Real Estate Industry
Reading Time:
3
minutes
The real estate industry is evolving at an increasing pace ever since the emergence of the global pandemic. With the continuous market change over the past few months, a rising number of people have been looking at alternate means to diversify their wealth, with real estate being one of the idyllic choices.
From researching properties to helping them locate real estate agents, there seems to be an app for everything customers want to do. In the last 3-5 years, buying and selling properties is more accessible and convenient than ever.
Here are five startups getting big notice in the field, also these five real estate startups are revolutionizing the real estate industry. 
Triplemint

Rentberry

MeetElise

Roofstock

Fundrise
Let's Begin:
1. Triplemint
 Founded: 2011 
Headquarters location: New York, United States
Established in 2011, Triplemint is a software-powered real estate brokerage that has made buying, selling, and renting apartments proficient and easier. It was founded by David Walker and Philip Lang (Yale University students); the startup was built to be customer-centric and data-driven.
Triplemint primarily uses predictive analytics and data that anticipate the market and deliver partners (clients) the best matches. Like other real estate platforms, such as Precondo, Triplemint has access to thousands of listings, making apartment and condo searches easier for partners.
Furthermore, their Client Success Team helps users enjoy a unified and personalized real estate experience. If you're looking for a safe way to start condo investments, Triplemint would be a great choice.
2. Rentberry
Founded: 2015
Headquarters location: San Francisco, California, United States
Rentberry changed the whole real estate market by introducing virtual real estate agents. Yes! You read that right.
Well, we are not talking about robots or chatbots. Instead, we are talking about virtual, cost-efficient ways offered by the advanced tech of today by the startup.
Rentberry introduced an online marketplace that brings landlords and tenants face to face via a video call that eliminates the need for agents (brokers). In Rentberry, renters had direct access to landlords and vice versa. As a result, it maximizes profits and savings for both ends. Additionally, communication between the two parties also arises with complete transparency and efficacy through this platform. 
3. MeetElise
Founded: 2017
Headquarters location: Newyork, United States 
Established in 2017 by two MIT and Cambridge graduates, "Elise" is an AI chatbot that can almost instantly answer prospective renters' questions about apartment availability, floor plans, special rates, and more.
MeetElise revolutionizes the tedious paper-and-people-based renting process that the real estate industry has been using for decades. Overall it speeds up the process. The startup is already in use at two giant property-management companies, namely AvalonBay and Equity Residential.
MeetElise is on a mission to make suitable housing affordable to all.  
4. Roofstock
Founded: 2015
Headquarters location: California, United States 
Roofstock is a startup that hunts the interests of single-family homes (stand-alone homes). It is a startup that brought about an online marketplace in existence for single-family rentals. This skilled and well-monitored startup increases the transparency and efficacy of transactions in official real estate dealings, especially leased single-family homes (free-standing residential buildings).
The startup combined technology like Artificial Intelligence and Machine Learning in its operations to make it possible for buyers to invest their hard-earned money without losing their income or any financial loss.
With Roofstock, most investors and buyers were able to concentrate on asset management rather than wasting time and energy on the hectic tasks of property management. 
5. Fundrise
Founded: 2012
Headquarters location: Washington, United States
Since 2012 Fundrise has accumulated $5.1 Billion in assets. The company has approximately 1,50,000 active investors and is considered one of the United States leading real estate investment platforms.
With Fundrise, users can now go outside of the public market with private real estate that permits them to minimize risk and increase stability significantly. Furthermore, they use proprietary software that helps them lessen client costs; as a result, it allows users to maximize their returns.
The great thing about Fundrise is that they have flexible investment options, which give clients enough space to pivot and adjust their investment strategies and proficiently meet their goals.
Conclusion
Although many other startups are sprouting up with newer and more innovative ideas to scale up their business and indirectly contribute to the growth of the real estate industry, these five contributed substantially. With that said, we expect more of such growth-centered companies to join the real estate industry soon.
Plus, recently, due to the pandemic, the industry witnessed a considerable drop down, but as the situation is recovering, we can see the growth and opportunity in the real estate market.
Also Read: 7 Innovative Startups Tackling Climate Change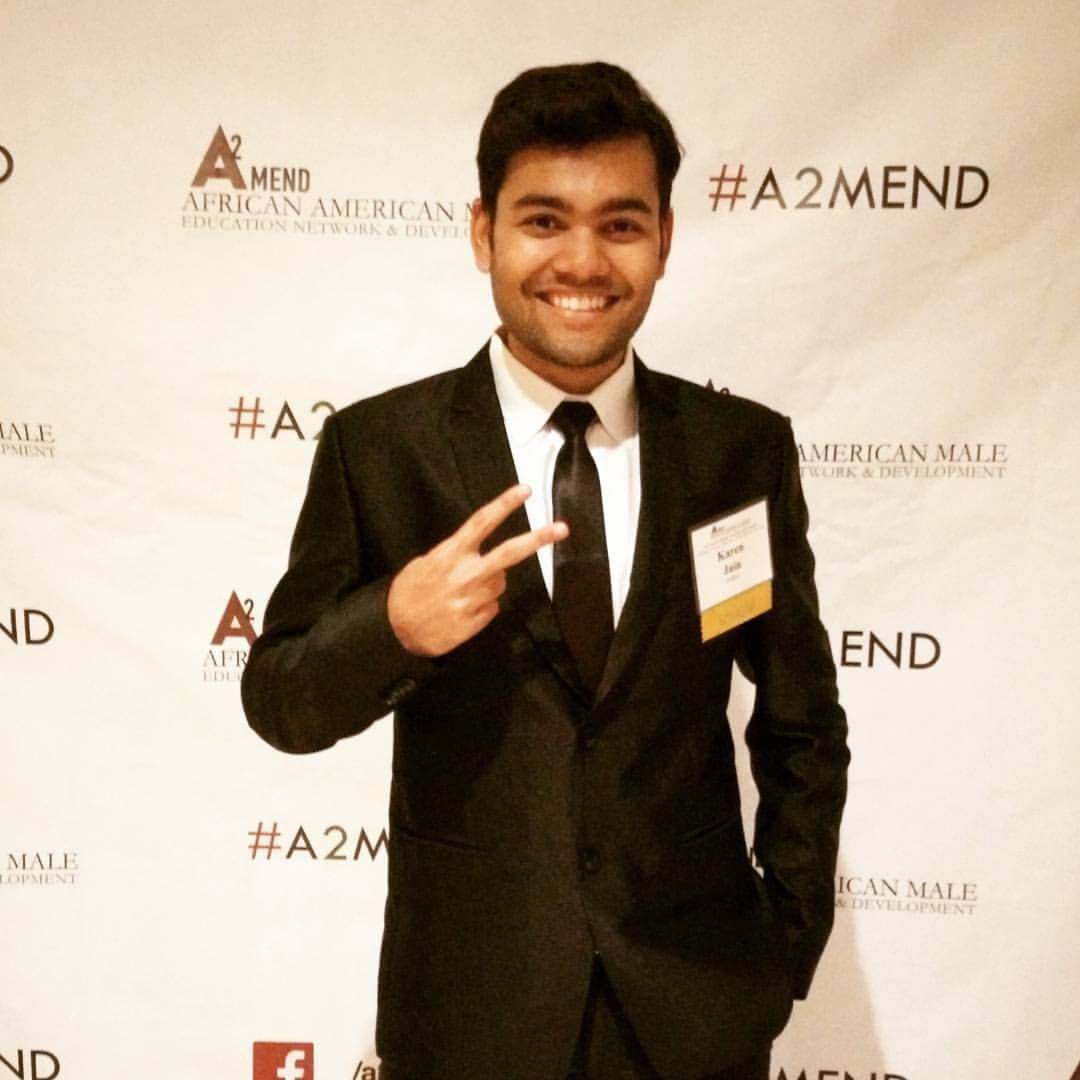 Born in the family of entrepreneurs and have inherited the same. Started building applications in order to pay for my tuition. Later founded a tech company, marketing agency, and media outlets.
Get Updates To Your Inbox
Twitter feed is not available at the moment.