5 Great Business Ideas to Start in 2023
Reading Time:
5
minutes
Are you looking for a great business idea? Then you're at the right place because these ideas (mentioned below) will help you start and grow a successful business in 2023 and beyond.
Key points:
Many of the best small business ideas for 2023 involve an online business model, especially after

COVID-19 burst out.
Choose an ideal business idea that you are knowledgeable and passionate about.
Before starting a business, research if there is a demand for the services that you're going to offer to your customers.
This article is for everyone who is looking for an idea to start a business.


---
Introduction
We know you want to start a business, but you're having a tough time enunciating your idea. If you want to become an entrepreneur, it's important to start with a great business idea that can appeal to and solve your target customers' problems. For this, all you need is a bit of inspiration. It all starts with the idea that has room to grow over time.
If you are thinking of starting a business in 2023, it is not impossible to start a business right now, but COVID-19 has changed the way we used to do business. In fact, the situation has changed so much about how people consume products and services.
While starting a retail business or restaurant might have been a good idea previously, you might be best served to reconsider those thoughts until you see how the next year plays out. Instead of some more traditional businesses, think about those that can support how people live their lives in lockdown or under Corona rules set by the government. No matter what type of business you pursue, you'll want to create a sound business plan, but many of the ideas on this list only require a credit card processing partner to accept payments to get started.
So, without any further delay, let's get started with the five best businesses to start in 2023; kindly read them until the end because it will help you find an area you want to pursue, so before making your final decision, check these business ideas (below).
Five Great Small Business Ideas
If you're ready to start your own business, consider any of these great business ideas.
1. Online reseller
Selling goods and providing services online is a new opportunity to do business. So many entrepreneurs had explored the idea of starting an online reseller business. Do you know in the USA, the online reseller business is one of the most profitable businesses the country has ever observed? But the question is, are you passionate about clothing/ or sales? If yes, then it can turn out to be one of the best options for you to start a business.
Although it takes a lot of time and dedication – and an eye for fashion – this is a great idea that you can start as a side hustle and turn into a full-time resale business. You can start by using online store websites like Poshmark and Mercari to sell your unwanted clothing, eventually expanding to your own resale website.
2. Medical courier service
If you have a reliable vehicle and good time management skills, you may want to consider creating your own courier service – more specifically, a medical courier service. As a driver, you would be responsible for transporting medical items like lab specimens, prescription drugs, and equipment. The healthcare industry is expanding, which is great for medical courier service job stability. Once you are settled in your business, you can hire drivers to work for you. This business is not profitable only during a pandemic. In fact, the healthcare industry is something where there will always be a requirement for the transportation of medicine, equipment, and many other medical needs.
---
Also Read: 6 Things You Need To Know Before Starting Your Business Online
---
3. Transcription service
If you have a good ear and can type quickly, a transcription service is a great business idea that allows you to work from home with a flexible schedule. Medical transcription services are especially needed as voice recognition technology flourishes for healthcare provider dictation. If you're not looking to start all at once, or if you have a day job you would like to keep, for the time being, you can accept as few or as many transcription jobs as you'd like. To boost your business prospects and justify charging more, consider becoming a certified transcriptionist and probing into a few specialties.
Medical transcriptionists typically charge 8 to 16 cents per line of transcription, which can quickly add up. The typical turnaround time for transcription work is 24 hours, so it's important to stay on top of the jobs you accept. However, the flexibility to accept only a few requests to get started means you can scale up as you are ready, making transcription an easy service to start up slowly. Best of all, there is minimal startup cost and overhead. You simply need a computer/laptop, the appropriate software, and secure messaging service.
4. Digital marketing
In this digital age, the internet has become a priority in everyone's life. With each passing day, the internet is growing, and as a result, it is making it harder all the time for businesses to cut through the clutter and properly market themselves.
Digital marketing services are always in demand, and many small and midsize companies would rather outsource them than establish a costly in-house team. Suppose you got the upper hand in SEO, content marketing, pay-per-click (PPC), social media management, or web development. In that case, you could have a business opportunity that allows you the freedom to work from home.
Digital marketing is an important part of a brand, so you must respond to developments in your client's marketing strategies. Social media management involves watching for comments and messages around the clock, not just scheduling posts in a "set-it-and-forget-it" mindset. If you enjoy strategizing and implementing plans meticulously, digital marketing could be the ideal business for you. You may also consider becoming an affiliate marketer, which is another form of digital marketing.
5. Pet sitting
About two-thirds of U.S. families have a pet. When these families go away for extended periods and need someone to watch their pets for them, your pet-sitting small business can give them peace of mind. As a pet sitter, you'll watch over your clients' dogs, cats, or any other pets at their house, making sure to feed them, give them water, play with them, spend time with them, and (with dogs) walk them as needed. You'll also need to regularly update your customers on how their pets are doing and responding.
If you have other sources of income that require merely an internet connection and a laptop, pet sitting may be an especially apt small business idea. Almost all pet owners will be glad to let you do work on your laptop while you spend time at their home with their pets, meaning that you can run two income streams simultaneously.
---
Conclusion
With the above information, we hope you have understood the best new business ideas for 2023, and we are sure before you make the final decision, you will consider these best business ideas in 2023.
Selecting a small business idea to work on is a personal decision. Money is important, but you'll need more motivation than that to keep going. Bounce ideas off your friends and family until you reach the perfect idea that works for your schedule, fulfills your life's passion, and makes financial sense. Don't be afraid to ask for help throughout this process — and remember to have a little fun while you're putting in the work.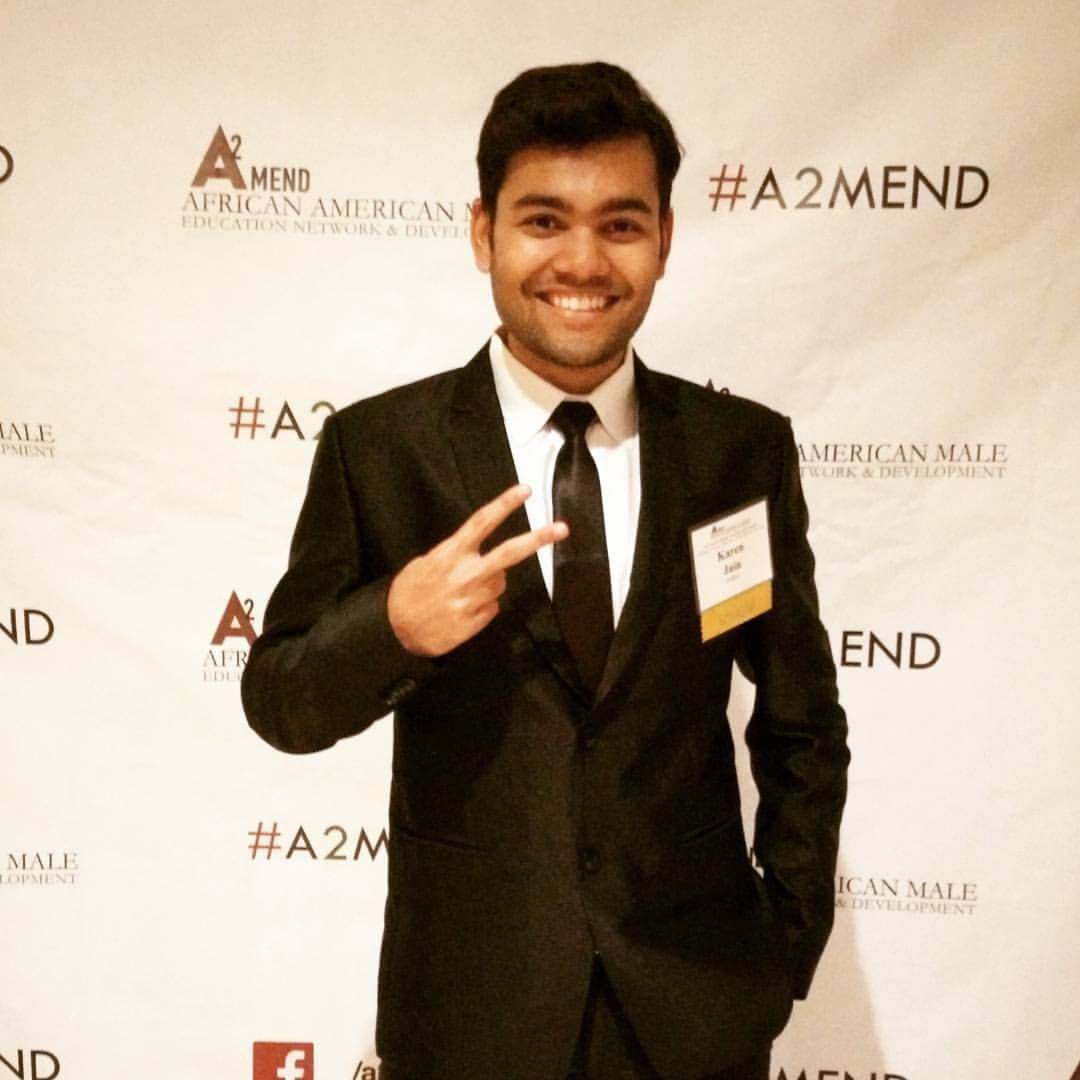 Born in the family of entrepreneurs and have inherited the same. Started building applications in order to pay for my tuition. Later founded a tech company, marketing agency, and media outlets.
Get Updates To Your Inbox
Twitter feed is not available at the moment.