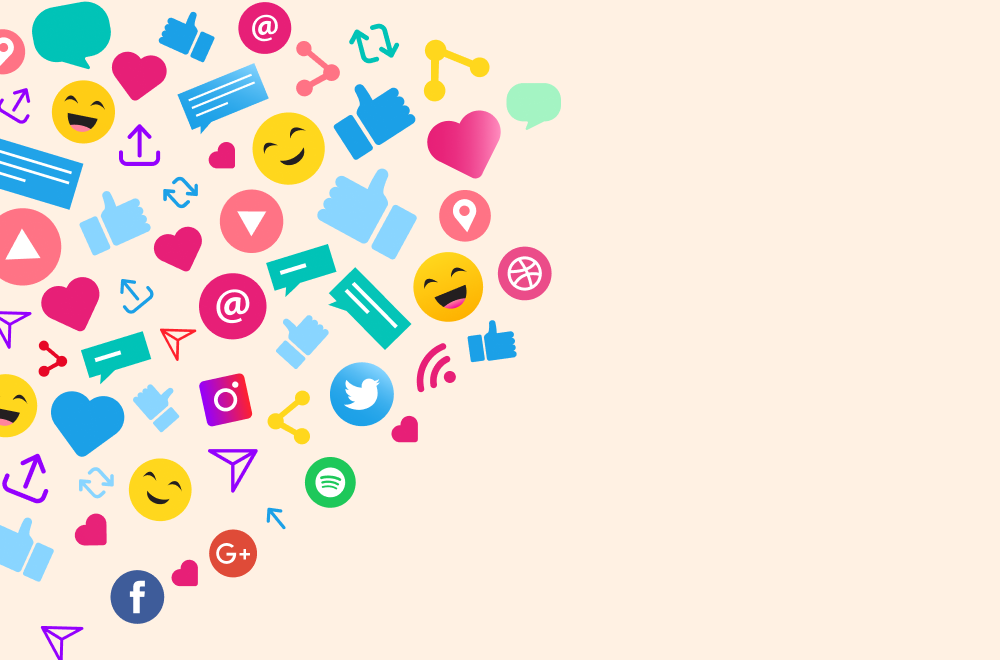 10 Creative Ways to Successfully Launch a Product on Social Media
Reading Time:
6
minutes
Are you gearing up to launch your next product? But are you worried about the product failure?
It takes a lot of research and effort to make a product, and then launching on social media is tricky because if you triggered anything at the wrong time, chances your product launch will fail.
We all know social media is one of the best mediums to launch your product. Social media marketing strategy is quite a relief for companies because it makes promotion easier. However, you need to work on a launch strategy, and therefore, we will share 10 creative ways to successfully launch your product on social media. Seems quite interesting, right?
Ready to take off?
1. Prepare and Design a Teaser Campaign.
A great product launch should begin with a teaser campaign to create a curiosity amongst followers globally. A teaser contains a glimpse of your product and some appealing features of the product you're supposed to launch soon with the launching date. As the launching day comes, users get excited about the product, and mouth publicity also encourages increasing the excitement amongst users/followers globally. As a result, when the product is launched, the users buy your product without a second thought.
But make sure to provide just enough information about the product to spark users' curiosity without giving too many details away. Finally, note how the post will look on all social media platforms, including Facebook, Instagram, Twitter, LinkedIn, and many others.
2. Use Appropriate Hashtags to Create, Spark and Track the Conversation on Social Media.
Designate a unique hashtag for categorizing your product before its launch. This will increase fans' curiosity, and it will be easy to track the conversation related to your product.
You can also start using the hashtags before the product launch to track the curiosity about the product, and people will use the hashtags on Twitter, and it could be trending.
Make sure the hashtag you choose must be unique and related to the product to stand out from similar hashtags. For example, Tech giant Apple encourages iPhones user to use the #ShotoniPhone hashtag to post a picture shot on their iPhone. This also enables users to buy the product, and the product gets advertised automatically.
3. Engage User With Contests.
We all love winning cool merchandise, don't we? Hosting online game contests via social media regarding the product is a cool thing to do. For example, if you're launching a phone, you can conduct a quiz like how many megapixels does the new phone have? Or you can ask something more about the new product features. To encourage users to share information about the contest or their submission, try increasing a user's chance of hitting the jackpot if they've shared their submission with others.
The other thing you can do is tell those who will get the maximum correct answers they could win the latest products on the launch day. We will reveal ten lucky winners' names.
You can ask your followers to share shots of them playing it out using a hashtag and share it on their wall.
4. Run a Countdown to Build Excitement.
Well, that is one of the most attractive things you can do to promote your product, it is like a heartbeat when your audiences wait and count the number of days and hours.
Doing a countdown will both give you a way to build excitement for your product and, a reason to publish reminders about it. It's quite easy to organize, too: you have to create a graphic for posting it on your story timeline.
We want people to constantly talk about our products and share the information in their circle. Keeping the buzz this way is one surefire method to do exactly that.
5. Keep Posting About the Upcoming Product at the Right Times.
People go on vacation, but social media is always active; millions of people are active on social media and explore the page and content. Therefore you should not stop posting and maintain curiosity amongst your followers. Keep the flow of your content before and after the launch. You have to build a place in your users' minds so they don't forget you and keep them engaging with the interactive post.
To be able to post constantly like Apple, who launches their product once or twice a year and whole year they promote by reflecting features, camera, operating system, and festive offers. So this is how Apple does its job on social media.
This kind of planning allows you to create engaging and extended campaigns. They keep on attacking the mind of audiences with their engaging post on time. Of course, we all witness the features when Apple launches its products but still, we like to go through their post the whole year. Have you thought why? That's the power of social media who has the potential to influence their audiences.
6. Reply to Conversations.
Whenever you post something, you will get many comments and find some queries in the comment section. Replying to their queries will create an image of caring and concern, which helps promote your product and improve your brand image.
Also, don't panic if you get negative comments; try to ask politely and solve the issue. Your social media page should be well-organized, on-time promotions, new product alerts, conduct quiz contests, and check out your audience's comments. This will help to gain a positive image in the market, and people will start following you and influence other people to follow your page.
7. Set up Analytics to Assess ROI from Social Media.
As your launch wraps up and you start to look at future campaigns, it's important to analyze what worked in your favor and what does not and needs improvement in the next social media promotion.
This brings us full circle as you think about your goals and KPIs.
Did your social efforts give the expected result in direct sales? Are you getting Storefront traffic from social? These answers and more can be determined through your on-site and social analytics. For example, Google Analytics can attribute site visits and conversions to various social channels. Meanwhile, native social analytics can trait-specific clicks to your social campaigns.
8. Use Social Media to Let Consumers Create a New Product.
You might have observed that sometimes brands ask customers to their the new product; overall, products are made for customers, and consumers want the company to listen to their ideas. Therefore social media fulfills both requirements. When you launch a product, you should not see social media only as a promotional tool. It can also play an important role before the manufacturing of the product begins. You can start a campaign suppose if you want to introduce a new ice cream flavor, then you can name a campaign like the 'suggest a new flavor' campaign, and you can figure out the majority of what people want. Therefore this kind of promotion also helps to promote and grow your product which will knock the market soon. Overall, people get connected when they purchase the product, and hence emotionally, they get connected with the product.
9. Note Down the Pros and Cons and Showcase the Next Product Glimpse.
It's a truth that no product is perfect after the product launch takes the reviews seriously and make sure you make changes in the next version of the product. Apart from this, you can also show some glimpses of the next product or give some hints to audiences to maintain the hype.
For example, Apple purposely leaks the image of the new product and other websites mentioned on social media and in short, Apple gets a free promotion just by leaking the image.
Social media is one of the perfect platforms for promotion and you can maintain the hype of the products as long as you can by sharing the innovative post.
10. Share Behind-the-Scenes Insights.
You might have seen the behind scene footage after the movie. The purpose of the footage is to show how hard we worked behind the camera and how we made strategies. You can show the creation process, your team's efforts behind the promotion on social media. For example, if you're going to launch a product, you can show how and what quality of Aluminum you used while making the phone. Or you can show the durability test by recording how your team tests the durability of the mobile phone. Therefore this tiny raw footage connects with audiences, and they trust the product.
You can use the caption naming 'Behind the Scenes' on social media. This will explain how your team worked hard to bring the product to life.
Final Words
These are the 10 creative ideas you can consider while promoting your product on social media. Of course, you don't need to follow all ten steps. Instead, you can consider any steps as per your business model and focus on the strategies that will generate the most significant return.
And remember, social media takes time and effort. You won't see a huge following or response overnight, especially if you are entirely new to this business. So be tenacious, post high-quality content, and keep your audiences engage. You'll begin to see your following grow in no time.
Also Read: 7 Best Side Hustle Ideas for Students in 2022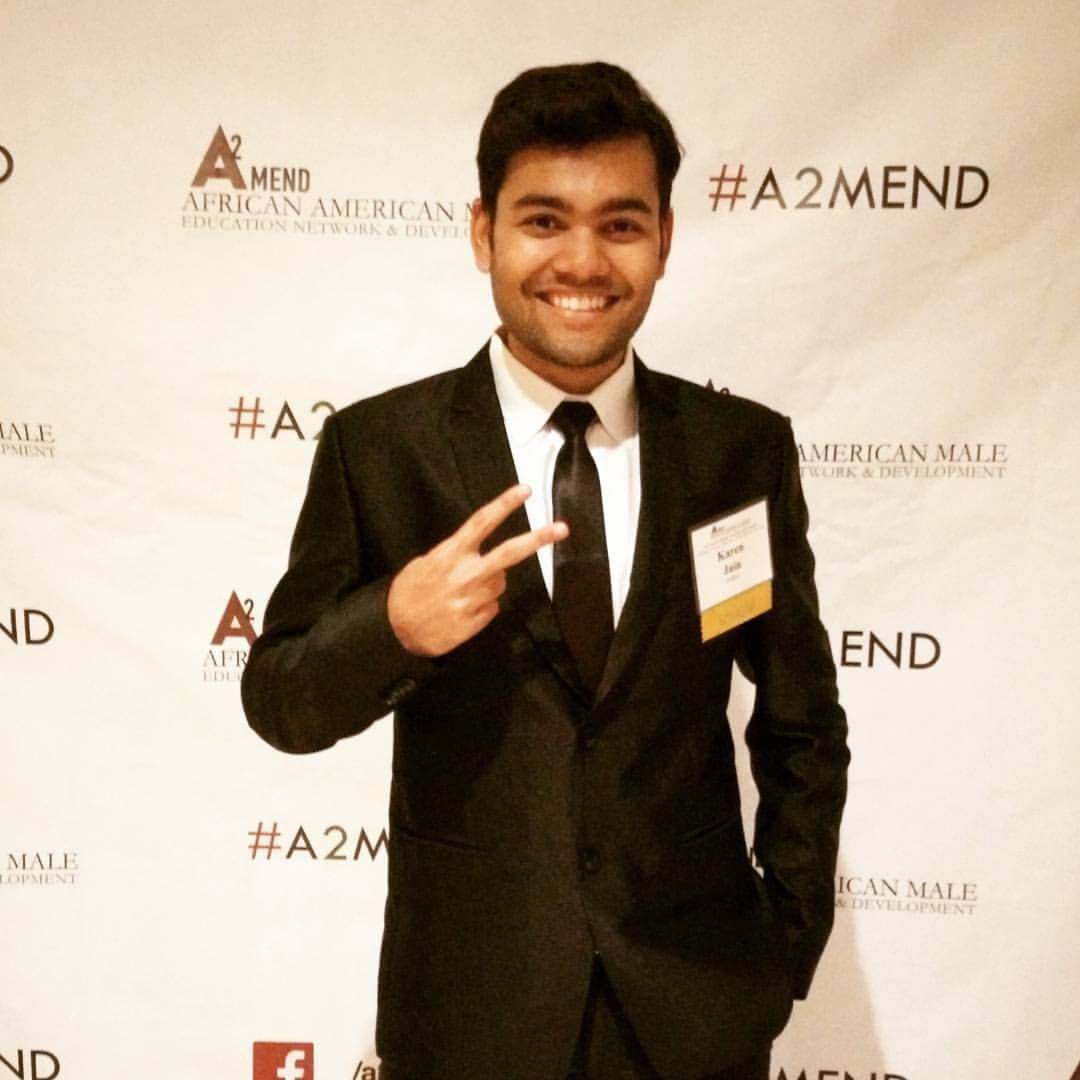 Born in the family of entrepreneurs and have inherited the same. Started building applications in order to pay for my tuition. Later founded a tech company, marketing agency, and media outlets.
Get Updates To Your Inbox
Twitter feed is not available at the moment.