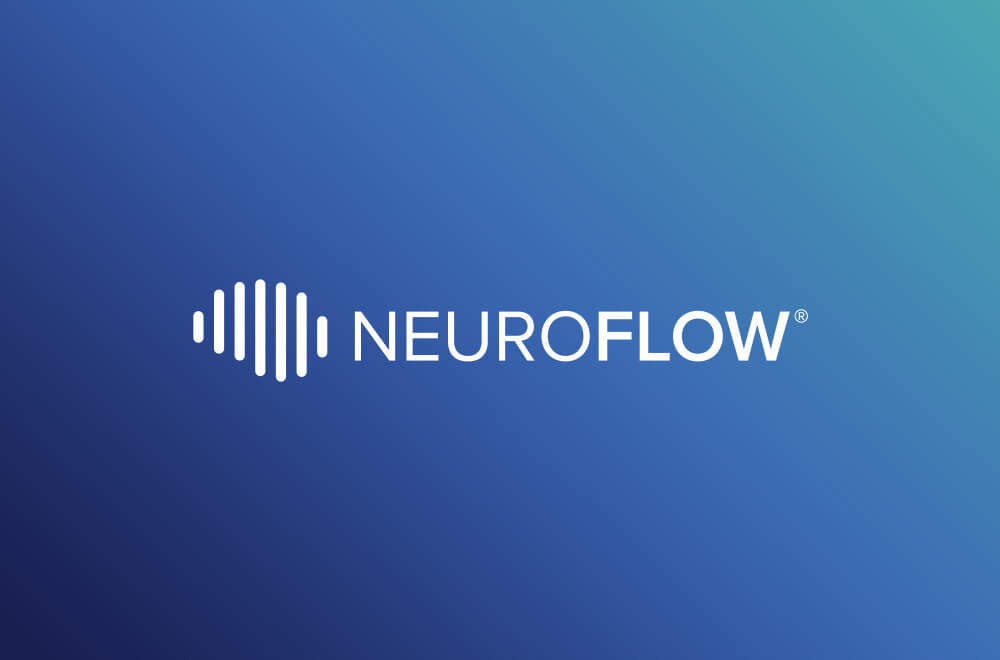 US Based Behavioral Health Startup 'NeuroFlow' Manages Your Wellbeing With An Easy Tool
Reading Time:
< 1
minute
Industry: Health Care
Funding: $11M
Investors: Builders VC
Headquarter: Philadelphia, Pennsylvania, United States
The NeuroFlow digital health application tracks assess and manage your mental wellbeing through an easy tool. The NeuroFlow tool supports your journey for holistic wellbeing. However, not everyone can sign up for the NeuroFlow application. Since it is a healthcare tool, you will need a doctor's written note to get its subscription.
The suite of tools supports remote monitoring and behavioural health integration across the continuum of care, including psychology, primary care, and pain management settings, with the goal of increasing patient engagement and improving compliance. The company's contracted user base has grown 10x times to over 330,000 and it works with more than 200 commercial health systems, payers, accountable care organizations, independent medical groups and federal agencies.
NeuroFlow's technology increases access to personalized, collaborative care while empowering primary care providers, care managers, and other specialists to most effectively support patient populations by accounting for and addressing behavioural health, according to the company.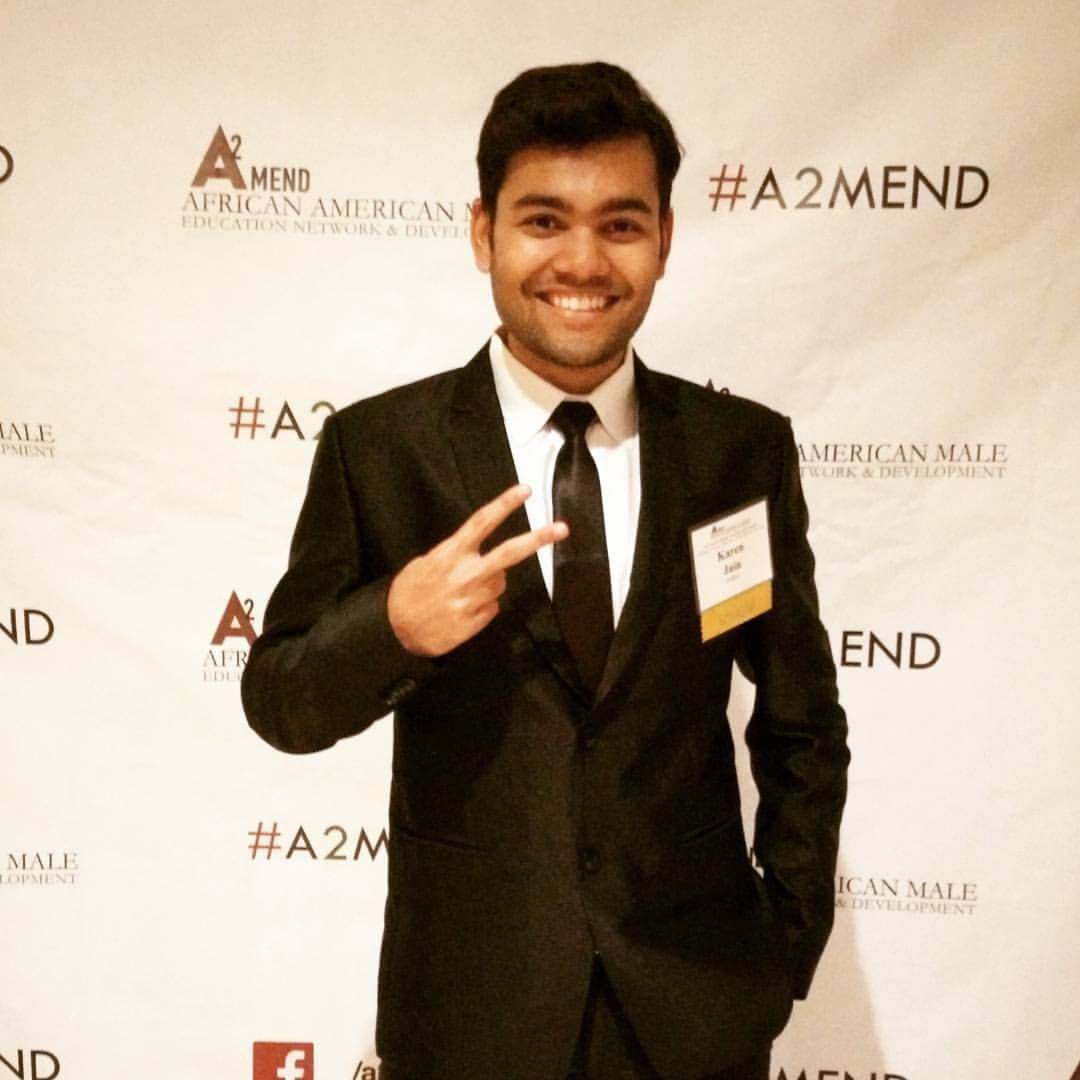 Born in the family of entrepreneurs and have inherited the same. Started building applications in order to pay for my tuition. Later founded a tech company, marketing agency, and media outlets.
Get Updates To Your Inbox
Twitter feed is not available at the moment.