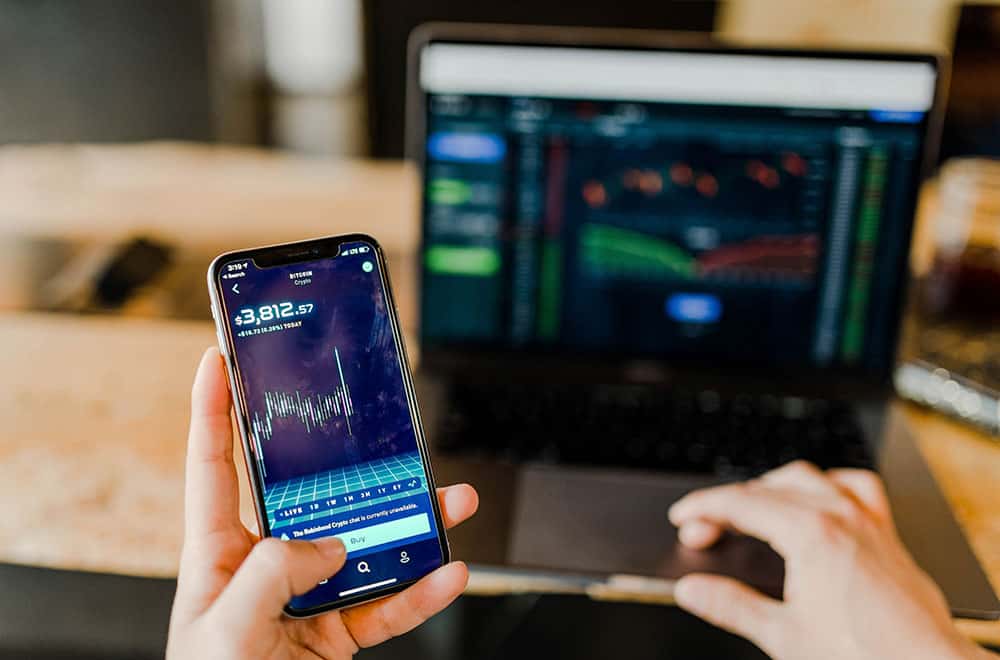 Top Fintech Startups in NYC and How to Become One of Them
Reading Time:
4
minutes
If you want to run a successful startup, then you need to learn from successful examples. So, let us take a look at the top Fintech startups in NYC and how to become one of them together!
Ocrolus
Ocrolus prides itself as 'the leading document automation platform in financial services. This isn't a claim made lightly since their success has allowed them to raise over $100 million from investors. What, however, is their actual niche and the secret to their success? Well, they build APIs to analyze and quickly very financial data. If this were all, then they would not be worthy of their success. The real trick is the amazing accuracy and reliability of their AI. This allows users to eliminate a lot of manual work and get the best possible automation. Namely, reliable and trustworthy automation. The thing that bears copying from this particular Fintech startup is their specialization and strive to perfect their product. With their famous reliability and smarts to set financial goals for their startup, they have managed to build a beautiful business.
Vestwell
Vestwell is a platform specializing in helping its users make a 'risk-free retirement plan' and providing them with financial advice. Their software is amazing, and their success great, but that's not what made them so successful. What makes Vestwell one of the top Fintech startups in NYC, and what should be learned from them, is their insistence on transparency. Traditional retirement plans sometimes come across more as schemes to steal people's money than actual business investment opportunities due to how convoluted they are. Vestwell, on the other hand, turns this on its head and provides its users with extreme clarity into what is happening. This, along with their insistence on organizing advisor surveys and webinars, made them so successful. Their users feel safe and at ease, so why shouldn't they cooperate with Vestwell for everyone's profit?
Kasisto
KAI, Kasisto's proud creation, is a digital platform for sharing banking and finance knowledge. What made Kasisto's KAI so successful is also what should be learned from them to copy their success: their insistence on only the best and most reliable expertise. They have put together a team of research and financial experts and made an AI-fueled by their collective knowledge. This, along with the quality of the bots that connect to their users, makes it so that you feel like you are talking to an actual, living expert advising you on your financial woes. Even if all you are planning for your business is a commercial move into a bigger office, you want to find the best people for the job. So, everyone wants to feel like they have an expert financial manager on retainer.
Riskified
If there is one thing any eCommerce wants, it guarantees that their transactions are safe. And Riskfield perfectly took advantage of this desire. Considering the brands that Riskfield has managed to hook in, including Gucci, Wayfair, Pelton, and Wish, it is definitely one of the top Fintech startups in NYC. And it did what it did through a simple method: accrue experience and support. They started small, but their dedication to their customers and insistence on ensuring their safety quickly grew to something much bigger and earned them the recognition they enjoy. Their ability to guarantee safety, and therefore allowing businesses to leverage this to increase website traffic for lead generation, has only made them more popular. So, if there is one thing to learn from them, it's this: always work hard to build up a group of loyal and dedicated customers, and repay them in kind.
Venmo
Venmo is a fascinating member of top Fintech startups in NYC due to their unique situation. They started off as an SMS platform used to receive and send money. However, their success lies in their ability to adapt. Over the last thirteen years, as times started to change and online Fintech banking grew more popular and complex, Venmo did what few of their contemporaries managed to they change. Now, they run a successful 'social payment app,' which allows flexible payment methods and bill management. So, what should you learn from them? Do not allow time to pass you by! Had Venmo stopped trying to improve, they would quickly lose its success and crumble.
Artivest
Artivest is another investment platform, somewhat like Vestwell, albeit with a broader scope of aimed customer base. However, their approach is quite different from the former. There are two paths they took to success: First, their encryption tech is highly advanced and gurantees complete safety to their customer. As the experts from Divine Moving and Storage like to point out, the hardest thing to do is to make your customers feel completely at ease. And Artivest managed this. The second contributor to their success is their active community involvement. They regularly organize 'investment events,' in which they sponsor certain businesses. This leverages both their current customers, builds trust and brand loyalty, and allows them to get more people onto their platform in one swoop. Definitely a feat worth trying to copy!
Prove
As Ocrolus already proved, people love reliable automation and anything that can make their business more efficient. Prove leveraged this perfectly. The process of identity verification is always an annoying one, and it can feel needlessly convoluted. On the other hand, Prove had managed to improve their digital identity authentication software, and used it to become one of the top Fintech startups in NYC. They have banks, brokerages and tech companies worldwide using their services. But, if there is one thing to learn for the sake of running your own startup, it is that automation needs to be backed by reliability. And Prove took their time, well, proving themselves before pushing to expand, which is another thing to learn from them!
Final Word
Now, you are a bit more familiar with the top Fintech startups in NYC and how to become one of them. We can summarize the lesson with: Prioritize reliability, reassure your customers, insist on excellence, leverage experts, and never be afraid to change! Now, it is up to you to leave your mark on the world of Fintech startups.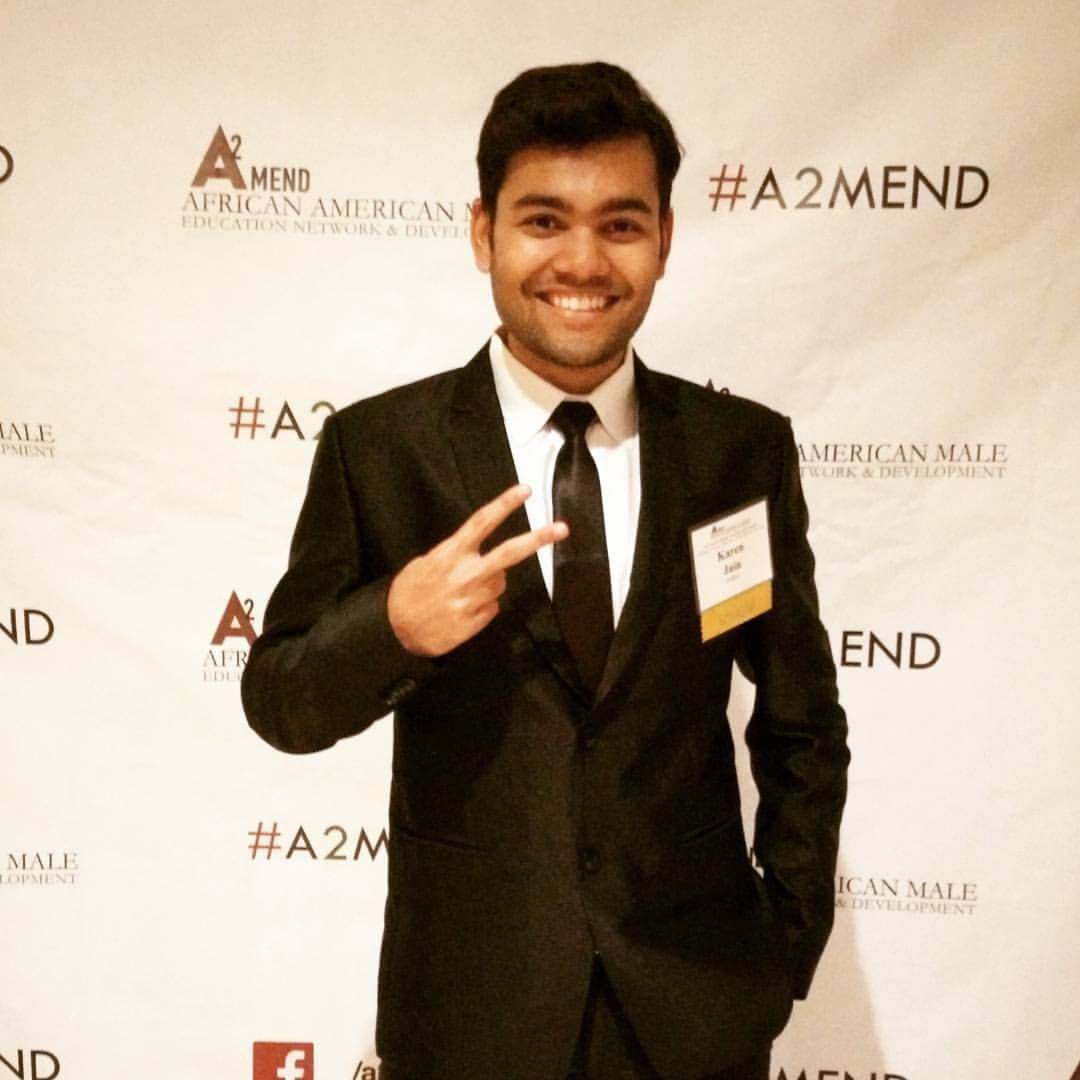 Born in the family of entrepreneurs and have inherited the same. Started building applications in order to pay for my tuition. Later founded a tech company, marketing agency, and media outlets.
Get Updates To Your Inbox
Twitter feed is not available at the moment.