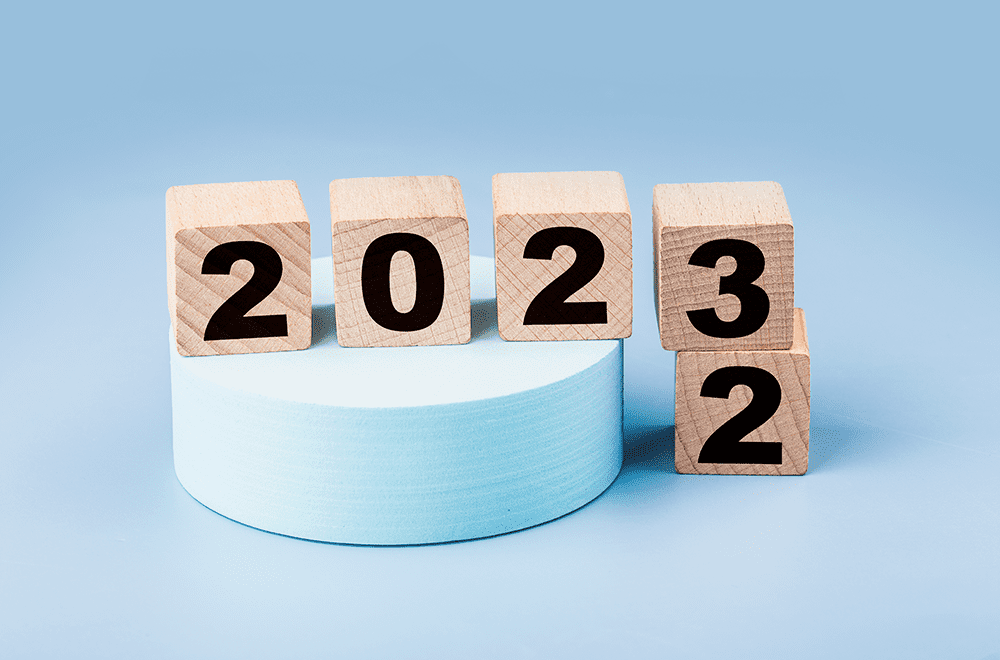 Top 10 Financial Resolutions For The Year | 2023 Edition
Reading Time:
5
minutes
We are ready to move in 2023, and like every year, we make commitments to ourselves. But do you know people cannot manage their finances properly with the complicated lifestyle and attractive credit card offers and Buy Now Pay Later (BNPL) options? It is also true that people have started to plan finances more seriously. As per a report by People Magazine, nearly 73 percent of Americans had at least one money-related New Year's financial resolutions in 2023.
How do you manage your finances and the resolutions you need to take this year? There is a lot of important information we will add to this article. Therefore, kindly read till the end.
If you think that saving money is enough to boost and establish you financially, then you're wrong because saving money is not only the thing that standalone. In this guide, we're showcasing 10 financial New Year's resolutions that could give strength to your financial pillars and are sophisticated. These financial goals are for everyone, and we know everyone has different goals and approaches to holding their finances.
Sit around the corner, and let's take the financial resolutions.
1. Pay Yourself
2. Contact your Financial Advisor
3. Pay off a Credit Card Entirely
4. Pay the Full Credit Card Balance Each Month
5. Start Investing
6. Avoid Falling into the 'Buy Now Pay Later Scheme
7. Start Planning Your Retirement
8. Build an Emergency Fund
9. Review Your Budget
10. Avoid Making Costly or Big Purchases
1. Pay Yourself
The first Financial Resolutions for 2023 would be paying yourself first. Remember, you're earning not only to pay for your services, including credit card, electricity bills, food expenses, and much more. So fix a percentage. For instance, you can pay 10 percent of your earnings to yourself. And the rest 90 percent we are going to discuss below.
Paying yourself will help to grow your savings and establish you financially. Remember your savings will help you after your retirement. Therefore take this resolution seriously.
2. Contact your Financial Advisor
A financial advisor could help you to manage your finances. Contacting the advisor will make things clear; it will also encourage you to plan for the next five years, and your advisor can add wings to your planning. Additionally, they can provide great insights on how to structure your finances so that you're better able to meet your goals.
We are just in the first month, and this is the best time to visit your advisor and plan further.
3. Pay off a Credit Card Entirely
If you're struggling with credit card debt, you're not alone. Credit card fascinates people but if you don't handle them carefully they can burn your pocket and it will directly affect your saving amount. Not only this, the interest rate will be around 18%.
According to Experian, about 61% of Americans have a credit card, and cardholders carry an average balance of $6,194. So it's not surprising that so many people are looking to pay off credit card debt.
One more thing you need to consider is don't fall into a trap of 'Minimum Due'. People keep on paying the minimum due but they forget that they are actually paying a lot more at the end when they finally give the entire amount. Also, avoid using more than one credit card and use it when it is highly required.
4. Pay the Full Credit Card Balance Each Month
As we mentioned above about the credit card, if you're using the credit card and some dues are left, try to pay the whole amount every month. This will help maintain a healthy cash flow and improve your CIBIL score.
Paying the entire credit card payment will also reduce interest charges that may result from carrying debt each month. On the other side, if you're not capable of paying the entire month, then pay the maximum amount, which will help save some amount.
5. Start Investing
You should start investing in SIPs or the Share Market. Why are we saying this? If you keep your savings but don't utilize them properly, then the money is of no use. Try to make money from money; investing in shares is very easy, and you can even start investing from $1. For instance, you could keep a separate budget for investment; you can plan 10 percent of your monthly income in investing. This strategy will help to maintain all your expenses, including your savings. Fixed deposit is also another option you may choose. Not to forget, always keep some funds in your account don't invest more than a limit. As we all know share market fluctuates, and there is always a risk that comes in every share you buy.
Overall investing will make you a better decision-maker and will help to build your finances strongly.
6. Avoid Falling into the 'Buy Now Pay Later Scheme
After a credit card, this scheme has the potential to damage your savings. As we mentioned at the beginning of the article, BNPL looks fascinating and many people chose this option because they feel good about not paying immediately during that moment. But the bitter truth is, the scheme can break your bank because it can put you under pressure every month's end. And if you don't pay the entire amount or forget to pay, then late penalties are imposed on you. This could be painful on your wallet, and if you want to increase your savings, you should avoid these kinds of schemes.
7. Start Planning Your Retirement
Suppose you're in your 30s or 40s; that doesn't mean that you can't plan your retirement. Planning your retirement could be a good decision because you get more time to think and save more for your retirement. Also, if you're working in the private sector, you should take this very seriously because you don't get a pension in private jobs. So planning retirement from the initial days is one of the best decisions.
Even if you're not that close to retirement, it is good to have at least some of your nest egg in tax-free savings vehicles.
8. Build an Emergency Fund
Emergency funds come into use in the case of an emergency like hospital bills, urgent cash requirements, or paying for something significant and many other purposes.
You'll find some contradictory advice online in the information related to an emergency fund. Still, for the most part, financial experts recommend building a primary emergency fund first and foremost before you begin tackling any other financial goals.
Many Americans don't have an emergency fund, and building one will boost your financial confidence! Further, if you encounter an emergency expense, such as a car accident or medical bill, you won't get yourself into further debt.
9. Review Your Budget
Let's relax and pause for a moment. So far, we've showcased some primary financial goals at you, including building up an emergency fund, paying down credit debt, and saving up for retirement.
The key to success is taking on goals that you can realistically achieve. This might look like choosing just one financial resolutions goal for the year before you can easily take one or two new goals the following year. But, slowly, measured, a layered action year after year will bring your financial life, confidence, and success. This is for those who don't want to take action because they feel like a deer frozen in the headlights.
10. Avoid Making Costly or Big Purchases
Every year new iPhone launches, and people run to the store to purchase the latest model. If you also do this, then kindly stop. Costly products break your bank because we all know these products sell half of the cost when you sell. Then why purchase phones, accessories, laptops, etc., at such a higher price? You can wait for a year, or you can buy the one-year-old model, and you can save a hefty amount. Laptops and phones get updated for many years by Microsoft and Apple therefore it doesn't make any sense to spend $1000+ on the latest model. You will get the same model for around $700-750 next year.
Many people buy these gadgets on EMIs they don't realize, but it actually damages your bank and starts bleeding.
Last Words
We have highlighted ten financial resolutions for 2023. Implement these things in your life, and sooner you will be financially balanced and settled. With this, it's time to say bye and see you in the next fresh article.
Thank You for reading till the end.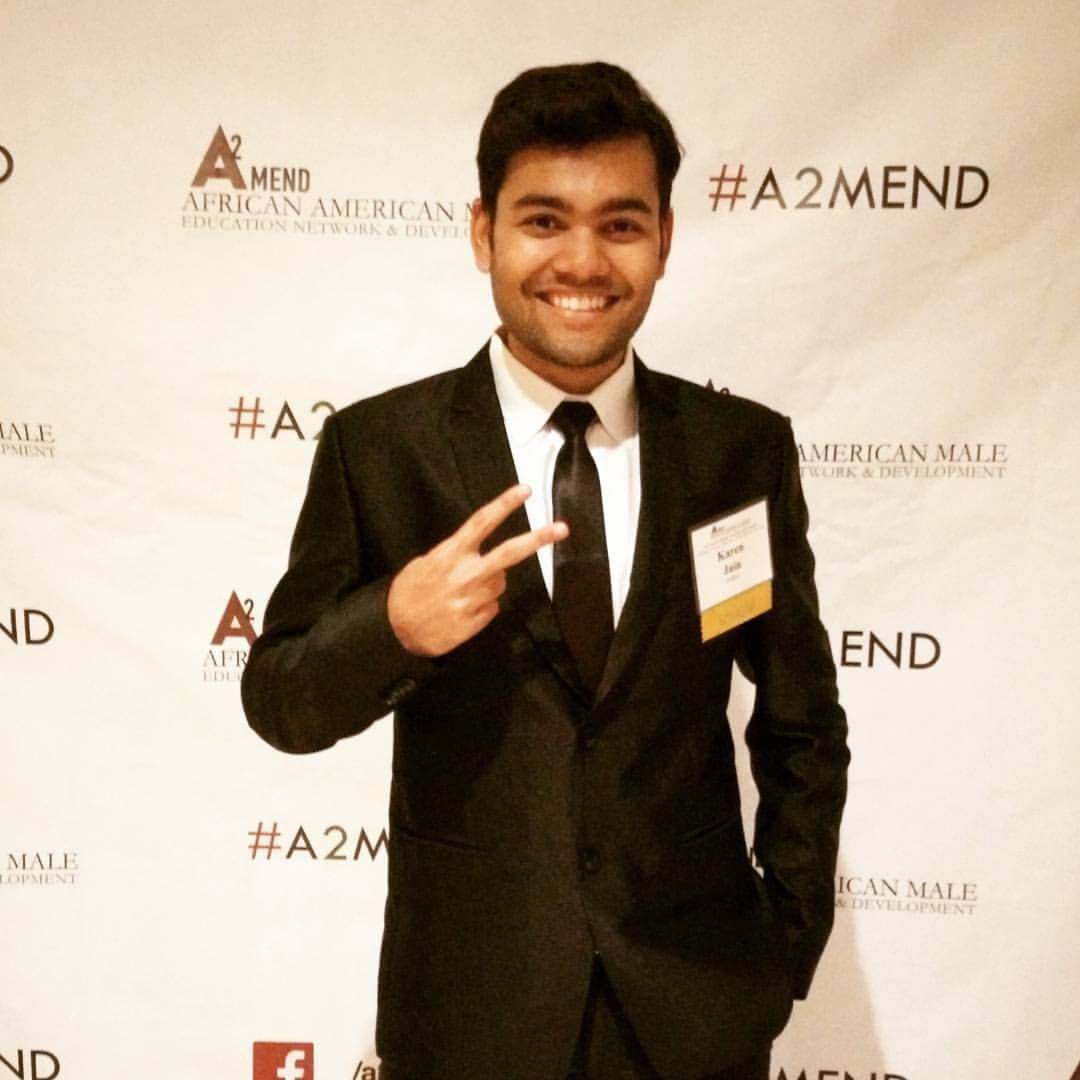 Born in the family of entrepreneurs and have inherited the same. Started building applications in order to pay for my tuition. Later founded a tech company, marketing agency, and media outlets.
Get Updates To Your Inbox
Twitter feed is not available at the moment.