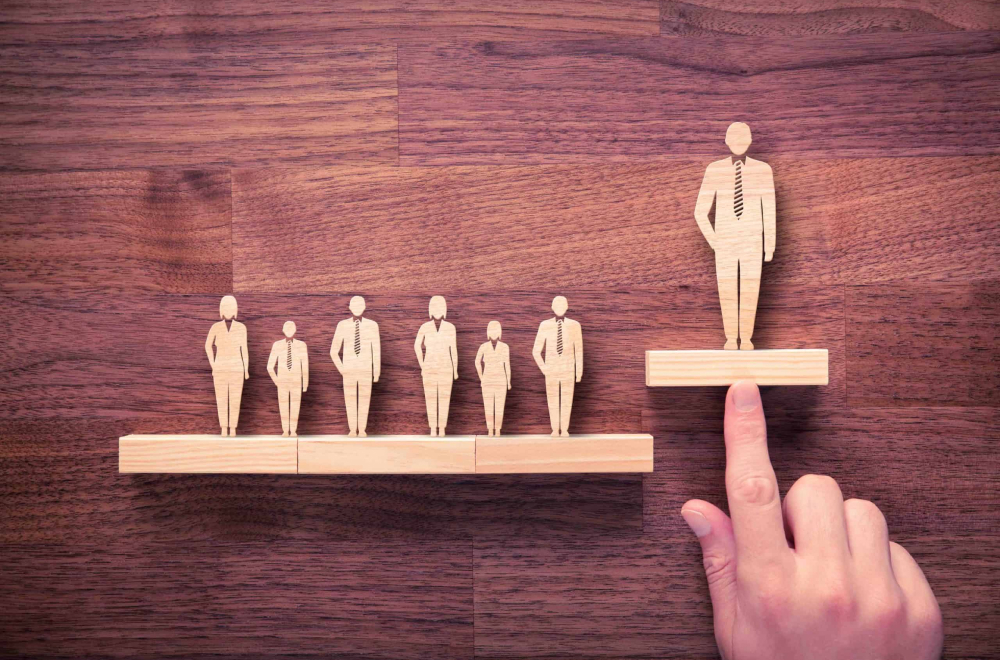 The Lifestyle of Successful Entrepreneurs & How You Can Adapt Their Strategies
Reading Time:
5
minutes
A lifestyle of Successful Entrepreneurs
No entrepreneur has become successful by sitting in a corner and waiting for their chance. They always have a plan and take action accordingly. It means that different people plan things differently, but having a plan is common among successful people. When an entrepreneur starts his journey, he wants to follow the lifestyle of successful entrepreneurs, the way they started their journey.
Today, for a dose of inspiration, there are a plethora of sources, including books and motivational quotes. Still, learning from real-life success stories can help us understand how successful people think, act, and make their decisions. Therefore, to give you a brief, we have researched a few successful entrepreneurs who have turned the table with their strategies and decision-making skills. 
Also, to make it even more interesting, we have researched and decided to share the most important lesson they learned during their entrepreneurial journey. As a result, we have some innovative insights which are worth considering.
1. Improve Your Sleep Routine
Not all of us love to wake up early, especially before sunrise. But most successful entrepreneurs have a habit of rising early. Waking up earlier gives you more time in the morning to be mindful and gives you additional time to prepare a schedule for the day, exercise, or do whatever else you need to accomplish. Did you know? Apple CEO Tim Cook wakes up at 3:45 a.m. daily? Yet, he still manages to get around seven hours of sleep by going to bed around 8:30 p.m. This practice makes him more productive, and by 8 am, he is ready to start his day and gets extra time to put into other projects. 
Likewise, if you want to be a successful entrepreneur, this is the first step you have to follow, a habit of rising early will allow you to think more clearly, and you also get time to plan strategies with a fresh mind.
2. Be Creative But Don't Hesitate to Take Risks
If you're an entrepreneur of a startup, remember, you don't have anything to lose but so much to achieve. For small businesses, creativity is their lifeline, and you get a free license to give your best shot. However, if you fail, even that acts as an extra advantage in the world of startups. So don't try to copy your competitors, be innovative, but pay attention to them. Always think and analyze how others are doing it, and then check where you are wrong. 
An American businessman Bill Campbell once said, "if companies don't continue to innovate, they're going to dieーand I didn't say iterate; I said innovate." So, at the initial stage, founders should not think much about loss or risk because, without risk, there is no reward. 
"A ship in port is safe, but that's not what ships are built for," innovative computer scientist Grace Hopper said. Successful entrepreneurs become trendsetters not only by inventing path-breaking products but also by pioneering methods that optimize the way pre-existing products work.
3. Hold Your Personality
Does it matter whether you're an introvert or an extrovert in the corporate world? The answer is no. According to various success stories, anybody can be successful.
Let's take an example of two different personalities of entrepreneurs, Apple co-founders Steve Jobs and Steve Wozniak. Wozniak is a self-proclaimed introvert. But, through their partnership, they were able to coordinate their skill sets to produce an incredibly successful company.
Introvert and extrovert personalities process things differently with full force bringing their strengths to the entrepreneurial table. A partnership or collaboration between different personality types in the workplace can help produce optimal end products. These people can take advantage of their resourcefulness and innovation to thrive in the business world.
4. Learn from Success and Failure
Success and failure are two sides of a coin. Unfortunately, many successful entrepreneurs fail during the initial stage. Now, let's take the example of Alibaba founder Jack Ma. In 2003, Alibaba initially failed because most of the company was against Jack Ma's vision. Furthermore, he faced bankruptcy within eighteen months. However, through his mistakes, he learned and became the biggest rival of eBay within five years. His success story proves that every new entrepreneur should learn from their mistakes, or in case of success, they should always think about how they can improve to increase their productivity.
5. Have An Unshakeable Work Ethic
Elon Musk, the CEO of SpaceX and Tesla, has a work ethic that is impossible to follow. He has been continuously working, giving 100 hours a week for the last 15 years. Musk intentionally plans his day out in five-minute increments or 'time blocks using the time blocking method.' Each time block is assigned a specific task or activity. For example, Musk could use the time blocking method when responding to overdue emails, eating meals, or timing work meetings. Musk says, "There are way easier places to work, but nobody ever changed the world on 40 hours a week."
We are not saying an entrepreneur should work for 100 hours a week unless, like Musk, that's what excites you. But all you need is focus and determination to get things done on time. In short, it's about keeping your priorities straight and implementing ideas that'll propel your company forward.
6. Say Yes to Learning
This is simple as it looks. Learning is a process that never ends, and it improves with time. You should try to get better with each passing day, and learning helps you do that. Even Bill Gates believes that a person should never stop learning. If he stops, it means it is the end of his world. He further said that he never wants to stop learning.
Knowledge and learning is something that never ends; it continues along with you in every phase of your life–learning process improves your thought and personality. The way every mistake teaches you something, in the same way, learning improves your vision and mission of your life.
A startup business is like a game, where you have to be on top by being aware of your industry's latest happenings and trends. At the same time, you must constantly add new skills to your arsenal and use them to better your startup. 
7. Pursue Some Hobbies
Most successful entrepreneurs also pursue unusual hobbies as it keeps them on top of their game. The former CEO of Yahoo and businesswoman Marissa Mayer says, "My hobbies make me better at work. They help me develop new and innovative ways of looking at things." Some entrepreneurs, including Google CEO Sundar Pichai, like to go out at weekends and spend time with their families. Whereas some entrepreneurs want to read a book in their free time. It is not only about chilling out in your free time; it's all about your mind relaxation, what are the things you would like to do or activities to keep yourself calm and relaxed. So, the bottom line is that hobbies will make you better at work, and they will also help improve your decision-making abilities in no time.
Takeaways
The entrepreneurial lifestyle isn't for everyone. It takes determination and a never-ending drive to maintain a lifestyle of chasing dreams, working hard, and pushing boundaries to make them a reality. Whether it's an outline of objectives or an additional creative session with your teammates, there is always a way to push the boundaries. Entrepreneurs like TimCook, Elon Musk, Warren Buffet, Bill Gates, Sundar Pichai, and many others are among the most influential entrepreneurs of all time.
Taking a leap of faith into the entrepreneurial world is a challenge, but it can ultimately reap the dividends of a dream coming true.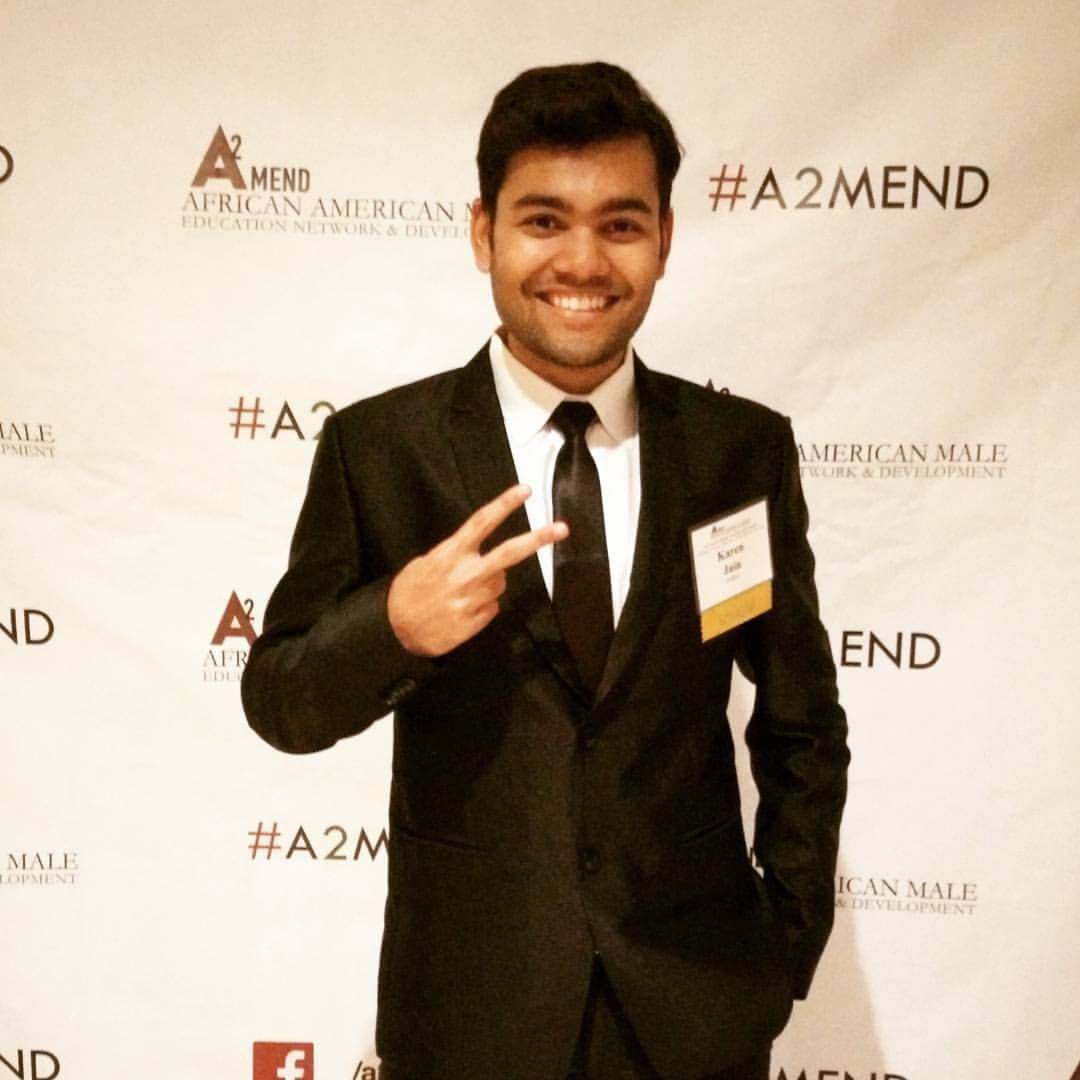 Born in the family of entrepreneurs and have inherited the same. Started building applications in order to pay for my tuition. Later founded a tech company, marketing agency, and media outlets.
Get Updates To Your Inbox
Twitter feed is not available at the moment.