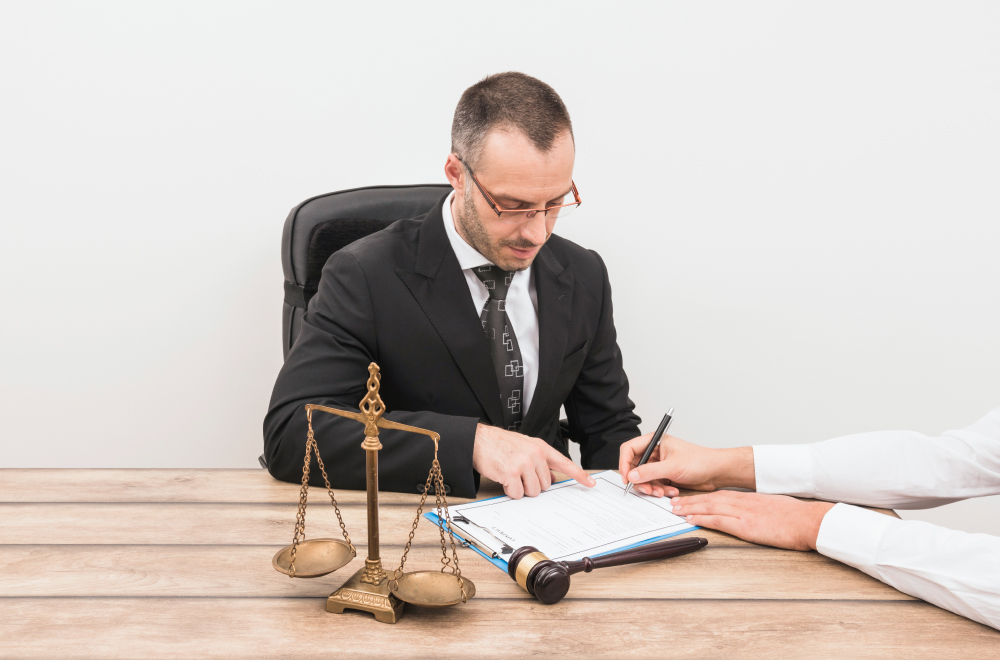 The Best Online Legal Services for 2023
Reading Time:
4
minutes
Introduction
Running a business might fantasize you but it is not an easy task, because you might need legal help at any time. During business operations, we need a law that every business follows. Every country has its own business laws/rules and companies operating in that country need to follow the business law set by the government. Therefore to know the information in detail, kindly read the article till the end, which can help us with online legal services for 2023.
Let's go.
If you run a business, you need legal help for the company. To run a company, business law is required. We need legislation for problems such as establishing a business entity, a partnership contract, reviewing a contract, and other legal issues to address. Therefore, it becomes essential to get top-notch expert advice from professionals.
You will find different types of online legal service providers in the list below. Where you can easily access resources legally easily, read our article below about the best online legal services for your small businesses. From the given list mentioned below, you can consider any online legal services for 2023.
What Are The Best Online Legal Services for 2023?
1. Rocket Lawyer
Rocket Lawyer comes first on our list; it is an excellent choice for businesses that expect ongoing legal needs. In addition, rocket Lawyer offers to individuals, depending on the requirement; it is one of the best value money platforms because it provides unlimited document access and unlimited 30-minute attorney consultations on different issues.
Your first new business incorporation documents are also included. If you need in-person legal help, you will get an appreciated discount percent for an attorney in your area.
Also Read:
United States Business Law: Every Startup Founders Need to Know
2. Vakilsearch
Vakilsearch is one of the best online platforms for legal services. The online platform is a technology-driven platform based in India, a repository of services. Who offers every service that covers the legal requirements of MSMEs and multibillionaire businesses. Those services include incorporation, government registration, accounting and tax filing, documentation, and annual compliance.
In addition, they provide a variety of services to individuals, such as property agreements and tax filings. Vakilsearch's team offers one-click access to all individuals and businesses for their legal and business needs.
3. Nolo
If you think the above two are inappropriate as per your business model, you can consider Nolo for DIY legal documents. From starting an LLC company in your state to recruiting a consultant, you can purchase forms for any legal situation you can think about. Nolo also has a library of free legal articles that help you research your case. Finally, the lawyer referral section of the site leads to a list of attorneys in your area who handle your issue. Unfortunately, there is no way to speak directly with the attorney through Nolo.
4. Incfile
Last but not least, Incfile is one of the best online legal services for small businesses to file legal paperwork and other related documents. The firm is mainly targeted at small firms and companies with limited budgets. You pay a flat fee for every service you choose; no monthly payments are required or other ongoing expenses.
Incfile also offers registered agent services for a flat annual fee, and the first year of service is included with your startup package. Unfortunately, like Nolo, Incfile also does not provide the option to speak directly with an attorney. Still, it can be a valuable resource for entrepreneurs who are confident in the business structure they want.
Some Do's and Don'ts of Online Legal Services
Make sure all the rates and fees that you will be charged by an online legal services provider and an attorney. For instance, most of the sites charge an additional fee for registered agent service. If you are working directly with an attorney, make sure you completely understand the fee structure and take the fee agreement in writing. Don't trust just their words.
Make sure the legal website you are using includes your current state laws. Each state has different rules for everything from business formation to employment contracts. If you don't follow your state's laws, your legal documents are useless.
Don't forget to check attorney ratings and reviews before working with a lawyer. Ensure the attorney has expertise in the area with a good reputation, and former clients are happy with the attorney's work.
Don't choose a lawyer or legal website based only on budget. While your budget will limit your choices, you always want to have a better reputable service. Also, if legal work isn't done correctly, you could be subject to fines or litigation, which you want to avoid.
Online Legal Service FAQs
Q- Why legal advice online?
Online legal services could save you or your business thousands of dollars annually in legal fees. They also save you time and provide quick solutions to basic legal issues like custom documentation and contracts.
Q- How do online legal services work?
Generally, online legal services provide solutions to either a specific kind of legal problem, or a variety of legal matters, helping you find an attorney, or creating a library of legal information to give you direction on your legal issues.
Q- What legal documents do I need for starting a business?
To start a business, it is necessary to choose the kind of business entity you want to form, either an LLC (Limited Liability Company) or a corporation. Then, speak with an attorney to get more information.
After choosing your business structure, you'll require the following documents. 
An Employee Identification Number (EIN) is your federal tax ID necessary for filing taxes, hiring and paying employees, and opening a business bank account.
Business Entity Registration is necessary to show that your business has been duly registered with your state as either an LLC and Sole Proprietorship. You must file a business registration with the secretary of state or county registrar.
Licenses/Business Operating Permits may also be required depending on your industry. For example, businesses like restaurants, bars, and med spas may require unique licenses.
Other documents you may need depending on the kind of business you want to start to, include partnership agreements, ownership agreements, and buy/sell agreements between partners.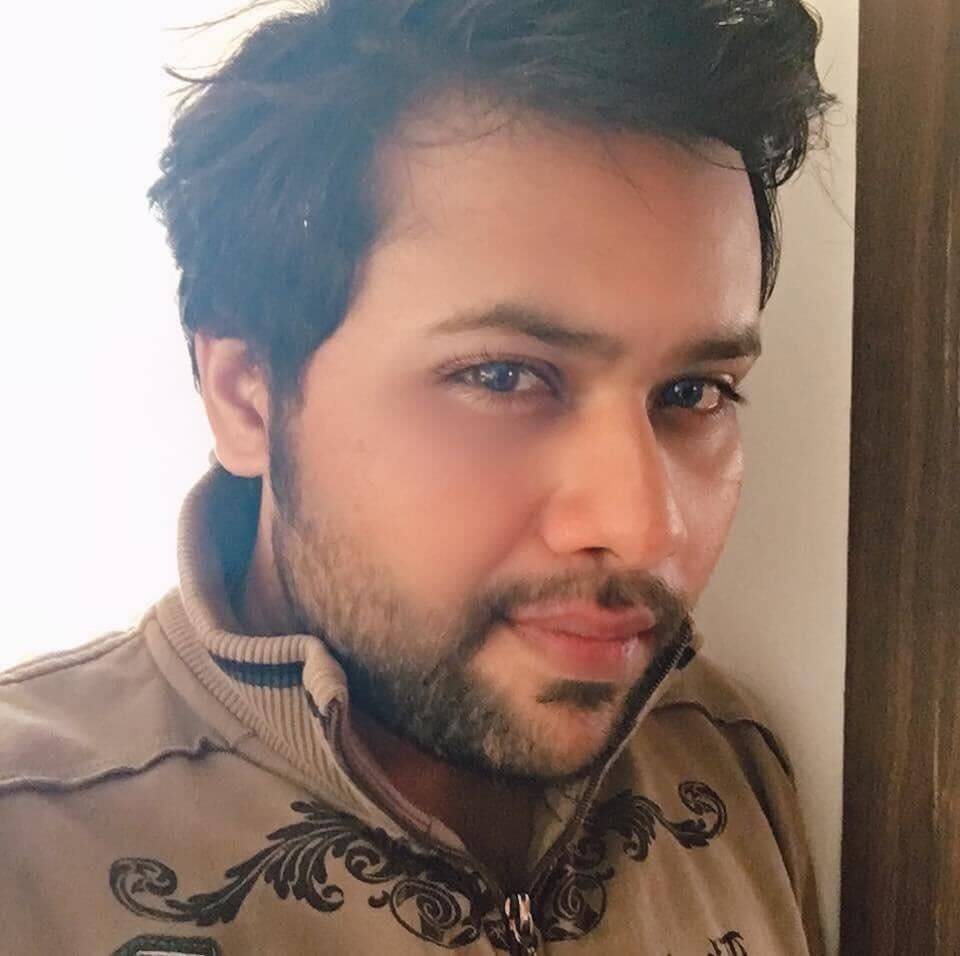 Suprotik Sinha is the Content Writer with Synkrama Technologies. He writes about technologies and startups in the global enterprise space. An animal lover, Suprotik, is a postgraduate from Symbiosis Institute of Mass Communication (SIMC) Pune. He carries 6+ years of experience in Content Writing, and he also worked in mainstream broadcast media, where he worked as a Journalist with Ibn7 ( now known as News18 India) and Zee Media in Mumbai.
Get Updates To Your Inbox
Twitter feed is not available at the moment.