COLCO stands on the key pillars of Talent, Trust & Credibility and we started this to build the whole trust-based social ecosystem where every professional & business get the actual value in terms of earnings, respect, and dignity while building their credibility on the fundamentals of their talent.
Reading Time: < 1 minute Founder: Alex Garden Founded: 2015 Headquarters: Camarillo, California, United States Subsidiary: Zume Pizza, Inc. Everything that moves is in packaging, but the reality is, it's one of the most damaging sectors to our environment, with plastic pollution costing $13 billion in economic damage annually. Global research has shown the flow of plastic into the ocean each year could triple…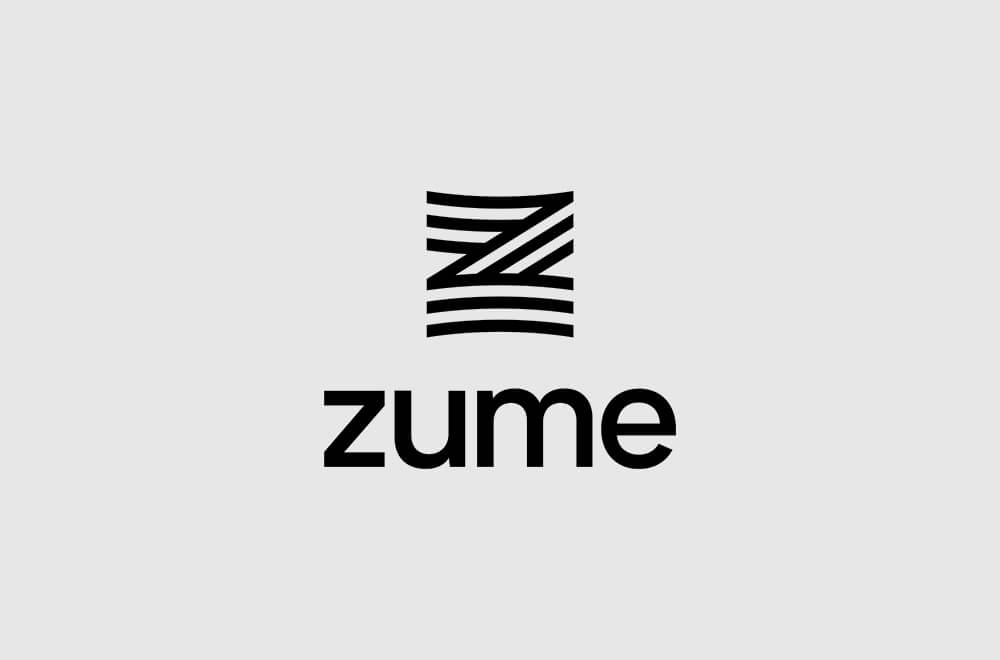 Get Updates To Your Inbox
Twitter feed is not available at the moment.