COLCO stands on the key pillars of Talent, Trust & Credibility and we started this to build the whole trust-based social ecosystem where every professional & business get the actual value in terms of earnings, respect, and dignity while building their credibility on the fundamentals of their talent.
Reading Time: 4 minutes women entrepreneurs were always undervalued, but time has changed. Women are exceptionally doing an outstanding job by managing their company.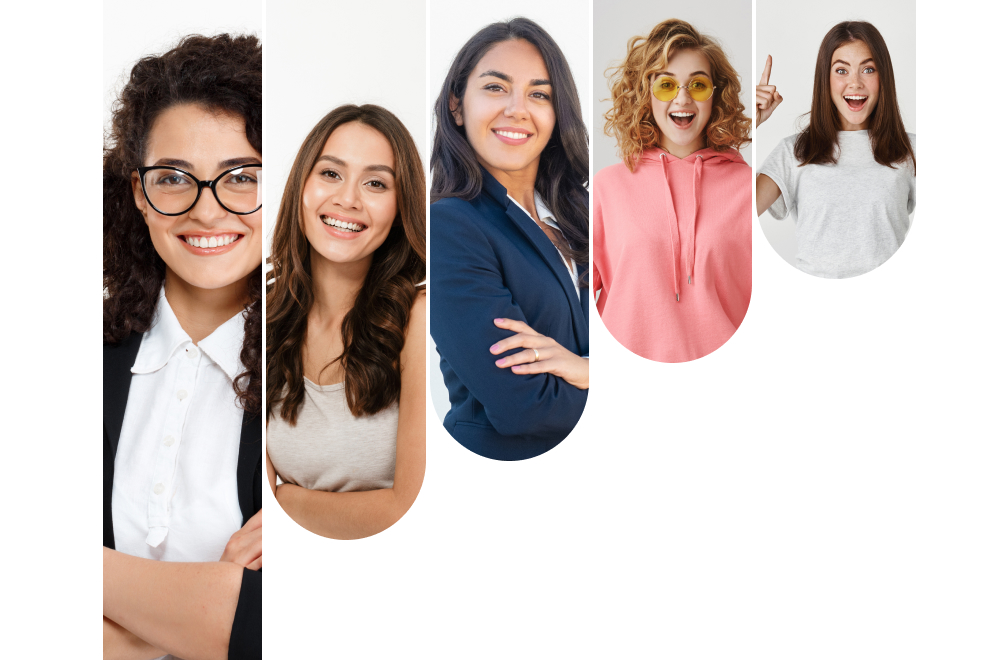 Reading Time: 4 minutes India is known for its vibrant culture and many battles fought on this land. We all know Indians are dominating the multibillionaire companies globally.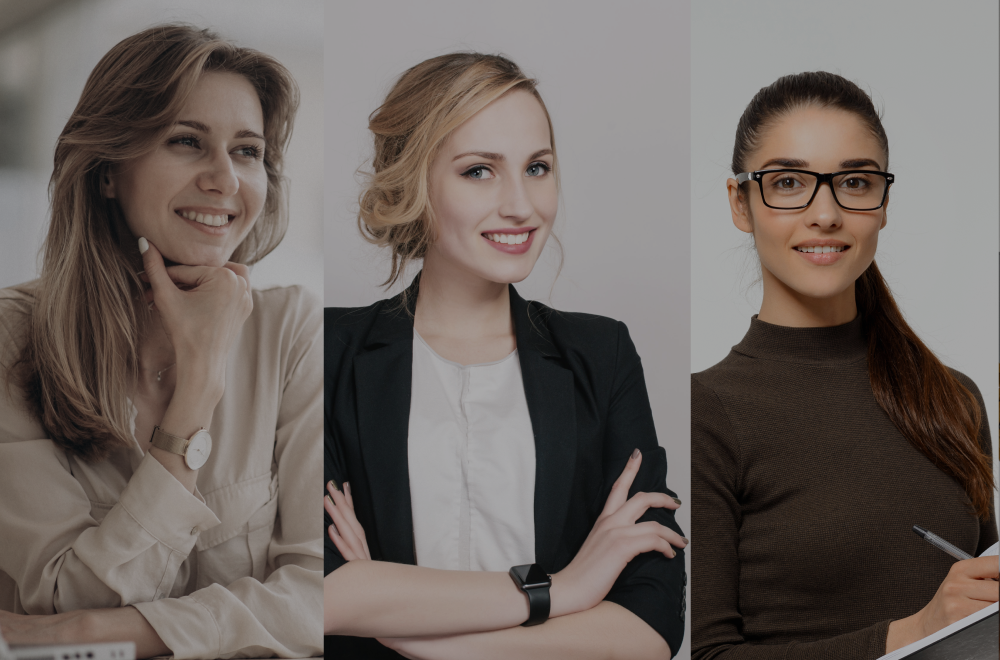 Reading Time: 4 minutes Though women own 40 percent of U.S. businesses, making real money is oftentimes more the exception than the rule. Here are some things getting in our way. Read here some mistakes women entrepreneurs make in business and how to avoid them. Every business comes with a challenge and to start a business from scratch takes…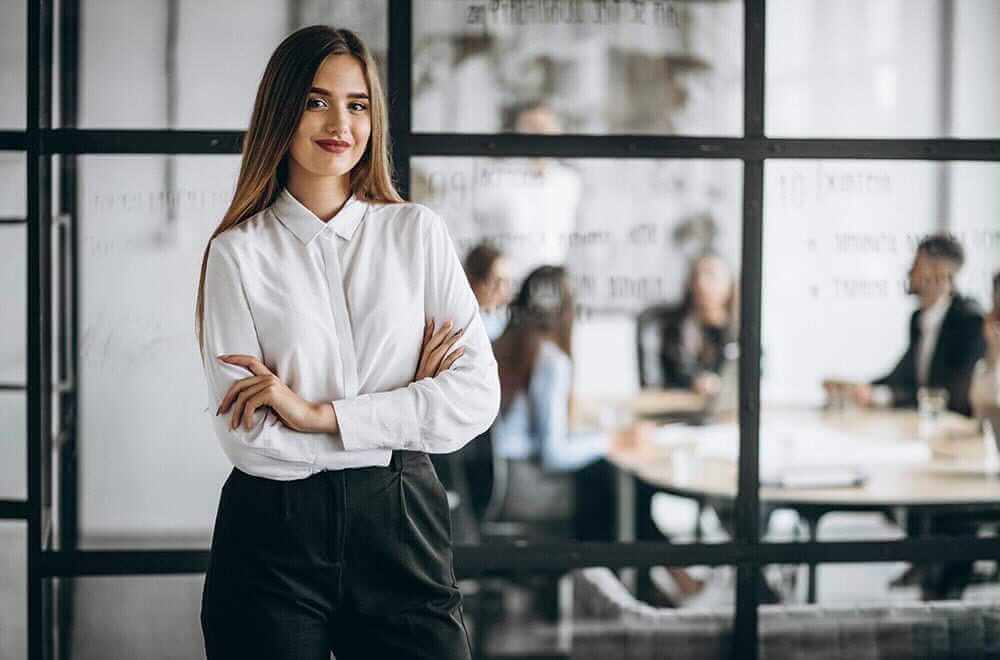 Get Updates To Your Inbox
Twitter feed is not available at the moment.