COLCO stands on the key pillars of Talent, Trust & Credibility and we started this to build the whole trust-based social ecosystem where every professional & business get the actual value in terms of earnings, respect, and dignity while building their credibility on the fundamentals of their talent.
Reading Time: < 1 minute Founders: Brian Acton, Jan Koum Developer(s): WhatsApp LLC (Facebook, Inc.) Founded date: January 2009 Written in: Erlang  Revenue: $5 billion (estimated) Headquarters Regions:  San Francisco Bay Area, Silicon Valley, West Coast WhatsApp Messenger is a cross-platform mobile messaging app that allows users to exchange messages without having to pay for SMS. WhatsApp Messenger is available for iPhone, Blackberry, Android, and Windows Phone….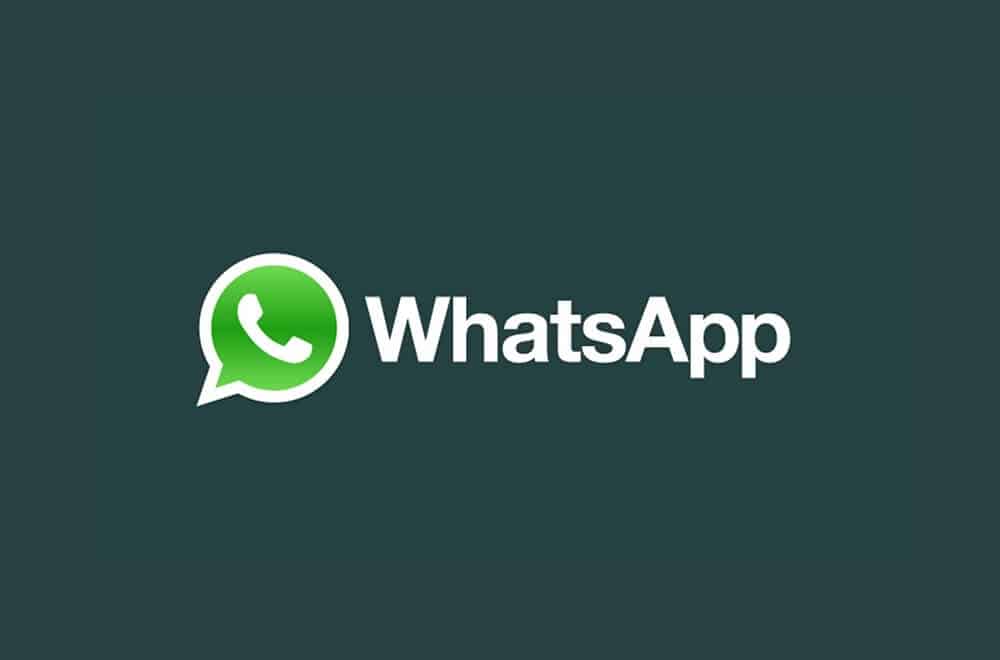 Get Updates To Your Inbox
Twitter feed is not available at the moment.