COLCO stands on the key pillars of Talent, Trust & Credibility and we started this to build the whole trust-based social ecosystem where every professional & business get the actual value in terms of earnings, respect, and dignity while building their credibility on the fundamentals of their talent.
Reading Time: < 1 minute Founded: March 2015 Founder: Ariel Cohen (CEO), Ilan Twig (CTO) Number of employees: 750 Headquarters: Palo Alto, California, United States TripActions is the modern business travel platform that combines the latest AI-driven personalization with unrivaled inventory and 24×7 365 live human support to delight employees, finance leaders, and travel managers alike—all while empowering organizations to seize travel as a strategic lever…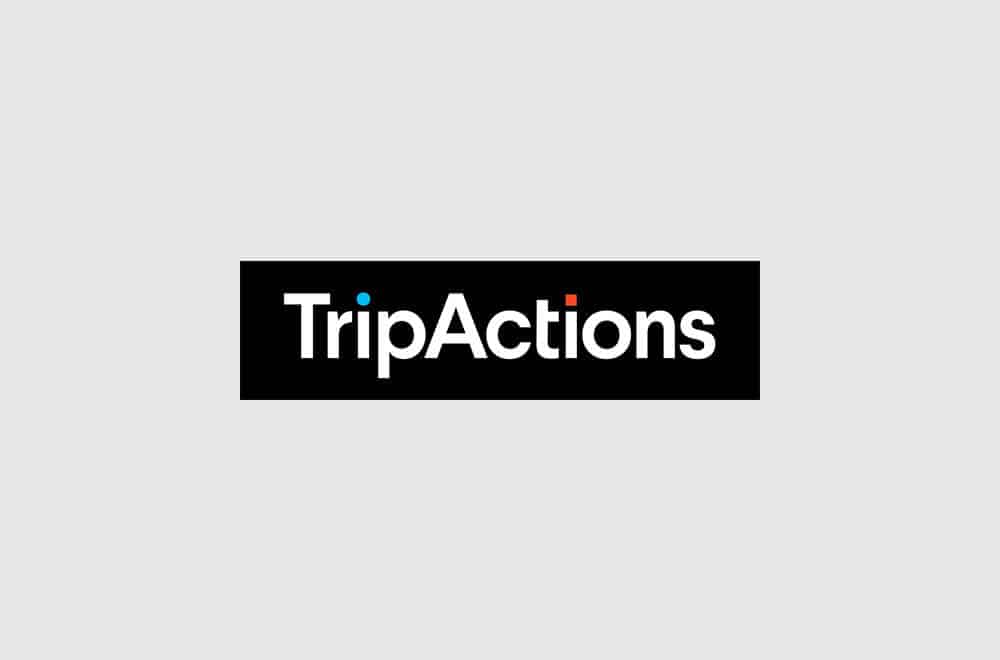 Reading Time: 4 minutes Travel Startups that are redefining the travel and hospitality industry & that we think are worthwhile to keep an eye on in 2021.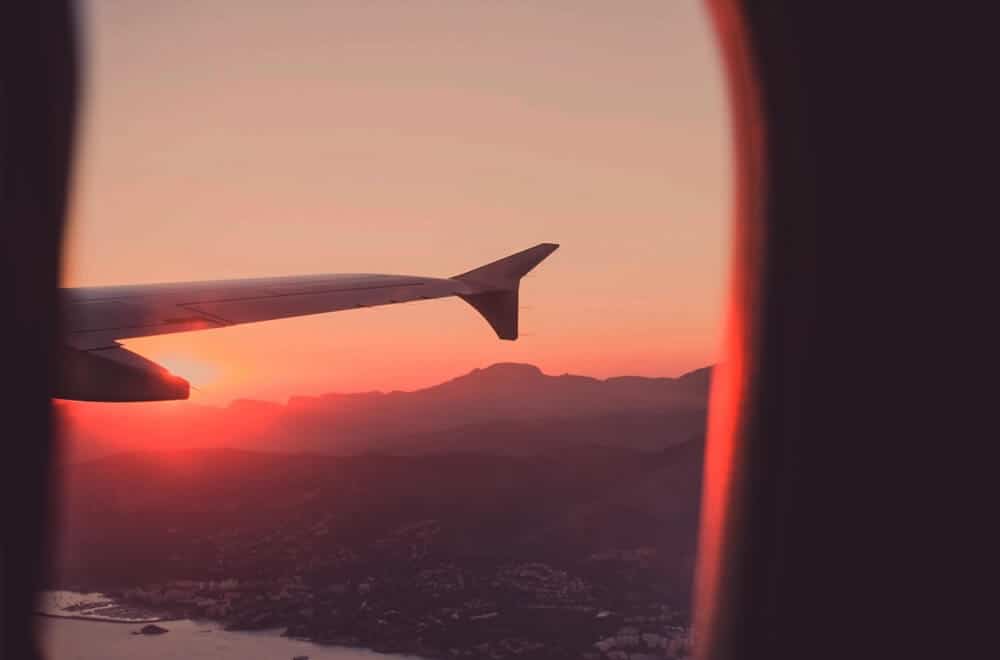 Get Updates To Your Inbox
Twitter feed is not available at the moment.