Reading Time: 3 minutes invoices are mostly issued as a better way to keep track of and receive customer payments, they also protect you in the event of a dispute.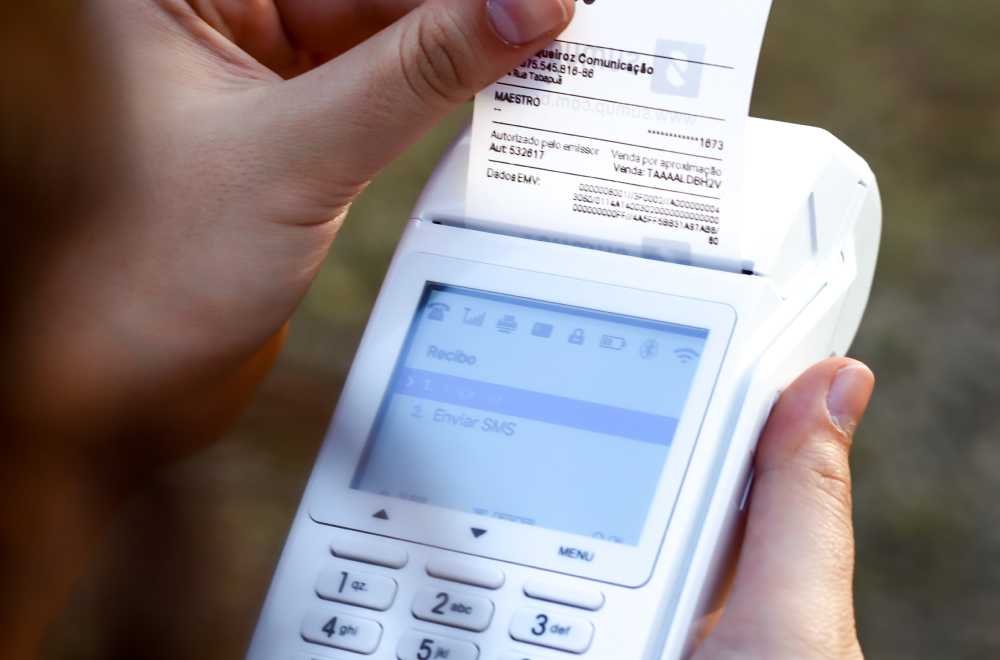 Reading Time: 4 minutes If you are a student with a great idea, a viable market, and a passion for driving you forward, you can also transform your student project into a multi-million-dollar startup.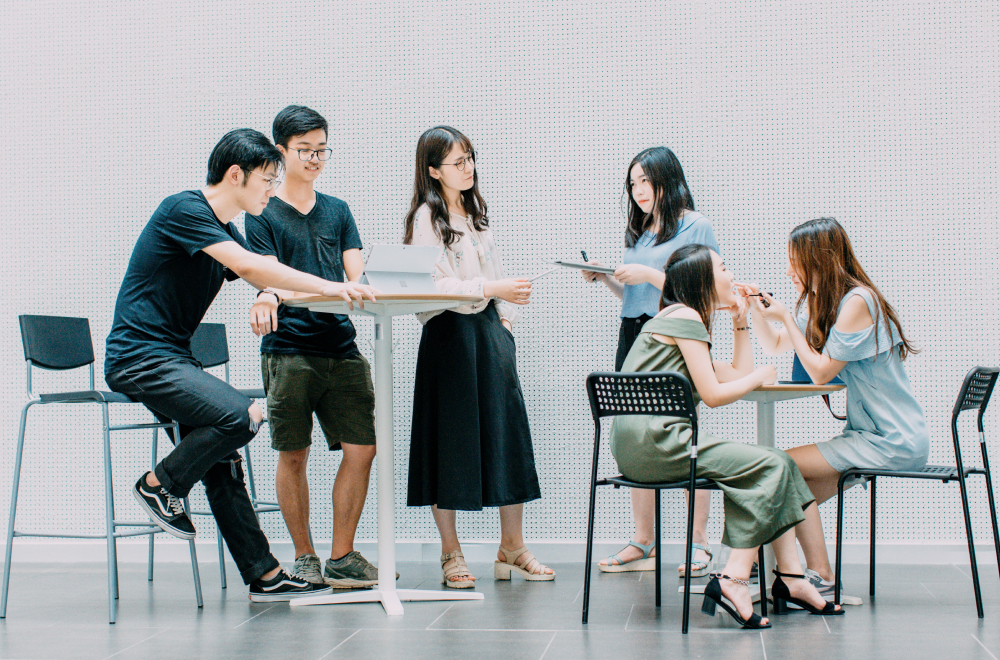 Reading Time: 4 minutes The number of online businesses is increasing dramatically in this era. However, many companies manage leads and conduct their business.  Besides, lead generation is one of the essential parts of your online business. You can collect your customer's name, address, phone number, e-mail, etc.  Moreover, there are many ways that you can collect leads. You…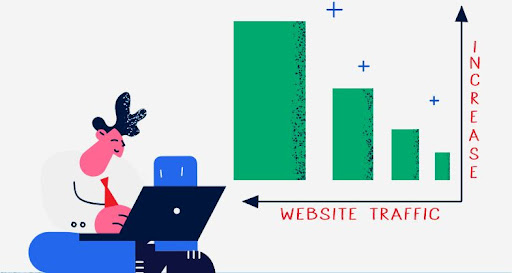 COLCO stands on the key pillars of Talent, Trust & Credibility and we started this to build the whole trust-based social ecosystem where every professional & business get the actual value in terms of earnings, respect, and dignity while building their credibility on the fundamentals of their talent.
Reading Time: 7 minutes Quick View SoftBank Masayoshi Son, the founder, and CEO of Japanese multinational conglomerate company SoftBank is worth an estimated $16.3 billion, according to Bloomberg's Billionaires Index Investors in Son's Vision Fund, merely naming Apple, Qualcomm, Foxconn, and many others. The Vision Fund has invested in 88 companies globally, including ride-share firm Grab, Korean e-commerce leader…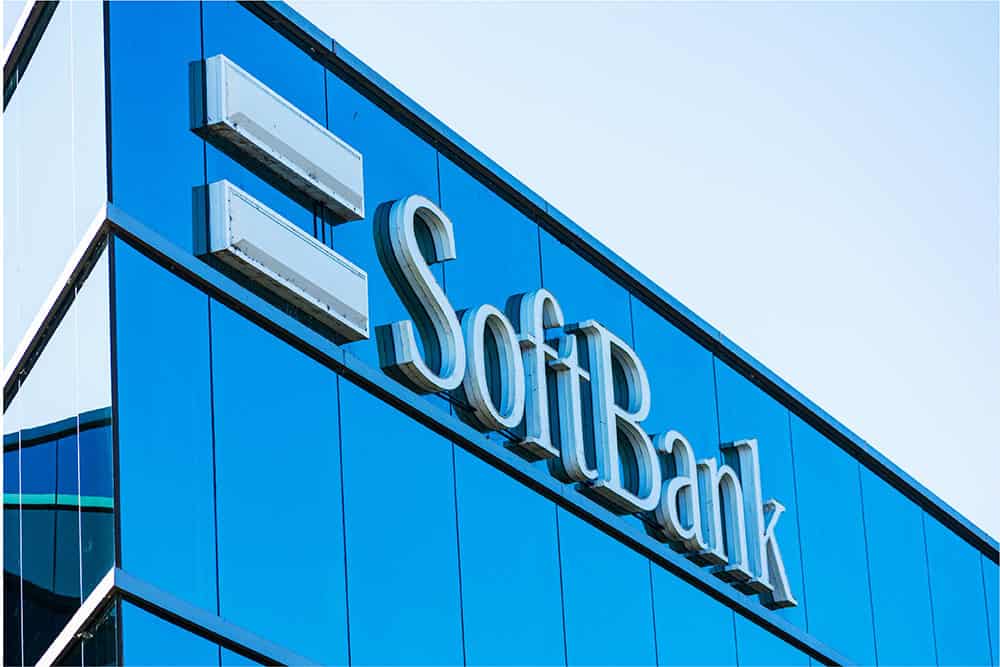 Reading Time: 5 minutes The biggest day for Alibaba marked in their calendar is China's "Singles' Day," a retaliation to Valentine's Day which supposedly celebrates the country's singletons. In 2016, the website recorded nearly $18 billion in sales in just 24 hours.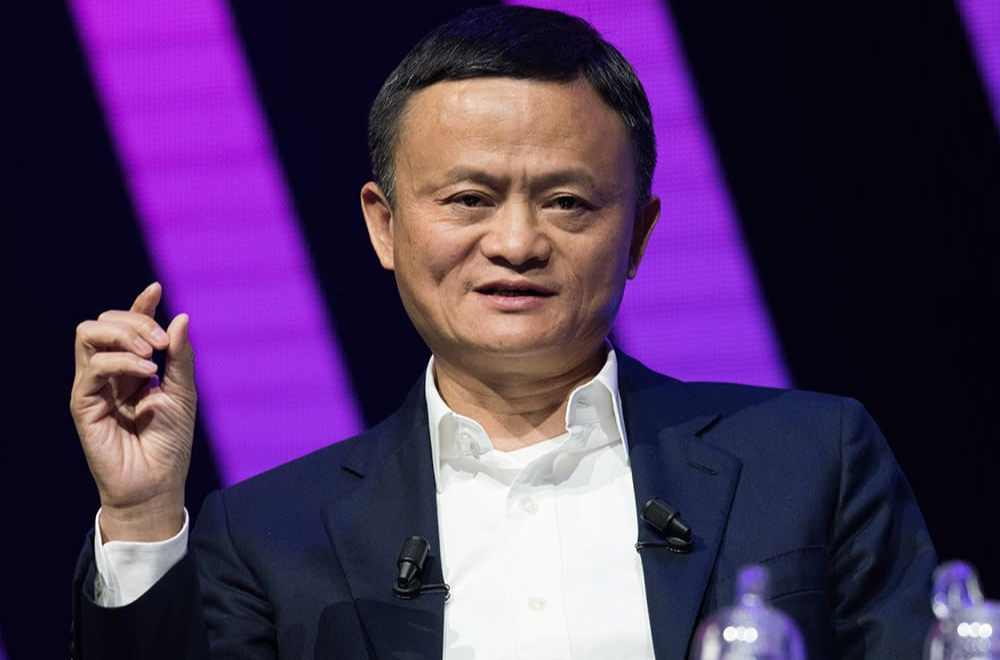 Get Updates To Your Inbox