COLCO stands on the key pillars of Talent, Trust & Credibility and we started this to build the whole trust-based social ecosystem where every professional & business get the actual value in terms of earnings, respect, and dignity while building their credibility on the fundamentals of their talent.
Reading Time: 4 minutes Simply, digital marketing helps you to gain the necessary recognition among your audience that will drive your startup's success in the future.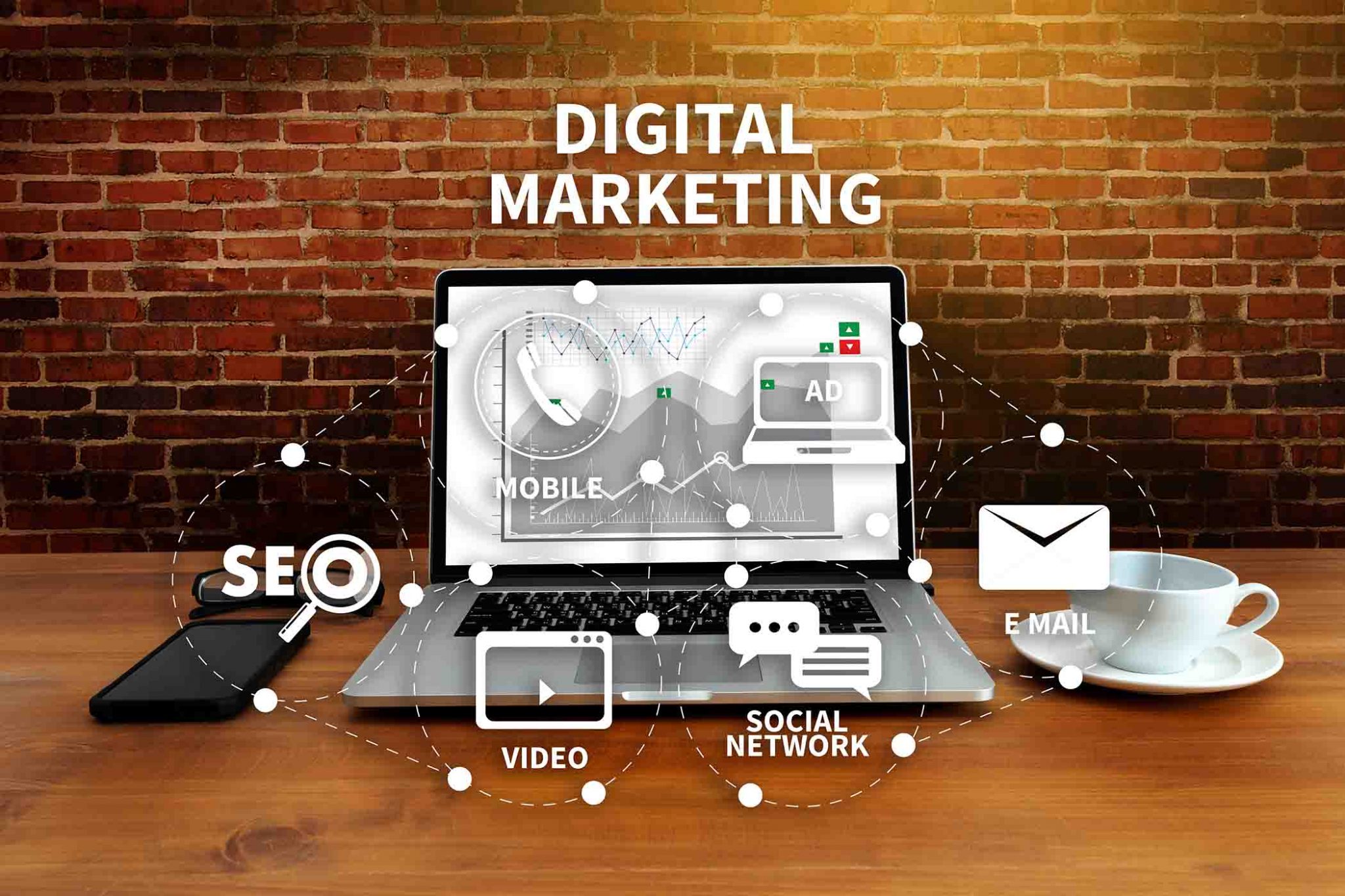 Reading Time: 6 minutes No more, no less. Using technology, we pursue to improve teaching and learning processes and, therefore, improve the education system's performance.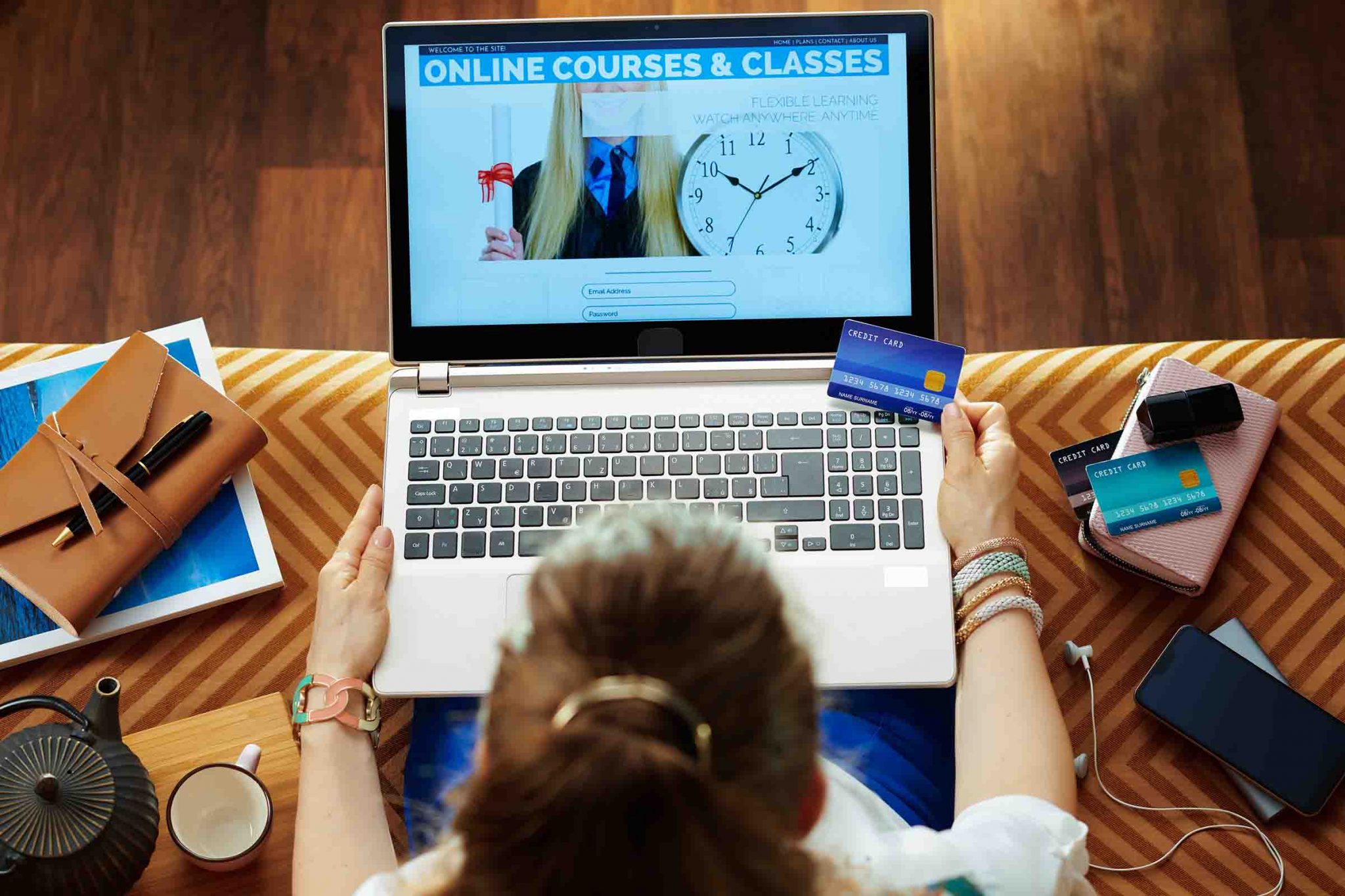 Get Updates To Your Inbox