COLCO stands on the key pillars of Talent, Trust & Credibility and we started this to build the whole trust-based social ecosystem where every professional & business get the actual value in terms of earnings, respect, and dignity while building their credibility on the fundamentals of their talent.
Reading Time: 3 minutes Starting a high-end small business is not for everyone because it requires heavy investments, higher risks, and offering/targeting to limited people.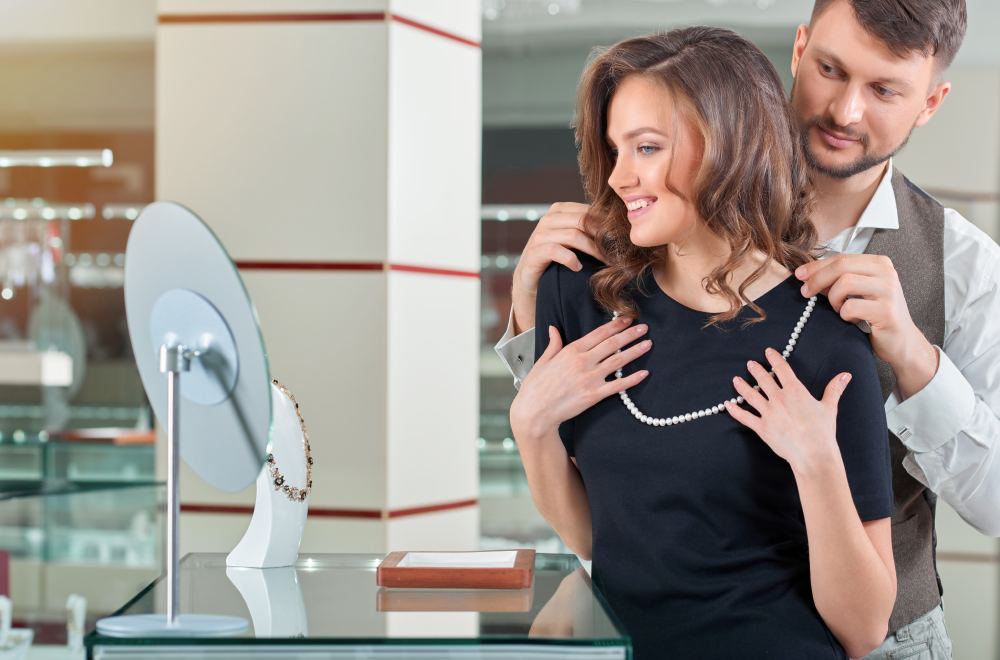 Reading Time: 4 minutes Every entrepreneur wants to start a business but when it comes to funding or investment they suffer. We all know without securing loans you can not run your business from your savings for a long time.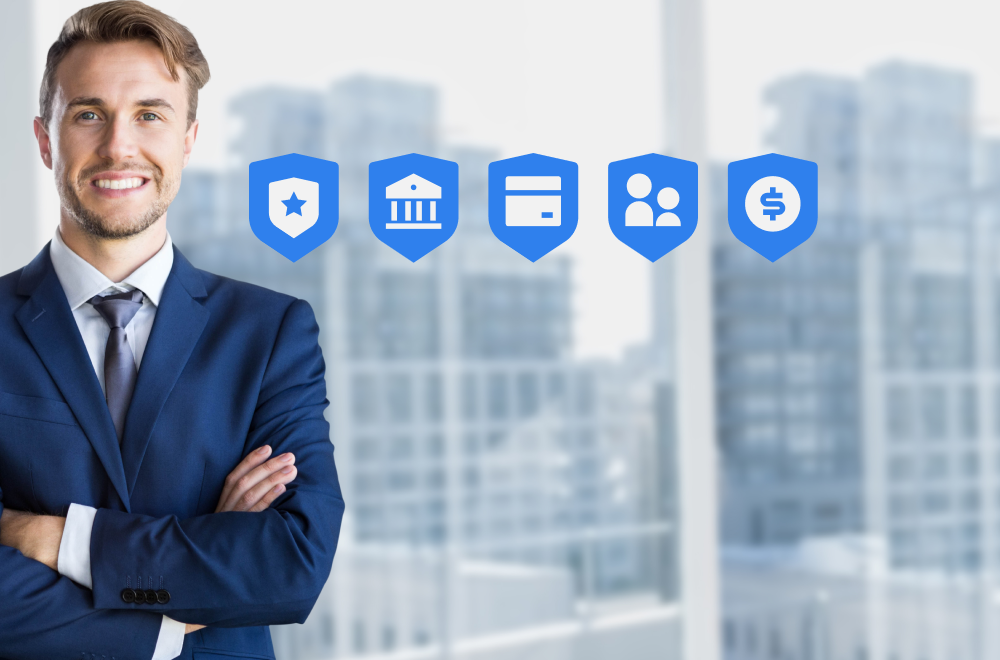 Reading Time: 4 minutes we are not saying working from the office is a bad idea, but you know, you need to think and work accordingly as per the situation demands.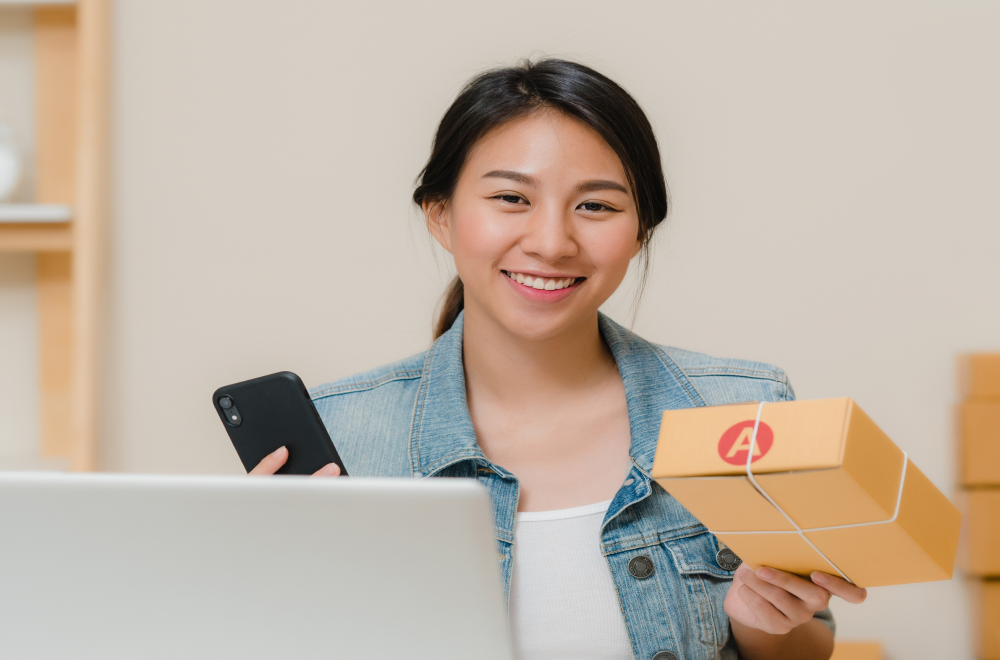 Get Updates To Your Inbox
Twitter feed is not available at the moment.