COLCO stands on the key pillars of Talent, Trust & Credibility and we started this to build the whole trust-based social ecosystem where every professional & business get the actual value in terms of earnings, respect, and dignity while building their credibility on the fundamentals of their talent.
Reading Time: < 1 minute CEO: Vijay Shekhar Sharma (Dec 2010–) Founder: Vijay Shekhar Sharma Founded: 2009, Noida Revenue: US$510 million, 2019 Headquarter: Noida, Uttar Pradesh Paytm is a digital payments platform that allows you to transfer cash into the integrated wallet via online banking, debit cards, and credit cards or by depositing cash via select banks and partners. Using the Paytm wallet's money, you…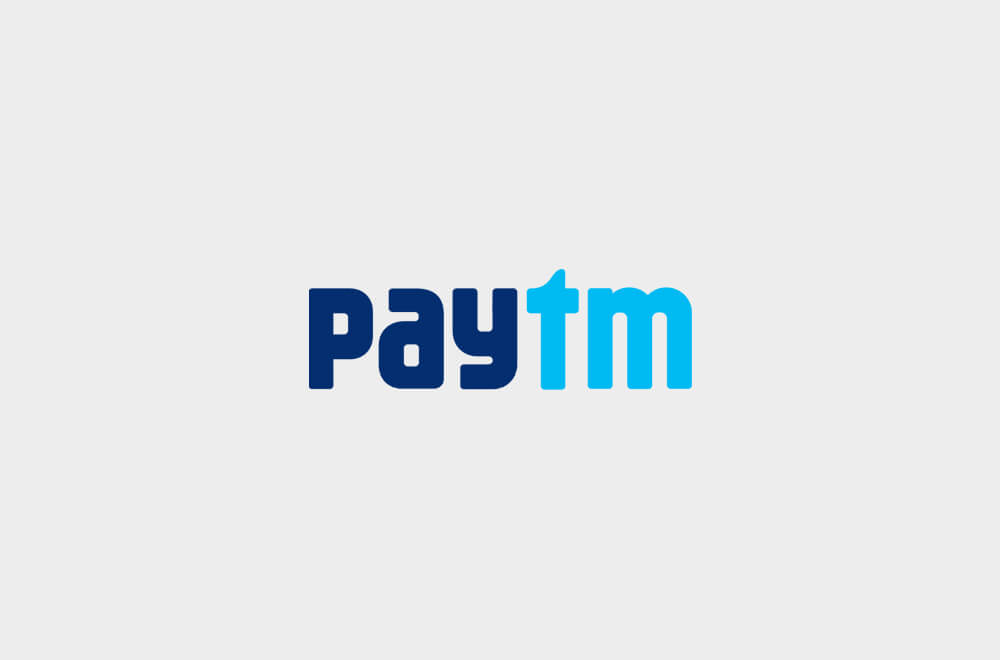 Get Updates To Your Inbox
Twitter feed is not available at the moment.